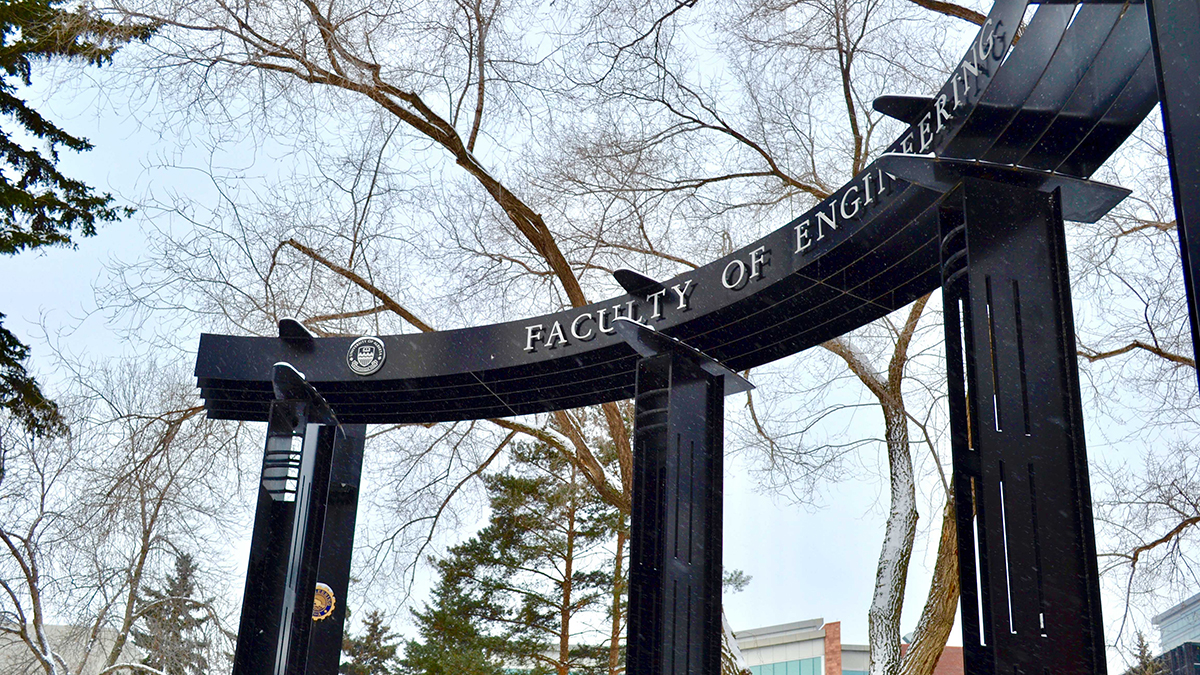 Engineering students may be paying almost three times more for their faculty association memberships.
Currently, engineering students pay $7 to the Engineering Students' Society (ESS), per semester. The ESS is hoping to change their semesterly fee to $20. Students can opt out of the fee.
The raise could affect potentially 4,400 students.
For the fee to be enacted next year, the ESS's proposal needs to be approved by Students' Council. Then, the ESS would have to run a referendum in March where engineering students would vote "yes" or "no" for the fee.
Josh Goselwitz, president of the Engineering Students' Society, said the fee would be used to support the services the association offers, including: engineering discipline clubs, engineering projects, engineering student activities, competitions, GEER Week, formals, health and wellness services, and intramurals.
"This increase is for the student groups, not the ESS," he said. He added that the association helped start five new groups this year.
Students' Council discussed the proposal on November 21, and some members said they needed to see more planning from the ESS about how its administration would handle their budget nearly tripling.
"This is a significant increase in funding to the organization, and I apologize, but I don't accept that your current organization will be able to handle three times of funding," said SU vice-president (operations & finance) Robyn Paches.
Currently, the ESS has a lower budget compared to those of comparable universities. At the University of British Columbia, students currently pay $142 for membership of their faculty association.
The proposal will be voted on at Council's next sitting on December 5, 2017. If the proposal passes, engineering students will vote on it in a referendum.
With files from Sofia Osborne.