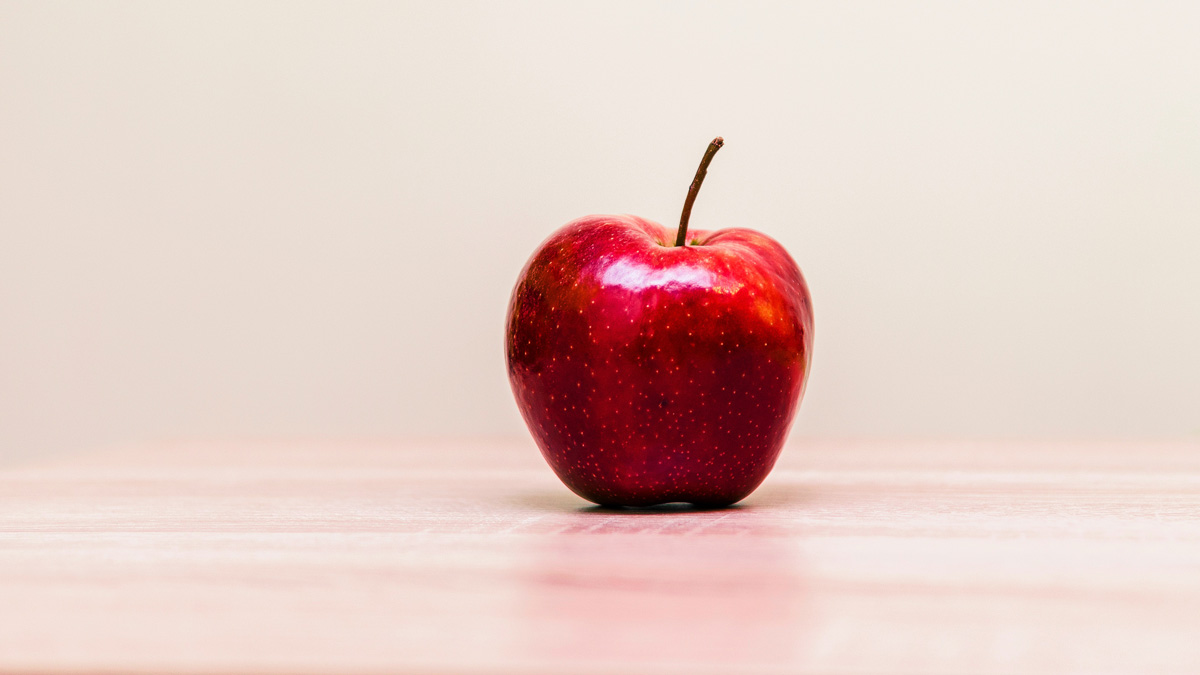 A $2.2 million renovation is coming to the Central Academic Building (CAB). Improvements will include a hot food station and general upgrades to the space.
Construction in CAB will take place from 2018 to 2020 on the building's main and lower levels, starting with the addition of hot food stations this summer. The stations are being added to give campus residents another location to use their meal plans, and to give general students more food options.
University vice-president (facilities & operations) Andrew Sharman said he wants the renovations to "open up" the lower level of CAB.
"We want to make it more welcoming, and more attractive," Sharman said in a Board of Governors committee meeting on November 28, where the funding was approved unanimously.
The $2.2 million only accounts for the first phase of the project; Sharman told the committee that more funding will have to be approved later on to continue work in CAB. He added that he sees the building's renovations taking five or more years, if the university finds the funding.
Other recent renovations in CAB include a repair to another entrance last summer because part of it collapsed.
The university is now working on a design plan for the space to make it more appealing to students, Sharman said.
"The lighting (in CAB) is terrible," he said. "It has an old wooden ceiling. It has dark paint. The entrance on the bottom is awful … the banisters on the railings of the stairs are all wooded. We'd like to look into changing that to glass."