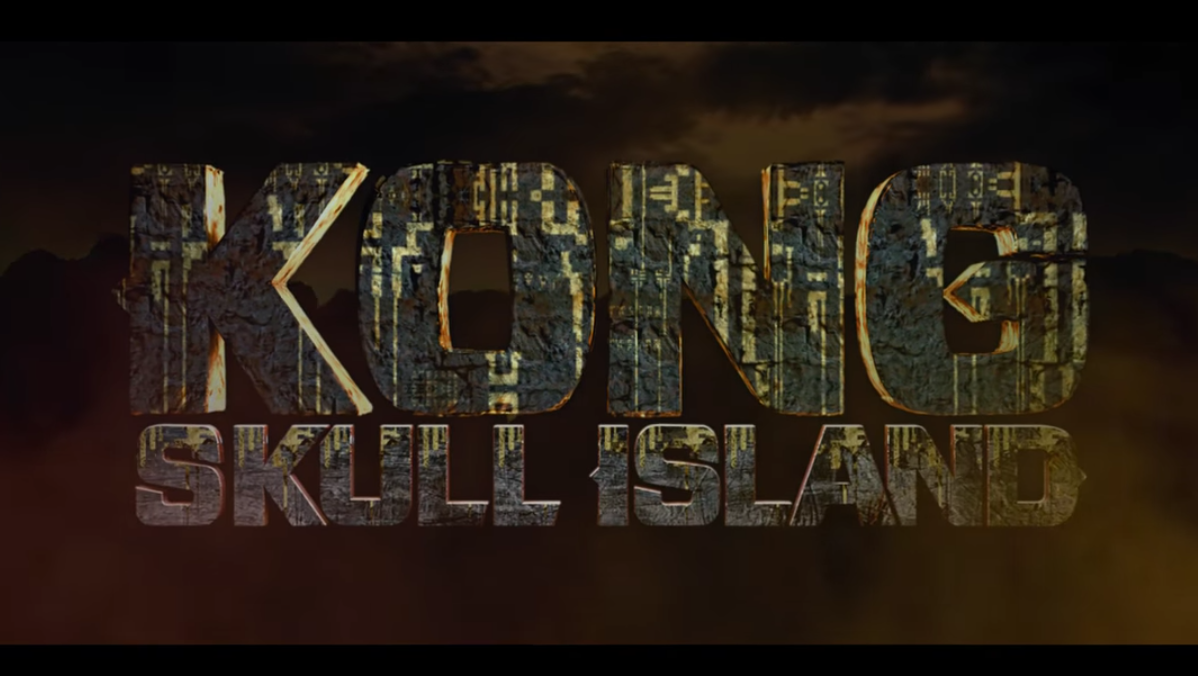 On this episode of The Watch-men podcast…
Sam watched Kong Skull Island in Edmonton, Alberta. Matt watched Kong Skull Island somewhere in Russia. And Joyce asks questions about the "goodness" of a giant CGI ape.
Tune in for movie monsters, Monster Energy drink product placement, and much more!
Subscribe to the podcast on iTunes or Pocket Cast. Music by Broke for Free and Jahzzar
Loading ...