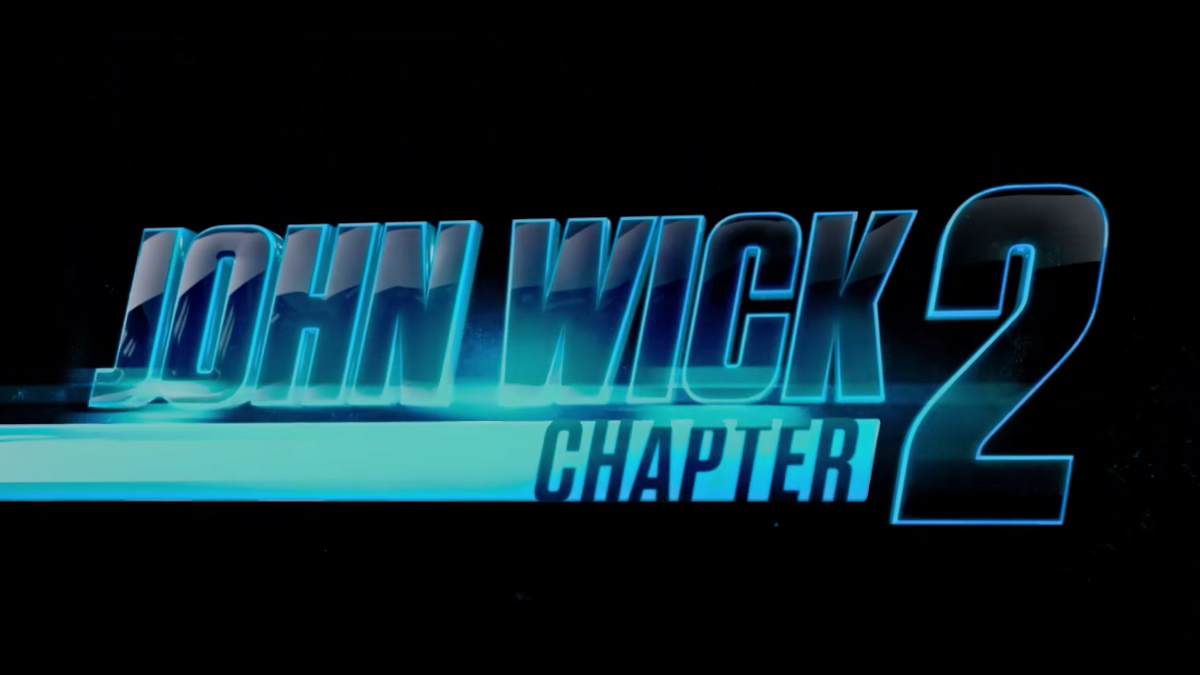 Keanu Reeves is BACK as un-retired assassin John Wick, to do the exact same thing he did a couple years ago when some thugs stole his car and killed his dog the first time.
Luckily, The Watch-men are ALSO BACK to do the same thing they do every week, lining up John Wick: Chapter 2 in our reviewing sights. But can Matt and Sam match Wick's 80% headshot rate with their fact and hot take accuracy? Find out on this episode!
Also, at the end of the show Ashton returns to recap the Oscars and our picks. Surely nothing of note happened worth discussing there…
Subscribe to the podcast on iTunes or Pocket Cast. Music by Broke for Free.
---
The Watch-men Oscars Predictions Results
*Bold = win
Visual Effects
"The Jungle Book" – All
Original Score
"La La Land" – All
Original Screenplay
"La La Land" – Ashton
"The Lobster" – Matt
"Manchester by the Sea" – Joyce, Sam
Cinematography
"La La Land" – Ashton, Joyce, Sam
"Silence" – Matt
Animated Feature
"Zootopia" – All
Supporting Actress
Viola Davis, "Fences" – All
Supporting Actor
Mahershala Ali, "Moonlight" – All
Lead Actress
Emma Stone, "La La Land" – Ashton, Joyce, Matt
Ruth Negga, "Loving" – Sam
Lead Actor
Denzel Washington, "Fences" – Ashton, Joyce, Matt
Ryan Gosling, "La La Land" – Sam

Best Director
Damien Chazelle, "La La Land" – All
Best Picture
"La La Land" – Ashton, Joyce, Matt
"Moonlight" – Sam