Campus Life
News
Department of Occupational Therapy launches online certificate in sexual health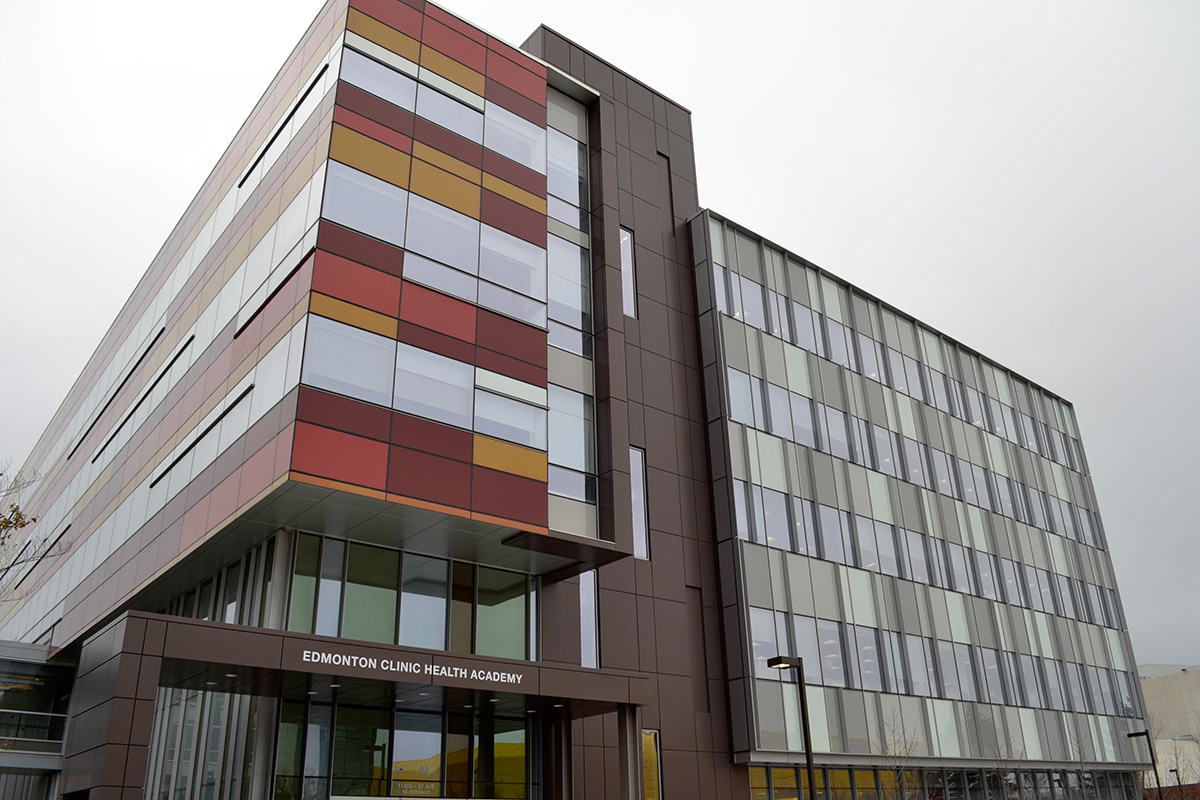 Bean Gill, a 35-year-old East Indian Canadian woman, was paralyzed from the waist down in 2012. And she wants to talk about sex.
"Right now, it is a taboo subject," Gill said. "When I was paralyzed four years ago, nobody talked to me about it."
Gill is one of many who is initiating communication between people with disabilities and healthcare workers through the University of Alberta's new online sexual health certificate. The certificate intends to prepare occupational and physical therapy postgraduate students to speak to disabled individuals about sexual health. The certificate takes 20 months to complete.
Gill hopes the certificate will ensure inclusivity, communication, and comfort in patients and healthcare professionals.
"You have a million questions and you want to ask your doctor when you're in the rehab hospital, but usually they don't have the answers," Gill said. "I think this course is really good because it will give those people the knowledge that they need to facilitate those conversations."
Sexual health expert, Shaniff Esmail, who is also a professor and associate chair of the Department of Occupational Therapy, initiated the certificate. He hopes the it will improve sexual health services for disabled individuals like Gill.
"Promoting the positive aspects of sexual health, which is something we're trying to achieve with our postgraduate sexual health certificate, will have a beneficial impact on those who are affected by illness, disability or life circumstance," Esmail said in a press release. "I appreciate Bean and other patients who've shared their stories and experiences to help us improve clinical care at the end of the day."
The postgraduate certificate is currently the only one of its kind available in Canada — only 20 students are in the program and the demand remains high. About 3.8 million Canadians with disabilities may be having sexual health issues, according to Statistics Canada 2012.
Esmail started working with Gill three years ago when she was brought on as a class speaker for sexual health and healthcare in 2014. Gill agreed — stigma surrounding disabled individuals remains prominent and she's comfortable talking about it.
"I feel like we have a more redneck mentality (in Edmonton) … Here, it's more hidden," she said. "Culturally too, I'm East Indian … If you have any sort of disability, it's shameful."
Gill is now opening ReYu Paralysis Recovery Centre, a non-profit to promote recovery for individuals with spinal cord injuries and similar disorders, and includes sexual health. She and Esmail plan to partner with the Department of Occupational Therapy to have monthly informal sessions about sexual health and sexuality.
"(I plan to) to facilitate conversation amongst my clients," Gill said. "Just talking about what is available out there, what kind of toys are out there, what kind of products are out there for people who have a lack of sensation or a physical disability, you still have those wants and desires."