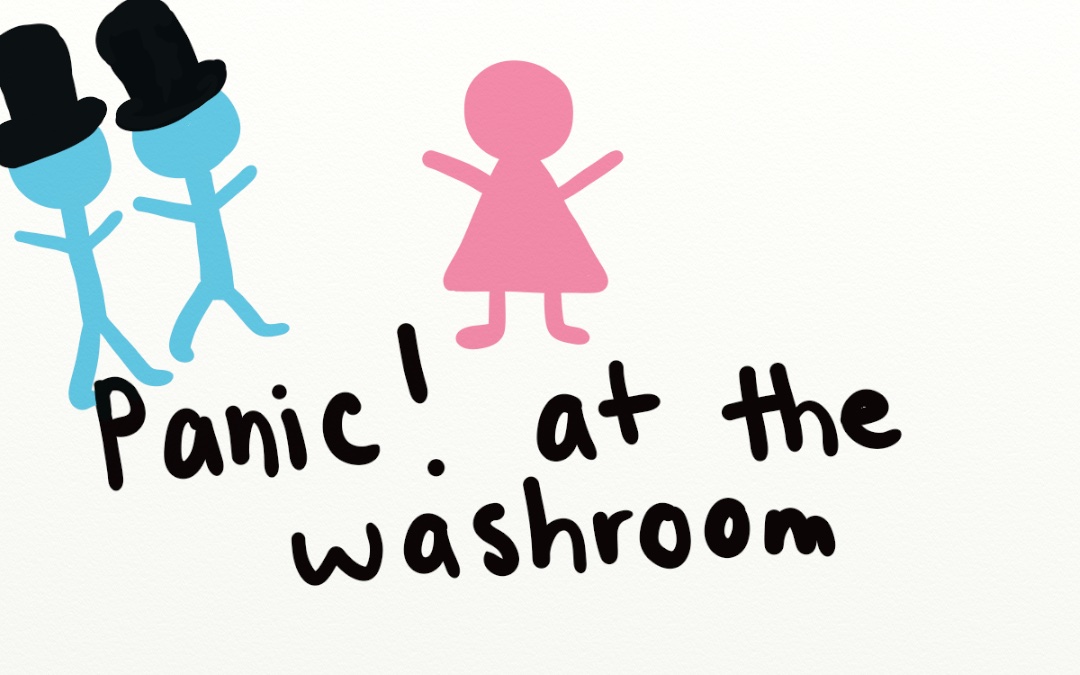 Peter S. Moore
November 17, 1992
A memo warning staff and students who use the Humanities Centre to be careful where they go was issued November 2 by Shirley Newman, chair of the English department.
The memo resulted from an unidentified staff member who reported seeing two men using a female washroom in the East stairwell of the building on October 30. Campus Security was notified and given descriptions of the two men.
"This incident should not cause undue panic," said the memo warning against alarmist reactions. It added that "Nonetheless it adds, "there is also no evidence that these two men were harmless. Moreover, their behaviour points, once again, to the virtual impossibility of keeping (Humanities Centre) secure."
The Academic Women's Association president Janice Williamson said the university needed to be safe.
"It is the university's responsibility to provide a safe environment for everyone who studies and works on campus."
Paul Hjartarson, the Associate Chair administration of the English department said, "It is impossible at this point to tell what it meant" or what the intentions of the men really were.
"My feeling is the university is no different than what is happening in the city."
He said safety on campus may be worse now with the LRT. "I don't think any women can walk in the city and feel completely safe."
Several professors have passed on the warning to their students. Daphne Read, an assistant professor in the English department said she passed on the warning because "I just think it's important to pass on information."
Denis Dahlstedt of Campus Security said, "Security is generally very good (in Humanities Centre) because its occupants are concerned and aware about their environment."
Dahlstedt echoed the memo by saying, "If you have any concerns, please don't hesitate to call us."
Original link: https://peel.library.ualberta.ca/newspapers/GAT/1992/11/17/1/Ar00101.html