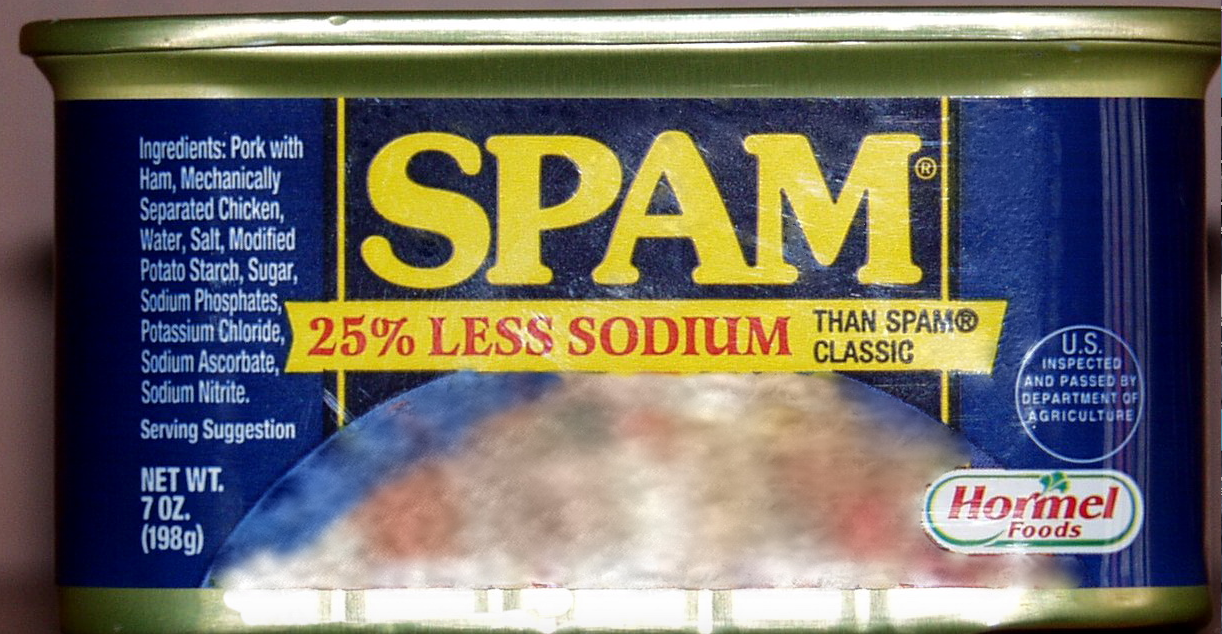 Working in media means a ton of emails, most of which go right to the spam folder. Here is a collection of the past week's most creative, ridiculous, and just plain weird:
ATTN: Invoice 10294189427
Dear, customer
Please see the attached invoice (Microsoft Word Document) and remit payment according to the terms
listed at the bottom of the invoice.
Let us know if you have any questions.
We greatly appreciate your business!
Alexander McCarter
***************************************
CONFIDENTIALITY NOTICE:
This electronic mail transmission and any attached files contain information intended for the exclusive use
of the individual or entity to whom it is addressed and may contain information belonging to the sender
that is propietary, privileged, confidential and/or protected from disclosure under applicable law. If you
are not intended recipient, you are hereby notified that any viewing, copying, disclosure or distributions
of this electronic message are violations of federal raw. Please notify the sender of any uninteded
recipients and delete the original message without making any copies. Thank you
Alright mate?,
European glorious Chai from Krivoy Rog want meet men from 35 to 65 y.o.
Goodbye!
Hire Full Time Programmer
Hello,
Hope you're having an amazing day!
If you are thinking of hiring dedicated developers or you want to make your own team, we can offer you an easy & cost effective solution.
Hire Dedicated Developers from us and manage them as your own virtual remote employee. You can SAVE UPTO 75%, compared to conventional in-house employee hiring and hourly basis development cost.
Resource Skills/Technologies:
Hire ASP.NET Programmers (5+ Years Experience): All our .NET programmers have strong expertise working with ASP.NET 3.5, .NET (MVC-3), C#, VB.NET, PL/SQL, WCF, SharePoint etc.
Hire Mobile App Developers (5+ Years Experience): All our mobile app developers have strong expertise working with iPhone, iPad, Android, Blackberry, Windows and cross-platform mobile applications.
Hire PHP Programmers (5+ Years Experience): All our PHP programmers have strong experience working with PHP 5.x/MySQL 5.x, AJAX, CakePHP/Zend/CodeIgniter, Drupal etc.
Working Methodology:
Select dedicated developer
Specify hiring terms: monthly, weekly
Working Hour: 8Hrs/Day, 5 Days a Week
Communication will be made through email, IMs, calls.
Backup developer in case of unavailability
We look forward to speaking with you
Regards
Eliyana,
Manager | Business Development
Note: – If you are not interested then you can reply with a simple \"NO\",We will never contact you again.
Nice pretty promises gentle sex to a wealthy man
Husband doesn't satisfy me anymore in sex.
Now i'm in active search of a lover.
I have a model look and slim body.
My photos are 100% real. My profile is here.