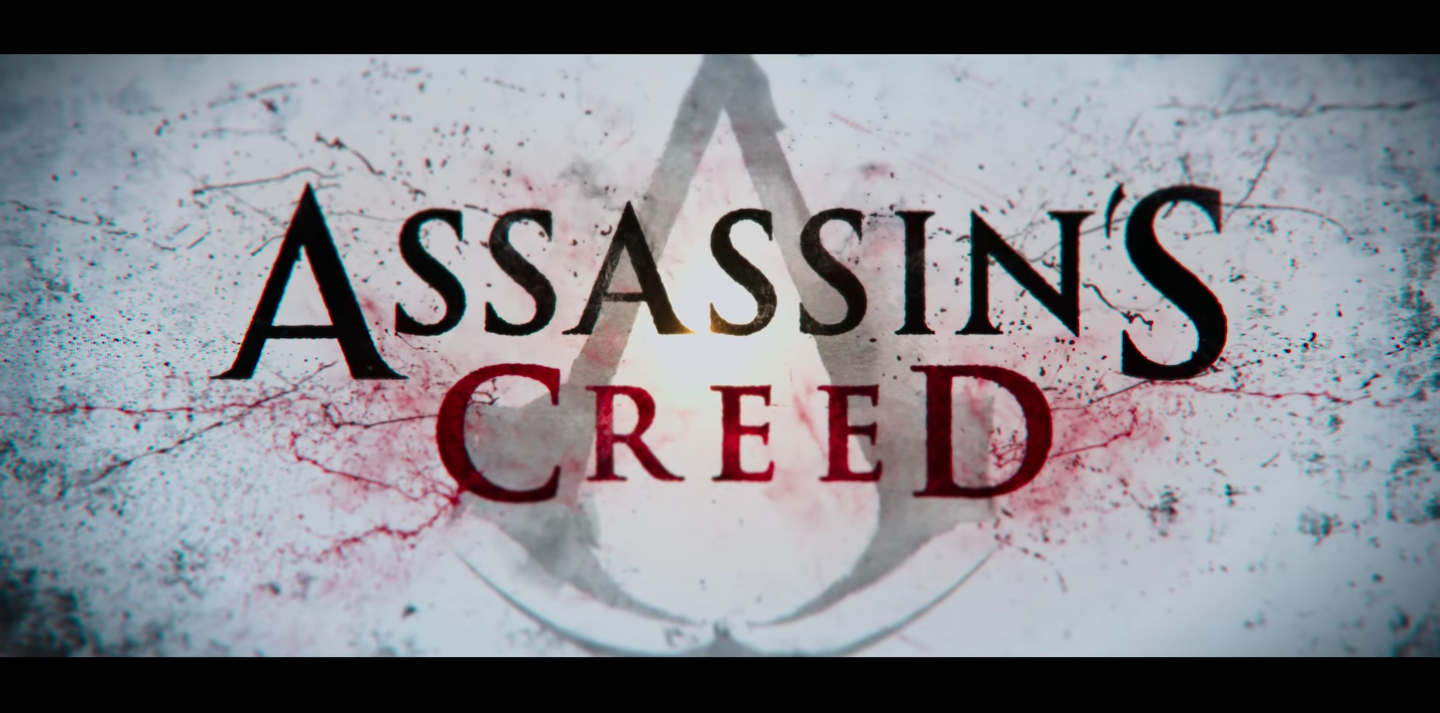 What do you get when you combine some of today's finest actors, a promising director, and one of the most popular video game franchises of all time? The Watch-men are here to tell you, in their review of Assassin's Creed.
Sam, Matt, and Joyce grab their hidden knife blades, throw on their cloaks, and take a leap of faith, hoping this is the video game movie that finally breaks the genre's long losing streak.
We are assassins.
Just kidding, we review movies.
---
Loading ...
---
Subscribe to the podcast on iTunes or Pocket Cast. Music by Broke for Free and Jahzzar