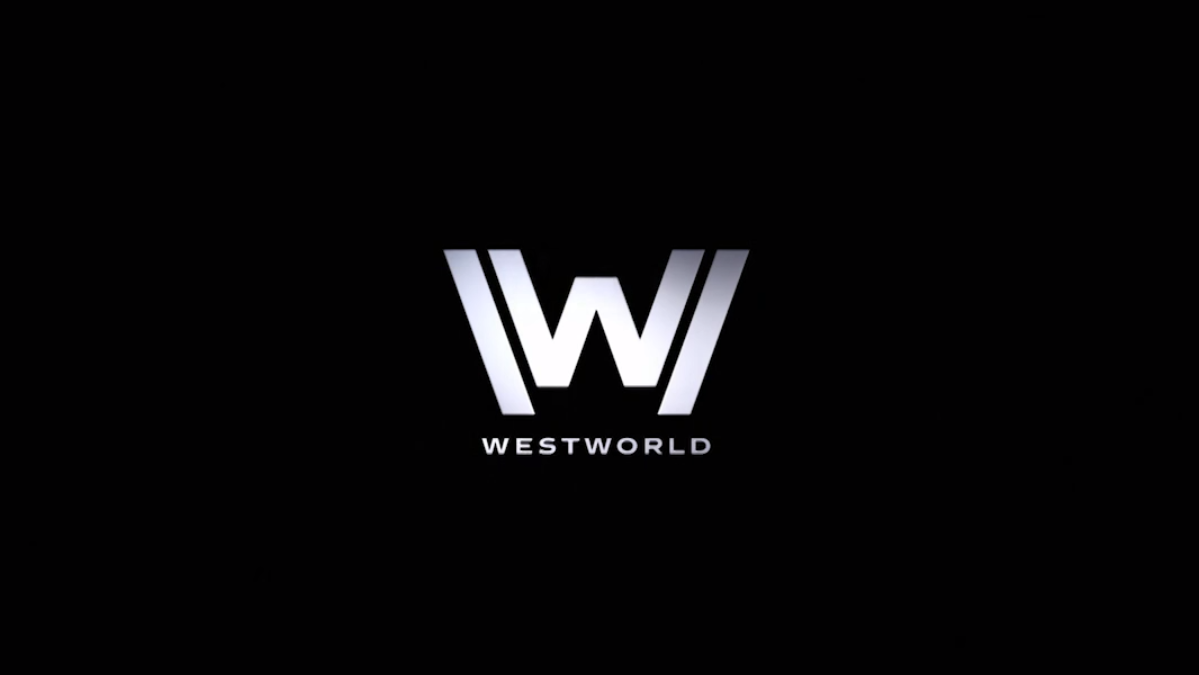 We have finally reached the centre of the maze — and it's bittersweet.
HBO's Westworld wrapped this past Sunday with it's 90-minute grand finale. As one of The Watch-men Podcast's most talked about shows ever, we will no doubt miss our weekly dose of all the things we love most: surprise, violence, and Sir Anthony Hopkins monologuing endlessly.
But did this epic tale conclude how we predicted? Was the final chapter a fitting close to an otherwise excellent narrative? Hosts (not that kind… we think?) Sam and Matt, along with guest (maybe that kind…) Joyce were in studio to discuss.
It had violent ends, but did it delight? Listen in to find out!
Subscribe to the podcast on iTunes or Pocket Cast. Music by Broke for Free and Jahzzar