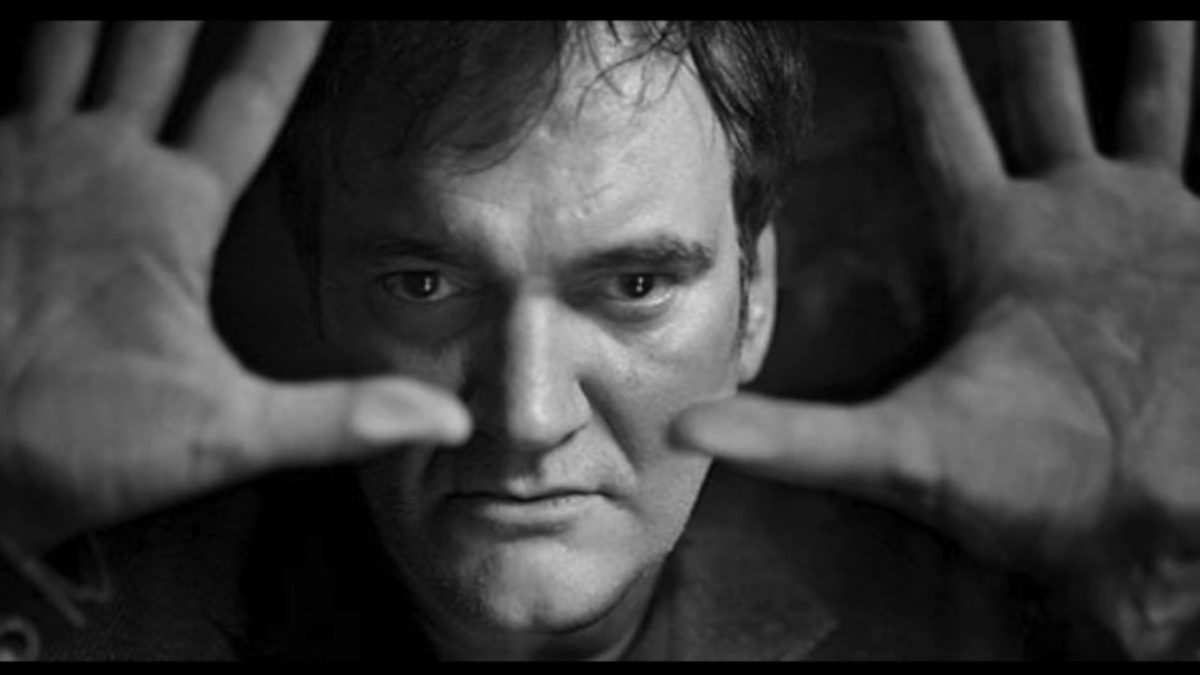 With no major releases or season finales to dive into this week, The Watch-men Podcast resorts to a classic filler-episode: the director spotlight!  
And who more deserving of a spot in said light than one of our favourites, Quentin Tarantino. With a visual style unlike any other, a penchant for profanity, and a glutinous approach to good dialogue, Sam and Matt take a look back at past favs and potential future endeavors for QT.
If that wasn't enough, Joyce came by the studio to offer up some excellent predictions on what to expect during this coming Sunday's Westworld season finale.
Subscribe to the podcast on iTunes or Pocket Cast. Music by Broke for Free and Jahzzar