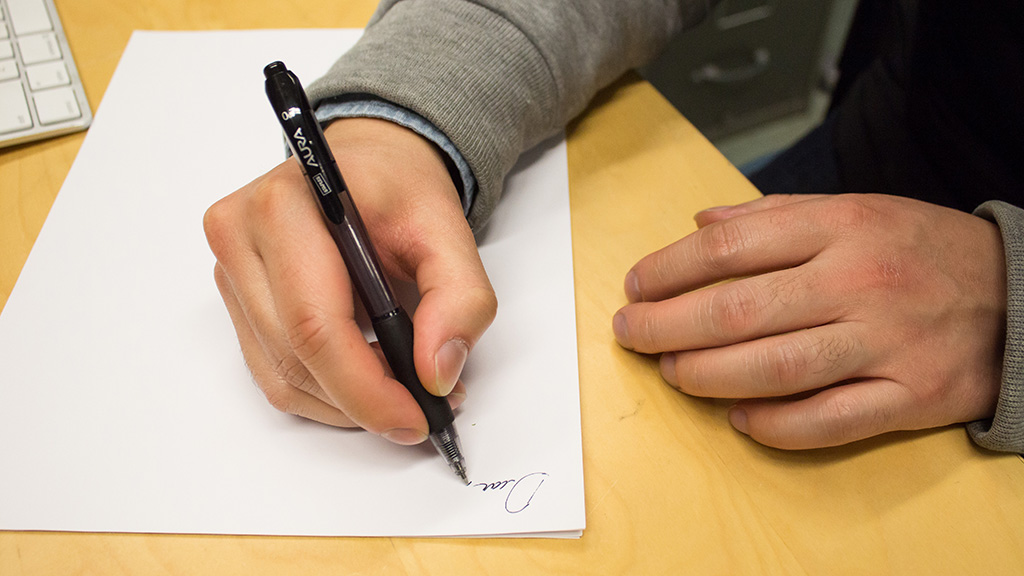 The Gateway has been the U of A's campus newspaper for 106 years. This year we decided to switch it up. Pick up has decreased as digital information becomes increasingly prominent and as our generation becomes disaccustomed to print media.
This is our first of eight magazines that we'll release at the beginning of each month. The magazine is an effort to get people to pick up and read print copies again.
If you're new to campus, welcome. If you're returning, expect some new shit from The Gateway.
We hope you find interesting things in the magazine, and we hope you write your own interesting things for the magazine. The Gateway is a student-run organization featuring student-written content. Come visit us on the third floor of SUB with your feedback or ideas.