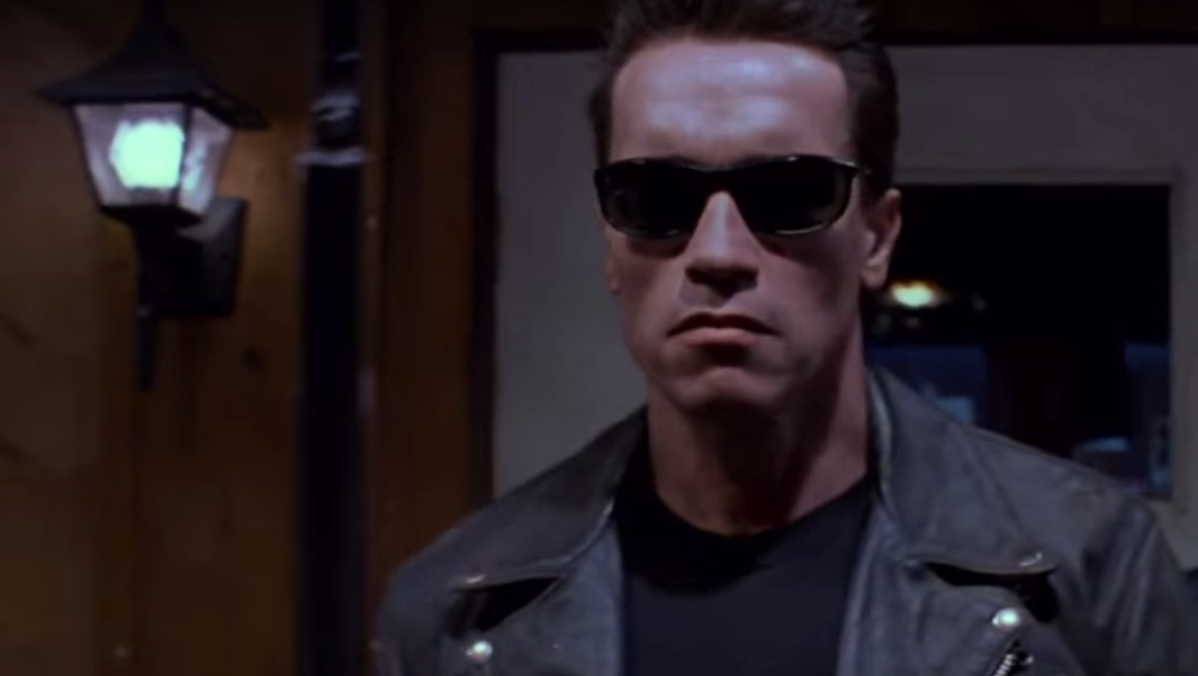 They listened while the Watch-men laid it all down: Skynet, Judgment Day, the history of things to come…
25 years ago, James Cameron brought the Terminator BACK in what would go on to become as one of the greatest movie sequels of all time, Terminator 2: Judgement Day. Today, the Watch-men take on the task of mechanically dissecting the quarter-century-old classic: Do the effects hold up? Is John Connor really just Bart Simpson? Do we know now why we cry?
Will our hot-as-molten-metal takes convince you to re-watch T2, or have you saying "hasta la vista, baby" to it? Listen and find out!
Subscribe to the podcast on iTunes or Pocket Cast. Music by Broke for Free and Jahzzar