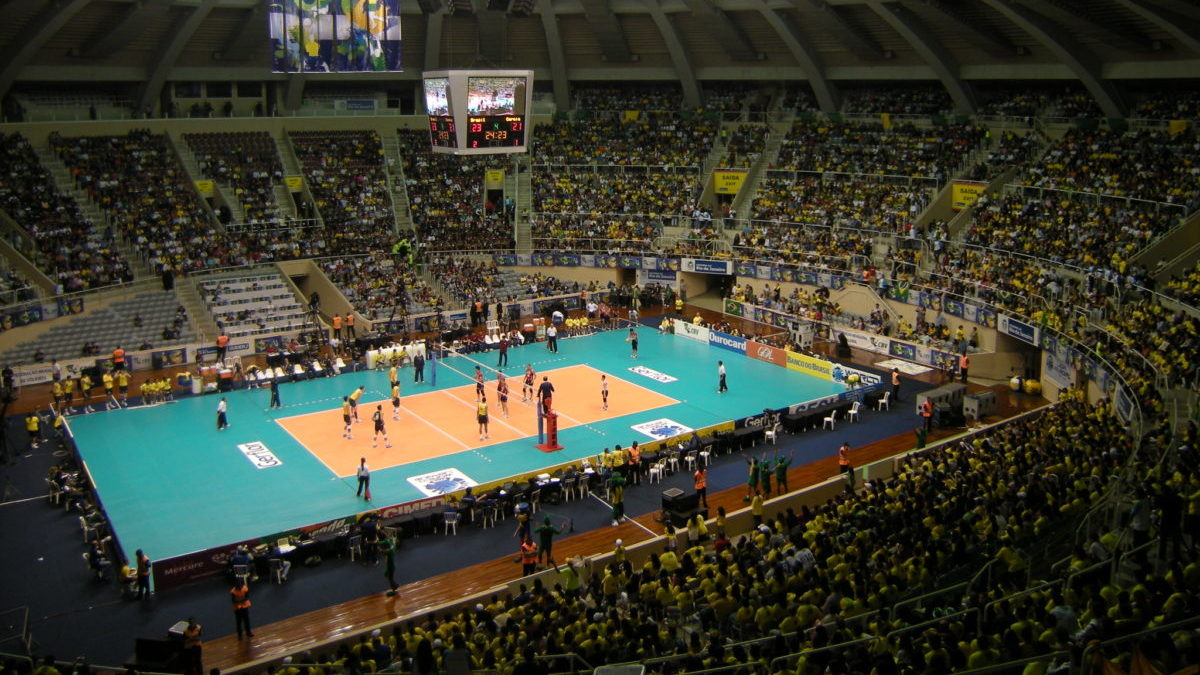 After the Canadian men's volleyball team beat the United States of America in straight sets on Sunday afternoon, sports media outlets took to Twitter and Faceboook left and right referring to a "monumental upset" in which the Canadians "shocked the world."
But for those who know volleyball and who know the Olympic team, it's not so big a surprise.
First of all, Canada has been winning on it's way to Rio. A lot. After squeaking into the Olympics in the last spot from the last-chance qualifier tournament, they went 8-1 in pool play in the World League Tournament, and won the League's Group 2 Final.
In addition to this wave of momentum entering the games, the Canadian roster is chock-full of quality. They play solid team defence, and have a highly underrated blocking game that was on full display in their win over the USA. With a consistent, grinding offence and a plethora of great servers, Canada's well-roundedness makes them a dark horse in the tournament.
Even beyond Canada, Friday's win is an argument for watching men's volleyball. At the Olympic level, teams are so evenly matched that any team can beat any other on any given day. Just before Canada took to the court, Mexico managed to win a set in their match against Brazil. Ranked 26th in the world, Mexico was never expected to even hang with the Brazilians, much less steal a set.
In hockey terms, Mexico's performance would be equivalent to Croatia going into the first intermission against Canada with a 2-0 lead. The Canada-USA game would be like Slovenia romping to a shutout victory over Sweden. But this isn't hockey, and the gulf that exists between the "Big Five" in hockey and everyone else simply doesn't exist in volleyball.
That's the great thing about watching volleyball — the margin of victory is infinitesimally small. Canada may have won their match today 3-0 in terms of sets, but when you look at the score set-by-set, the net score in points was 75 for Canada and 68 for the USA. That's what a straight-sets match in volleyball looks like. Nine points of separation in 143 points played.
So here's what I'm saying. Olympic volleyball is worth your time. Olympic gold is the biggest prize in the sport, and Canada hasn't played in the Olympics since 1992, so they are hungry.
Head Coach Glenn Hoag is stepping down after the Games, so this is the last chance you have to see this team perform as a unit. Take it. Who knows what the Maple Volleys will do against the best in the world, and who know what other great upsets we'll see. They've started strong, and will look to carry that momentum onward in the tournament.
If you want to watch them — and you should — the Canadians will take on hosts and world number one Brazil at 5:35pm MST on Tuesday.