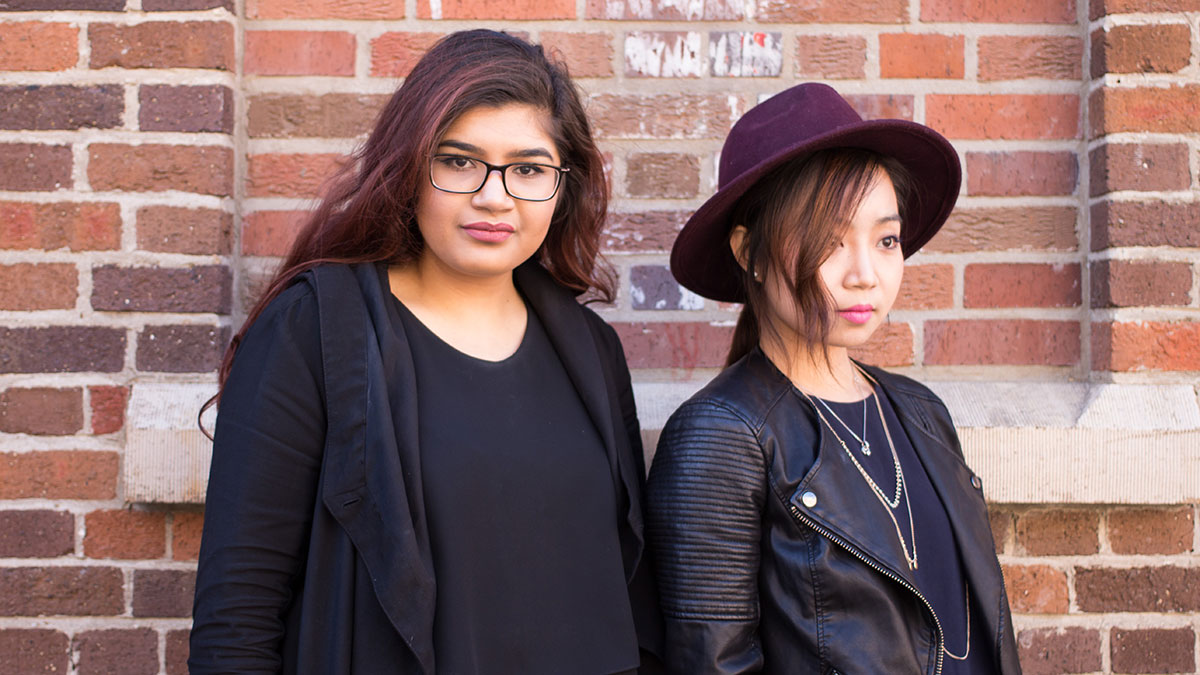 Gateway: Describe your outfit for me today. Tell me where you got each piece from, why you put them together.
Attai: I like wearing black — black goes with everything. I think in any outfit, if you wear all black or all one tone colour, your shoes can always be a different colour because they stand out. So that's why I picked the natural kind of, I don't know what colour this is, cream colour — beige coloured shoe. So I like layering clothes a lot, and I got my flowy top from Zara, and I'm wearing a T-shirt under it, you can't tell I'm wearing a T-shirt. These flowy pants, I think they're from Zara too, I don't really remember. This jacket is from Forever XI, I really like it because there's three different ways you can wear it — you can pin it this way, or just open it up like this or you can zip it up. And the things on the sides adjust so you can make it more wrinkly or less wrinkly as you like.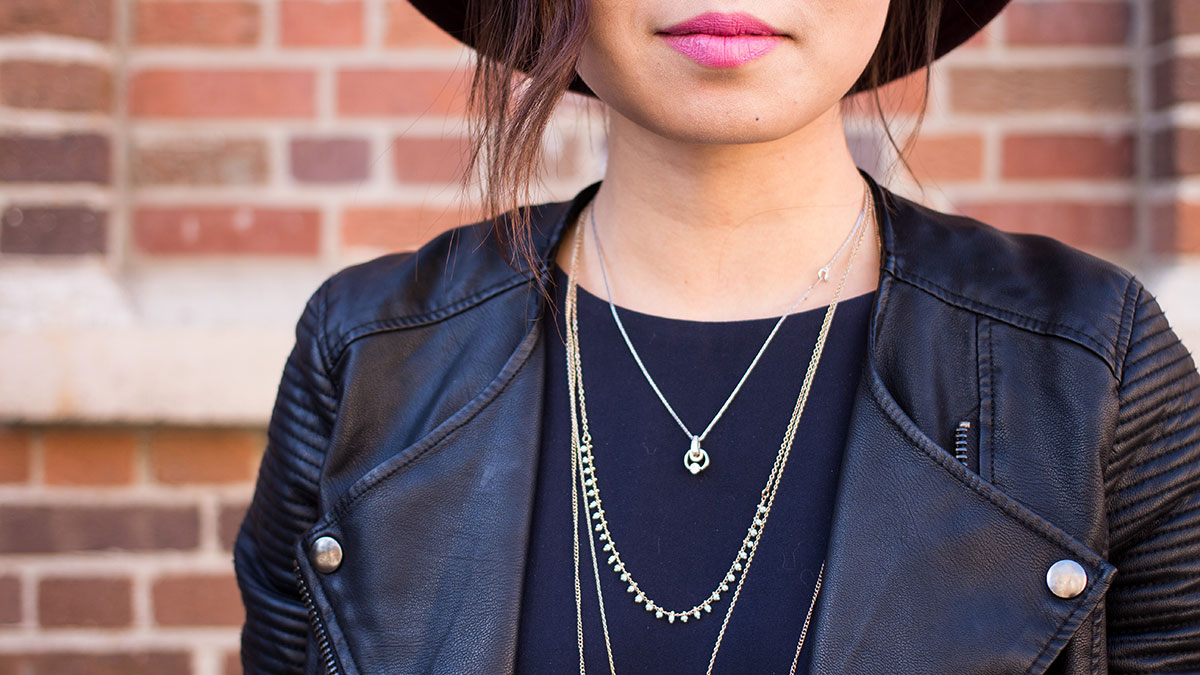 Gateway: You can synch in the back of it.
Attai: Yeah, I like stuff like that. I really like this flowy top and this plain, gold jewelry. I like the little gold at the end of here, the zippers on the bottom of here, and my gold watch is something I always wear, and then this silver ring is kind of the odd one out, but I always wear this one too. I just wear the earrings I always wear and that's about it.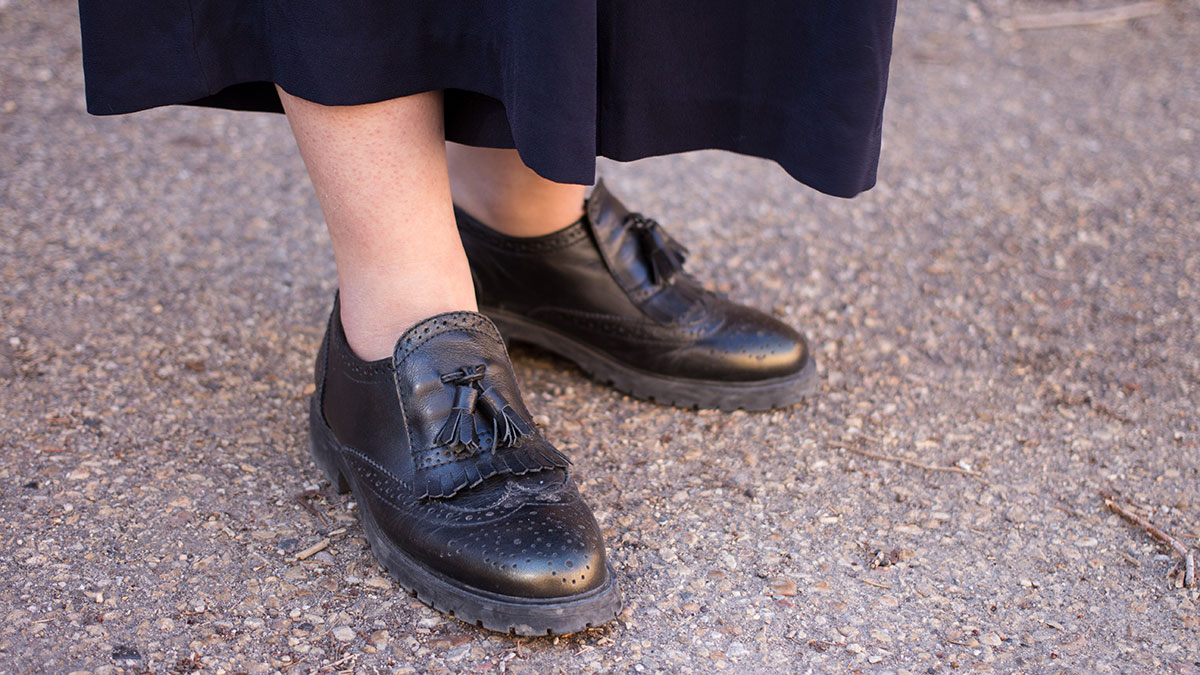 Gateway: I was going to say, we're wearing a similar outfit because I'm wearing all black too and I decided to do the pop of colour with that same shade as well.
Attai: I feel like it looks really good when you wear all black, or even if you wore this with a scarf — I have a scarf that matches my shoes and it ties in together. Even I guess all black would have looked good too, but it's nice to just have a pop of colour too.
Gateway: I've noticed that by doing fashion streeters, 95 per cent of people are like 'oh no I'm not good enough for this photo,' like 'are you kidding me, you're so good enough for this photo.' It's kind of sad.
Attai: I guess cause we're all just people, university isn't made with model-looking people. I feel like we always compare ourselves to other people, and that's not necessarily a bad thing because you can always improve.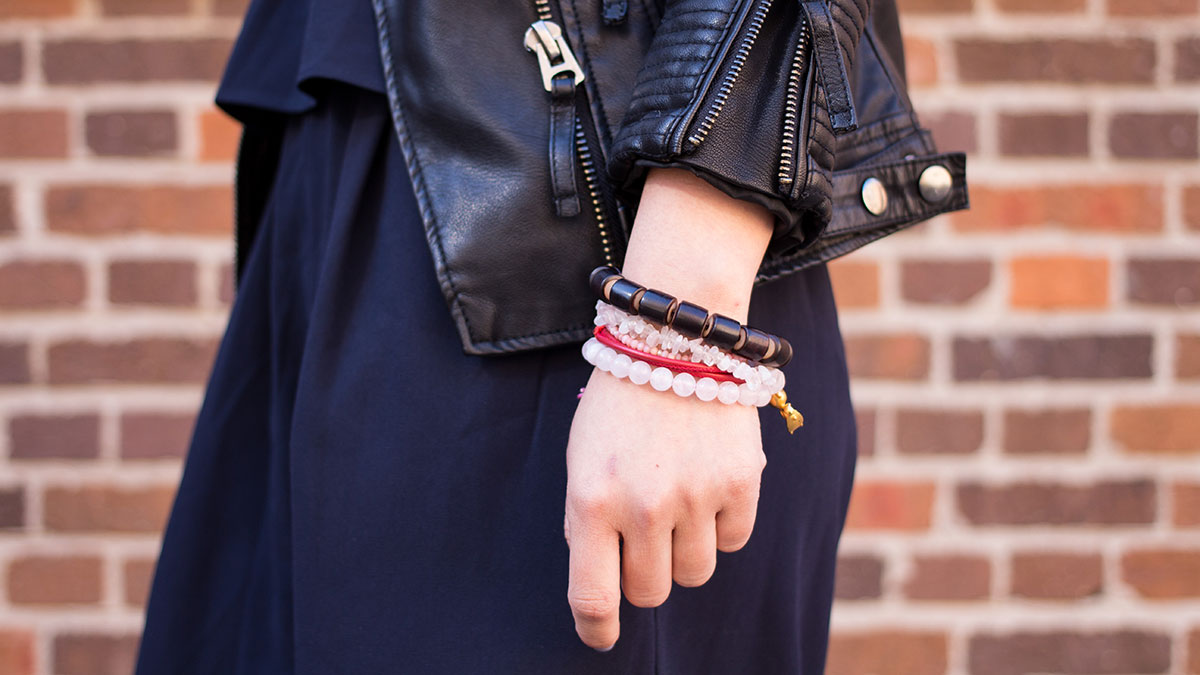 Gateway: What would you say to students here on campus who have issues with self-esteem?
Bai: Issue with clothing? Style?
Attai: Or just how they perceive themselves?
Bai: They should know how to pick the colour and which colour definitely goes with them. I know navy or dark blue go with red.
Attai: So know what colours work for you.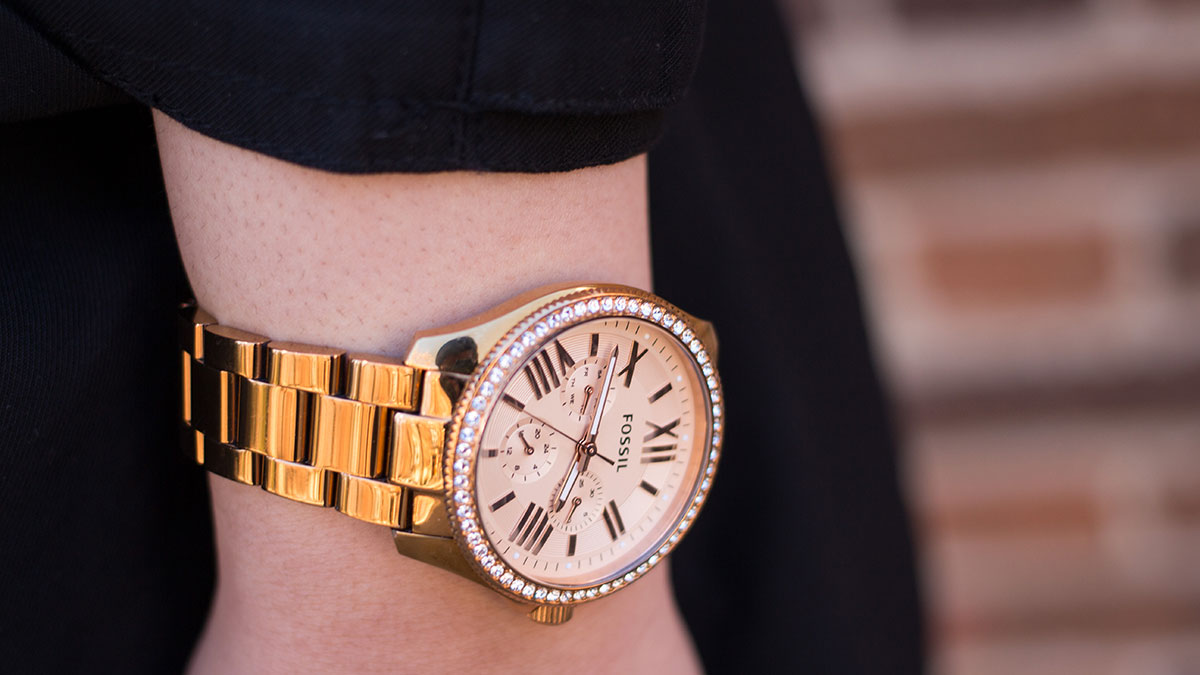 Gateway: What style advice do you have for someone? Where should they start?
Attai: I just feel like you should know what works for you and what doesn't. You have to have people around you to go shopping with and tell you what looks good and what doesn't. My personal opinion is dress for their body type. It's just the way I've always done it. If there's something you really like about yourself, wear outfits that try to accentuate that part. And if there's something you don't like, you can kind of, not necessarily hide it, but just not put that out in the open. I would say find out what colours work for you and stuff, and never be too hard on yourself.
Bai: And don't just go blindly buy expensive something fashion brand.
Attai: Always be careful where you spend your money and stuff. Because even if you do spend a lot of money, you might not look as good as you think. The name isn't always what you want. Her outfit is stunning, I was like 'wow I can't believe you got that for however much you did.'
Bai: My clothes are not really expensive though. Sometimes they're really cheap.
Attai: That's kind of the mistake I make is just spending too much money on clothes and then you never really think about it.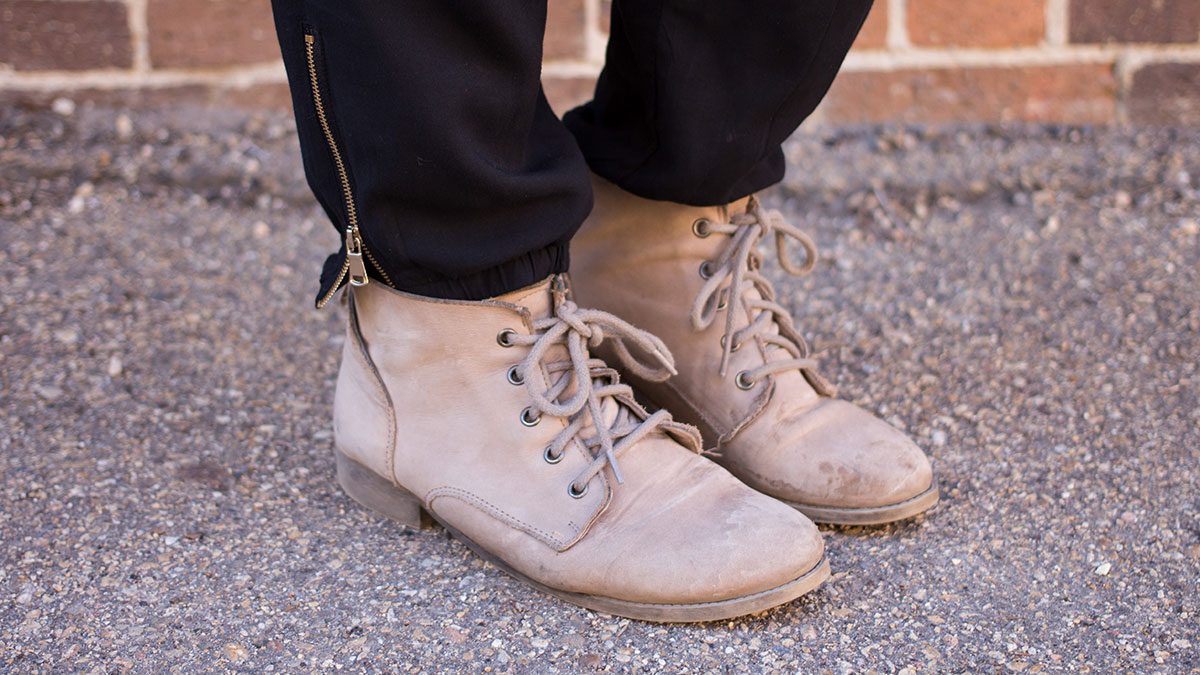 Gateway: Or buying pieces here and there and then not being able to put them together.
Attai: With me, I don't always dress the same style every single day, like today I don't know how you could describe the style, but it's more flowy or you could wear it to university, or whatever it was. But if I'm going out to eat dinner o Whyte and I don't really care how I look, or we're going to a music thing, something really small with friends and stuff, I wear overalls and I wear a flannel around my waist. You can dress more urban-style one day, you can dress more classy the next day. You don't have to be afraid to put yourself into one category. I think that's what people are afraid of — to go outside the box and try something different. I'm obsessed with shoes, I didn't wear ballin' shoes today but Nike's, your Air Force 1, whatever it is that you have on you, your signature piece, you can put all those together. Don't be afraid to wear heels one day and then Nike's the next day.