Campus Life
News
Proposal for new Lister students' association awaits approval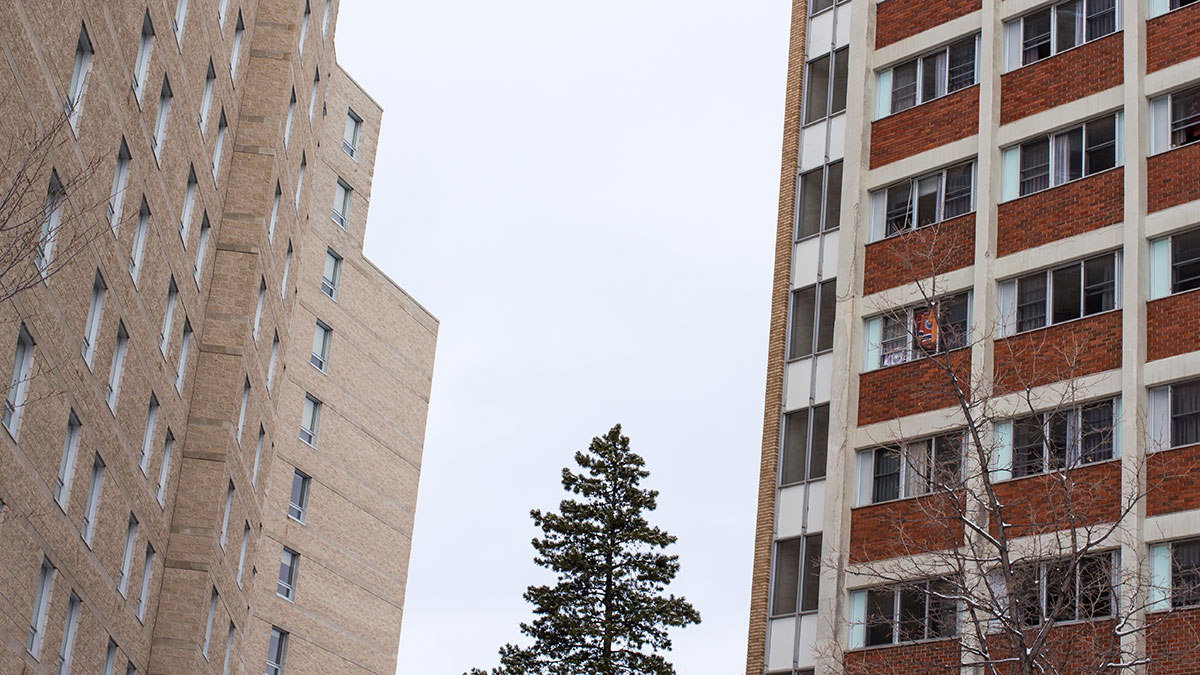 Students are structuring a new association for Lister advocacy while the Lister Hall Students' Association (LHSA) is in its two-year suspension period.
The proposed association for Lister students would focus on advocacy and programming. The new association plans to only run alcohol-free events in accordance with university rules and would bring back tower and floor representatives in the place of the LHSA's tower and floor coordinators.
The proposal includes plans for the new Lister association's structure, advocacy, programming, legislation, budgeting and transitioning strategy. The preliminary plans were presented at a town hall Friday, March 18 by Students' Union President Navneet Khinda and Lister advocate Leila Raye-Crofton to gather feedback from students. Less than 20 students were in attendance at the Dinwoode Lounge event.
Some students at the town hall raised concerns about the possibility of the new association being becoming too similar to LHSA. Raye-Crofton responded that the new association is different and would be conducive to a different culture, as enough time has passed that the Lister community has forgotten the LHSA. A specified transition program for newly-elected executives will be used to continue the work and culture in Lister year-to-year.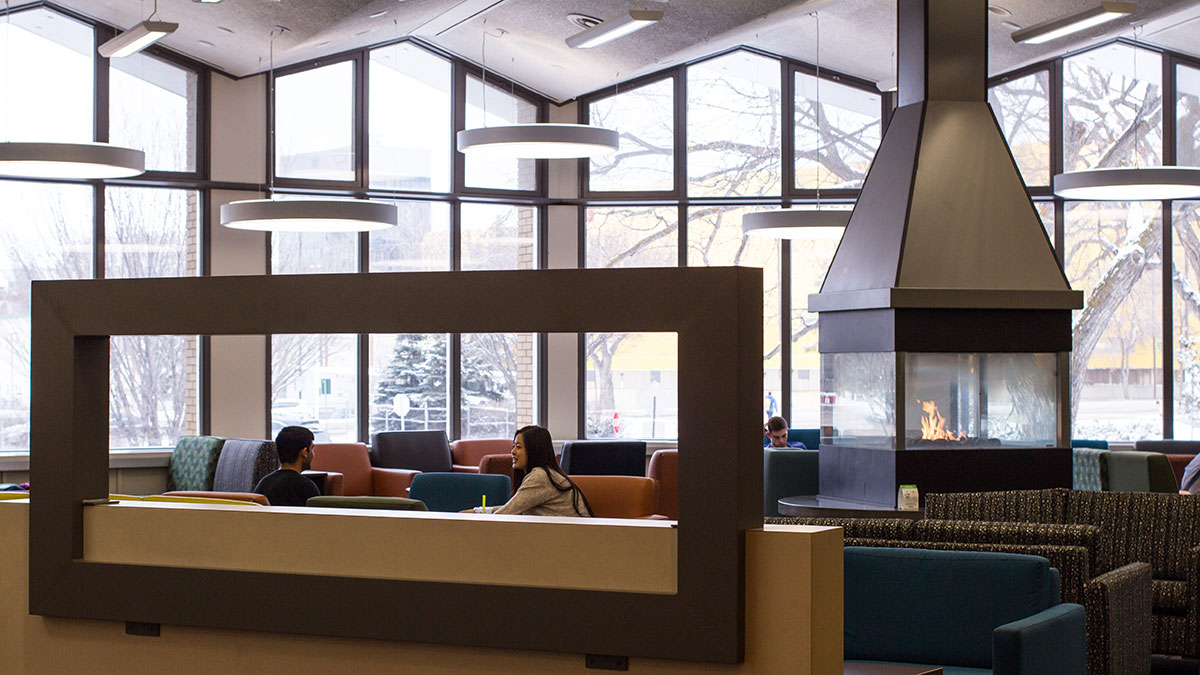 The new association's setup is also more advocacy-oriented, rather than event-oriented, which differentiates it from the LHSA, she added.
"The LHSA was exclusive and was basically just one big group of friends who drank a lot, Raye-Crofton said at the town hall. "It became just about programming and not about advocacy."
Towers would be governed by an unpaid executive comprised of a president and four vice-presidents of finance, advocacy, wellness and internal. Elections for the new association's executives will be held "as soon as possible." The proposed association must be approved by the Dean of Students before an election is held, but there is no estimate on when university approval will happen, Raye-Crofton said. The SU and Raye-Crofton are aiming to hold Lister elections before this semester's final exams begin to ensure a Lister executive team will have reserved rooms and time to prepare for governance in the following year.
The Dean of Students proposed last week an alternative model for Lister representation where the SU would create one association for each tower, but it's unclear whether that model will proceed, SU President Navneet Khinda said.
The new association's floor representation was questioned by students at the town hall concerned with having so many of different people in governance — the proposed model would include one floor representative for every floor. Raye-Crofton responded that each floor representative would be needed for the new association represent Lister's 2000 students. The alternative of having one representative per tower wouldn't be enough, as they wouldn't be as approachable to residents, she added.
Lister residents can currently take concerns to their floors' residence assistants for guidance, but not advocacy. Some residents might have concerns that they won't take to residence assistants because of the risk of discipline. The new association's floor representatives would take on the advocacy role that cannot be achieved by residence employees, Raye-Crofton said. Though students are already represented by the SU, Lister residents need to have advocates for residence-specific issues, Raye-Crofton said.
"It's annoying and sad that the one year there's no student advocacy is the one that I've seen the most initiatives happen," Raye-Crofton said.
Changes to residences include the university's attempt to replace its current $3,300 limited meal plan with a $4,900 all-you-can-eat plan, which was dismissed when the SU found the majority of surveyed Lister residents opposed to the new plan. Others include the university's cessation of collecting residence association fees and the designation of Schaffer Hall as a first-year residence.
The university and the SU have been meeting since the Fall semester to determine an outline for an association that will work for both sides. The new association's structure has been continually incorporating and rejecting feedback from the university, which can be found in the proposal document. If the proposed association isn't approved by the university before final exams it could still be recognized by the SU, but rooms for floor representatives couldn't be reserved and the association wouldn't be permitted to use space in Lister, Khinda said.
"I could be a lot more upset than I am, because no (university) should tell a Students' Union about how we structure our representative associations," Khinda said.
"But we're willing to work with them on it as a show of good faith."