News
Students' Union
Student leaders disappointed with "vague" AB mental health review, question what it means for funding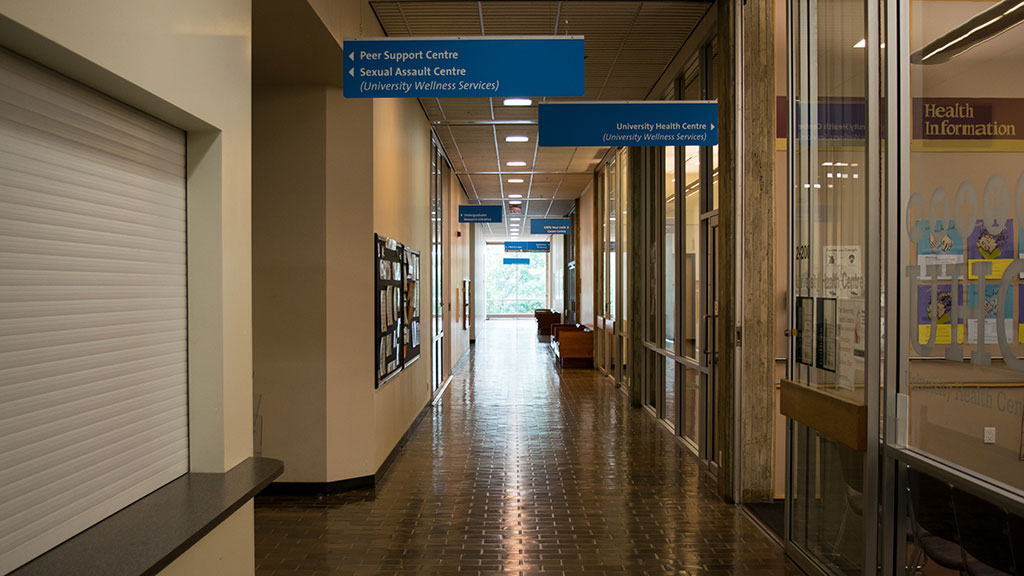 The word "student" appeared six times in the Alberta Mental Health Review, which has student leaders disappointed.
The province's government review recommended enhancing mental health services and awareness on campus, but did not mention the renewal of mental health funding for the post-secondary sector, which is what Students' Union Vice-President (Student Life) Vivian Kwan was hoping for.
The provincial mental health grant allocated $1 million annually to the University of Alberta to support the university's psychologists, psychiatrists, triage nurses and the Community Social Work Team. If that funding is not renewed, some mental health employees will have to be let go, Kwan said. Student leaders now must wait until the April budget to find out if the funding will be renewed.
"The majority of students on campus probably voted for the NDP in exchange for a promise that we will have increased mental health funding, because it's really crucial for the students' wellbeing," Kwan said.
Kwan and other student leaders in the province had asked the province back in August for per-head count mental health funding for students. In the time Kwan and other student leaders were waiting for the review, she said they could have been looking for alternate funding sources. From those circles, there was an expectation to hear whether post-secondary mental health would be renewed.
"It was kind of a waste of out time to wait for the review," Kwan said. "They're kind of like, 'Just wait until the mental health review is released, and we'll have a good picture of what to do.'"
Only two of the review's recommendations mentioned post-secondary, but neither of them were listed as an immediate priority. Those two recommendations were:
Create healthy and supportive campus environments through health promotion programming and enhancements to addiction and mental health campus services, to be implemented in one year.
Increase awareness and understanding of addiction and mental illness by teachers, administrators and students in schools and post-secondary institutions, to be implemented in one to two years.
Increasing programming, and involving administration and teaching staff in mental health initiatives was good to see in the review, but the recommendations were "vague" in wording, timeframes and fund allocation, Kwan said.
"From reading the review, I don't think that we are too hopeful that there will be much for us included in the budget," Kwan said.
The review emphasized addiction and general mental health issues, but didn't go into depth on mental illnesses. Some students are diagnosed with conditions such as bipolar and schizophrenia, and the review didn't really address what conditions were more prevalent and needed more attention, Kwan said.
Student leaders, including Kwan, had been involved in consultation for the review, which involved filling out a five-page questionnaire that ranged in topics from community psychology to addiction. There could have been more consultation with students, Kwan said. For now, students have to wait.
"Ultimately, we'll see how the spring budget comes out," she said. "We're going to push the government that this is important and (the review) was not what we were looking for."