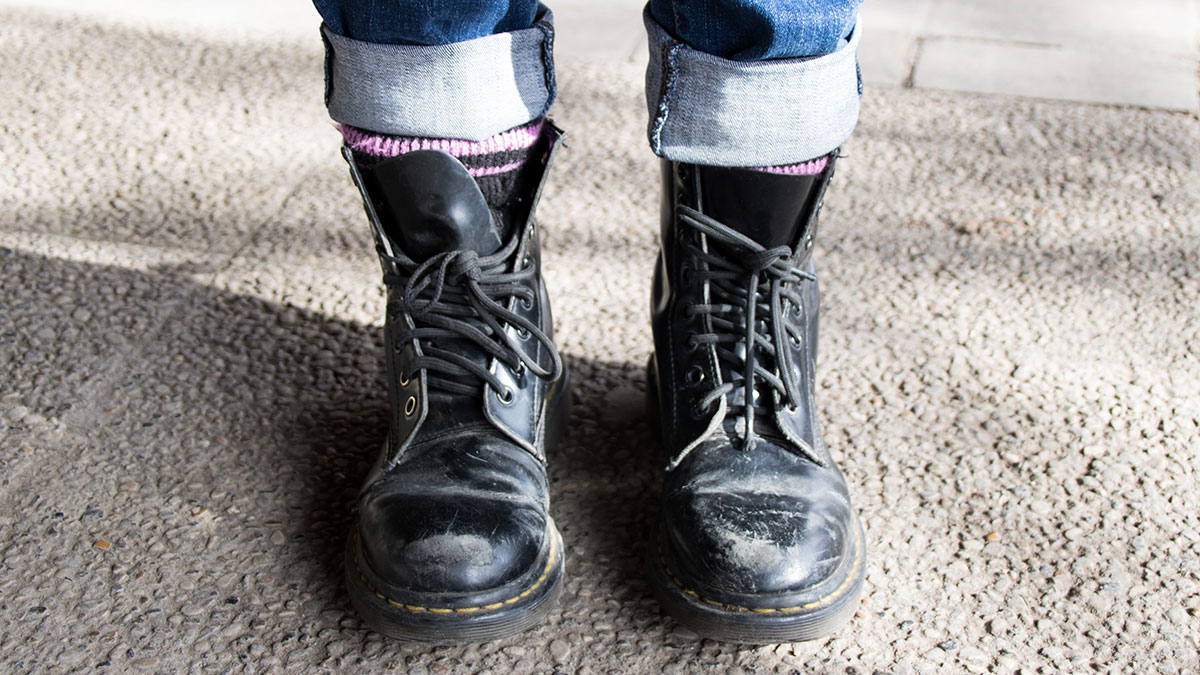 Ardo Ahmed
Arts IV
Describe your outfit.
I like to be comfortable! I'm wearing a beanie cause I have a bad hair day today and this sweater is just comfortable. I like long jackets, like a slouchy, careless look. That's that i was going for.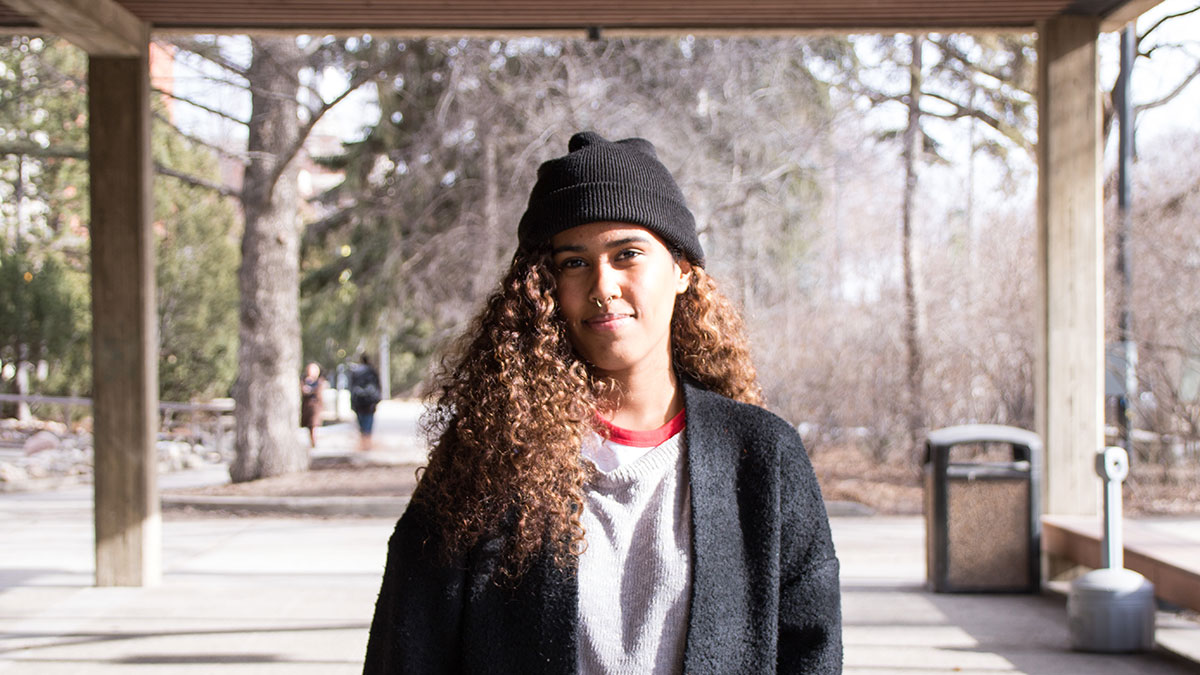 How does your style change day-to-day?
It changes with my personality I think and what I'm influenced by. Somedays I feel super edgy and I want to dress in all black, and then somedays, I'm going to wear a hot pink sweater and kill it! It all depends how I feel.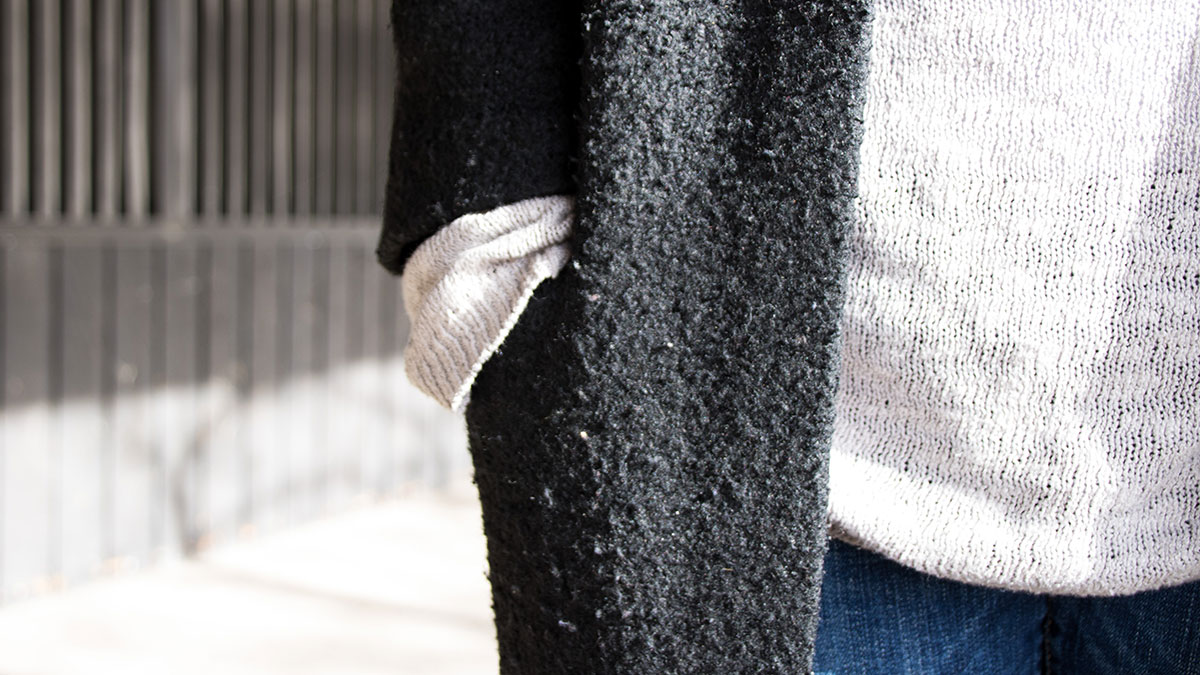 Can you describe what you may be influenced by?
Being in design, I'm always looking for inspiration everywhere, and then, in that design community, seeing how other people dress, so I guesss people here [on campus] inspire me. New York Fashion Week is inspiring too.