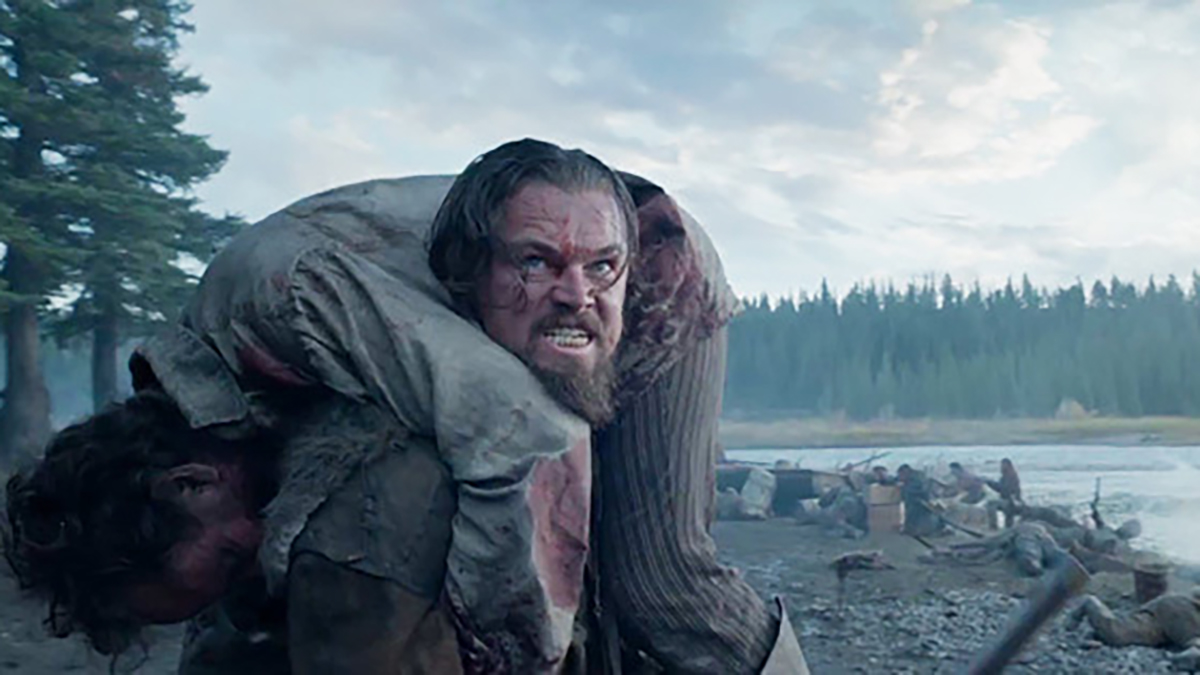 Revenant (N. One who has returned, as if from the dead), Watch-men (N. One who watches movies and does bad impressions). With Matt out of the studio, presumably due to bear attack, Neale stops by to help Sam review Golden Globe winning survival/ revenge drama, The Revenant. They also give their hottest, takiest, takes on a new Batman v Superman TV spot, Marvel's Infinity Wars and whether or not DiCaprio will finally get his Oscar. No bears or Watch-men were harmed during the making of this episode.
Music via Broke for Free.
Subscribe to The Watch-men on iTunes.
Show Notes