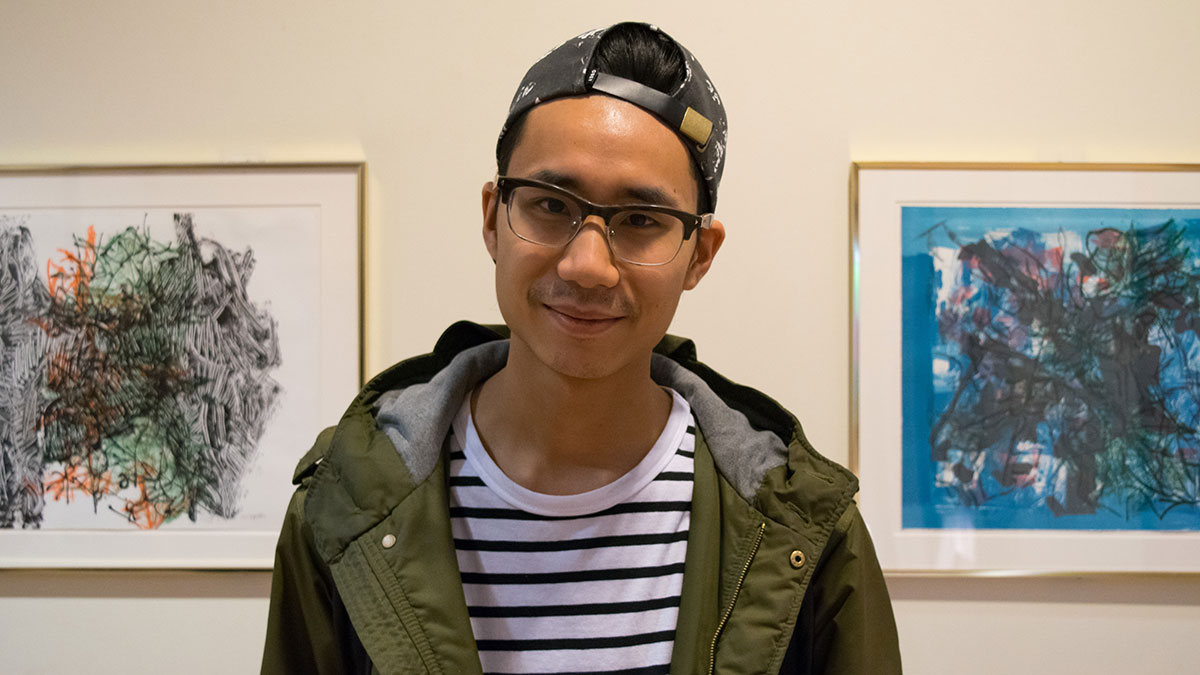 Jeff Luong, Engineering III
What are you wearing?
I'm wearing skinny jeans with some sort of boots that I found on ASOS. This jacket was from Zara. The striped shirt, I don't know where I got it, I must have forgotten. And this hat's from — I don't know what it is — it's from The Bay.
What about your glasses?
They're Prada glasses.
What are your influences?
Nobody in particular. Celebrities. All celebrities. Girls included.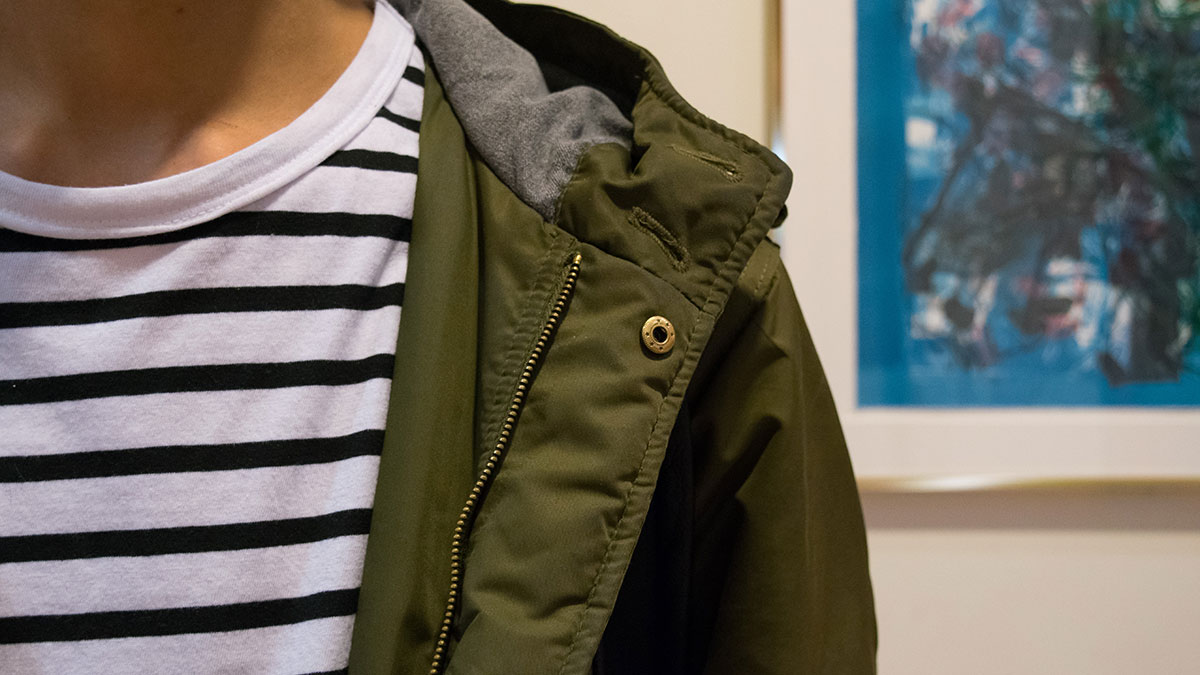 Any favourites?
No I don't have any favourites. Kanye West but I'm not rich enough to afford it. And also all celebrities. I like looking at girls, girl clothing too.
What's your thought process when you're dressing in the morning?
The first thing on my mind is, 'I've got to get to school, I have assignments due.' I grab whatever is nearby. There's not much thought process to it at all. Sorry.
Any reason fashion is important for you?
The expression. Also confidence. If you look nice, you'll feel nice. And that carries though a lot of the day.