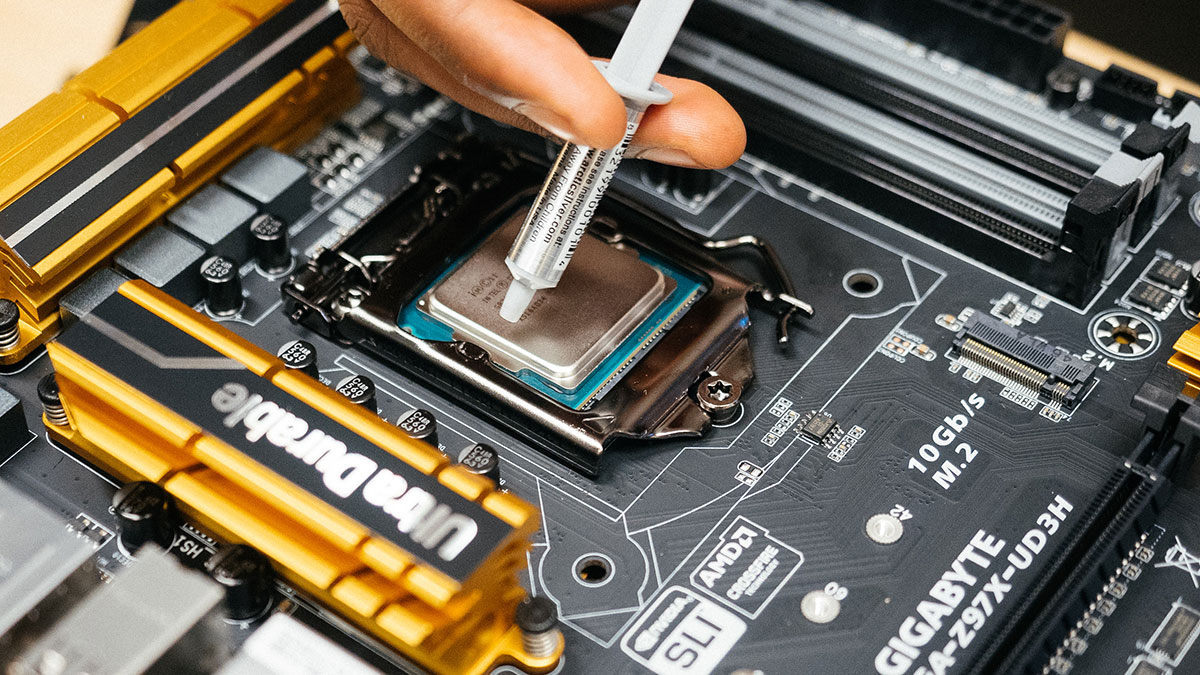 If you have a bit of extra cash and don't mind a non-portable workstation, building a PC is a great alternative to a Macbook. In this guide, we've outlined an intermediate-level build with all the parts you'll need to run a work and gaming PC. We only included the core components for this list. Peripherals like keyboard, mouse, monitor, software, and wifi adapter aren't included because they are largely up to personal preference.
Compared to Apple's $1549 entry level Macbook Pro, this PC has two extra processor cores, seven times the amount of storage and the ability to handle any current video game thrown its way. In total it came to$1307.59 including shipping, which is great when compared to a laptop with similar specs.
Parts Needed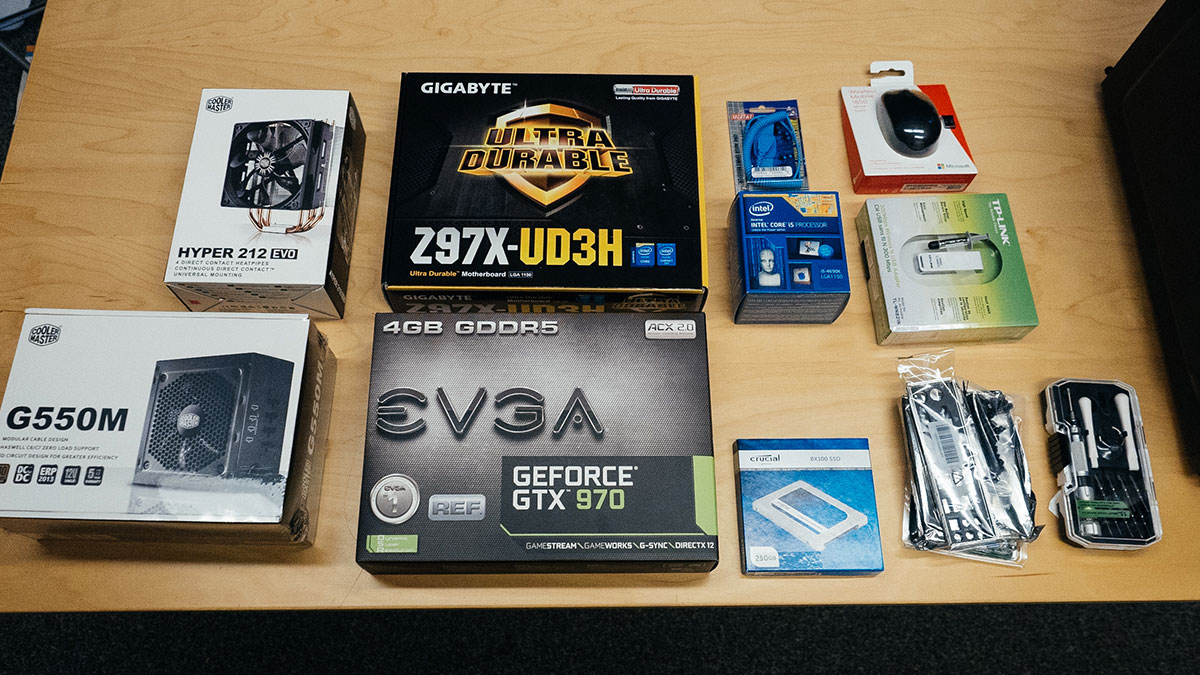 CPU/Processor: The brain of the PC. The speed of the processor is measured in gigahertz, which corresponds to how fast a computer is able to do things, making it faster as a whole. Modern processors also have multiple cores. This lets a computer multi-task, doing different things at the same time.
This build uses an Intel Core i5-4690K 3.5GHz Quad-Core Processor.
CPU Cooler: This part is optional because most CPU's come with a stock CPU cooler. It's possible to overclock a CPU, which means pushing it to perform at higher GHz than advertised. We could potentially overclock the 3.5GHz processor we got to 4.0GHz or more. However, this is an advanced step and shouldn't be attempted without consulting other guides.
This build uses a Cooler Master Hyper 212 EVO 82.9 CFM Sleeve Bearing CPU Cooler.
Motherboard: This is the backbone of the whole system. It houses all the other parts and connects them together. It's important to pick all of your parts before building a computer so that they are all compatible with the motherboard.
This build uses a Gigabyte GA-Z97X-UD3H ATX LGA1150 Motherboard.
RAM/Memory: RAM stores temporary data, which is mainly used by open programs. Using up too much space can slow down your computer, or even cause it to crash. More memory lets you have more things open.
This build uses 8GB of Patriot Signature DDR3-1600 Memory, in a two-pack of 4GB sticks.
Storage: Stores your files. Solid State Drives are much faster than hard disks, but they also cost more, especially for a lot of space. A common way to build computers now is to use an SSD to store commonly used files, like the operating system (Windows), and common programs. Then, a hard disk is used to store less-commonly accessed files, like photos and documents.
This build uses a Crucial BX100 250GB 2.5″ Solid State Drive and a Seagate Barracuda 1TB 3.5″ 7200RPM Internal Hard Drive.
Graphics Card: The graphics card is actually optional because almost all motherboards have integrated graphics. But if you do any gaming or video editing, as this computer was built for, you'll definitely need one. Better graphics cards improve the performance in games, letting you crank up the graphics without slowing the game down. They also reduce rendering time for videos.
This build uses a Gigabyte GeForce GTX 970 4GB Video Card.
Case: Cases can differ in airflow, built-in fans, and cable management. Cases used to come with LEDs and crazy designs, but today's are more minimal. Generally, higher-performance computers will produce more heat, so you'll have to be more careful about the type of case you get for them.
This build uses a Silverstone KL05B-Q ATX Mid Tower Case.
Power Supply: The power supply powers the computer. Note that better graphics cards, or even using two graphics cards at the same time, will use more power.
This build uses a Cooler Master 550W 80+ Bronze Certified Semi-Modular ATX Power Supply.
Helpful Resources
PC Part Picker: This site lets you configure your computer before buying one, and make sure all the parts will work together. It also tries to figure out the cheapest place to buy the parts.
/r/buildapc: The /r/buildapc subreddit is an open and welcoming place for anyone looking to build or upgrade their computer. But make an effort to figure it out yourself first.
Your local shop: Go to your local store and ask them what they think of your build. Memory Express is a good location in Edmonton, but there are many smaller computer shops, too.
Our Build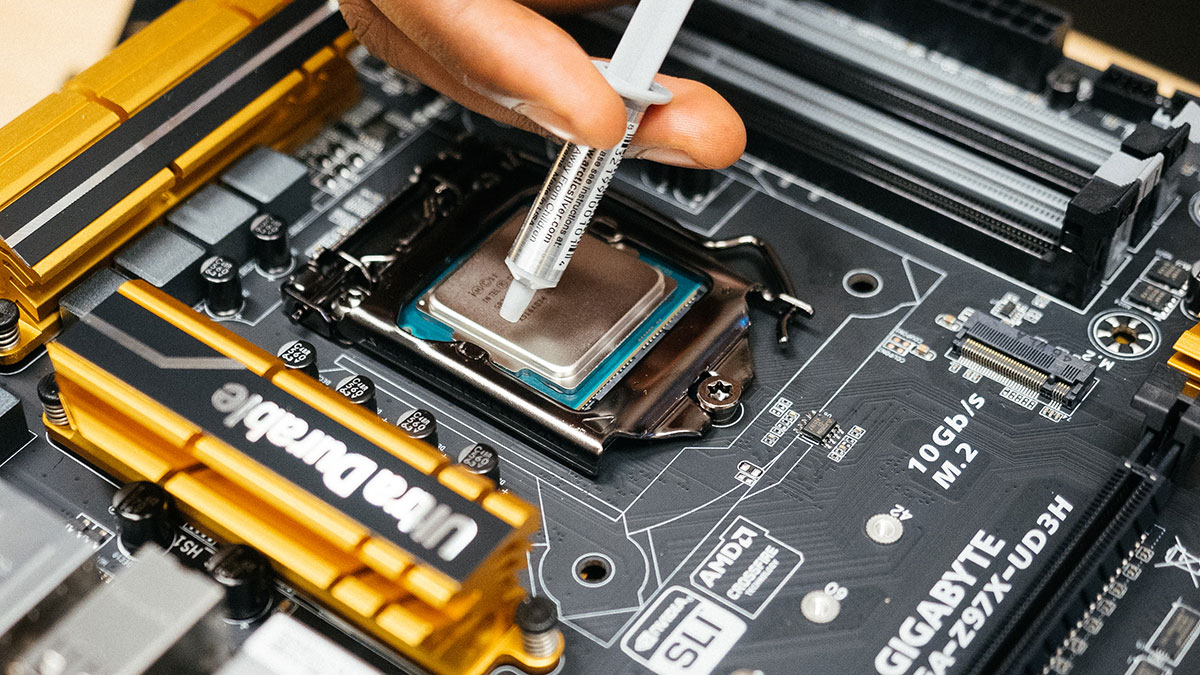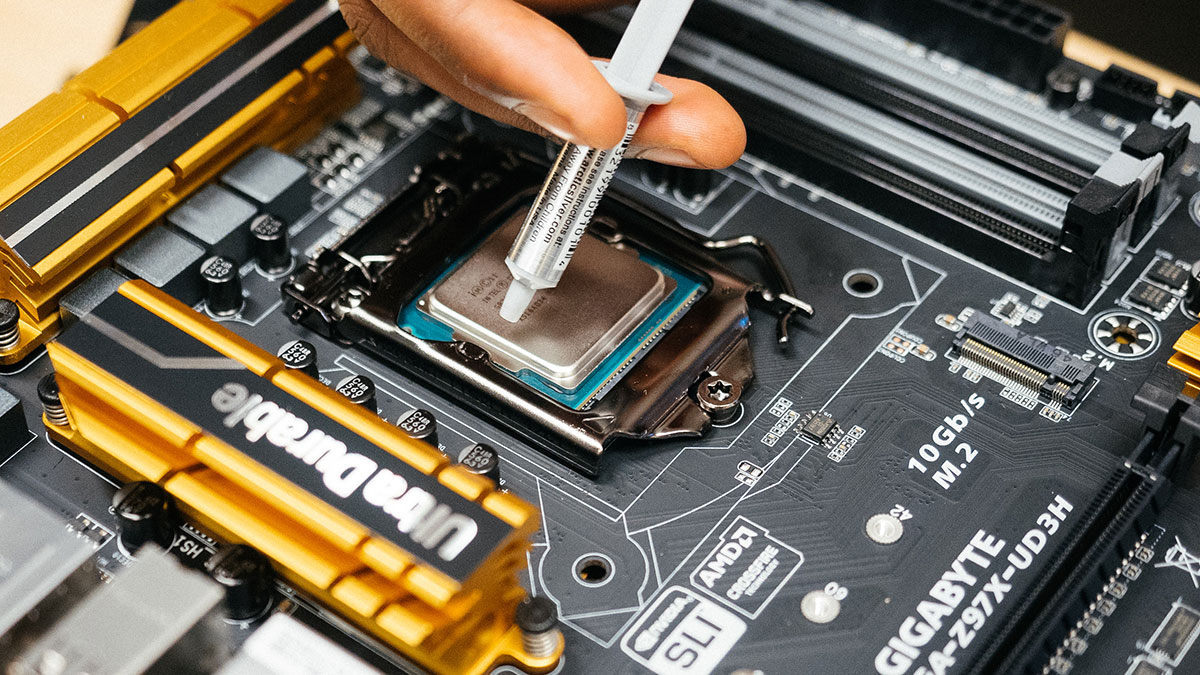 Note: Prices are in USD.
PCPartPicker part list / Price breakdown by merchant