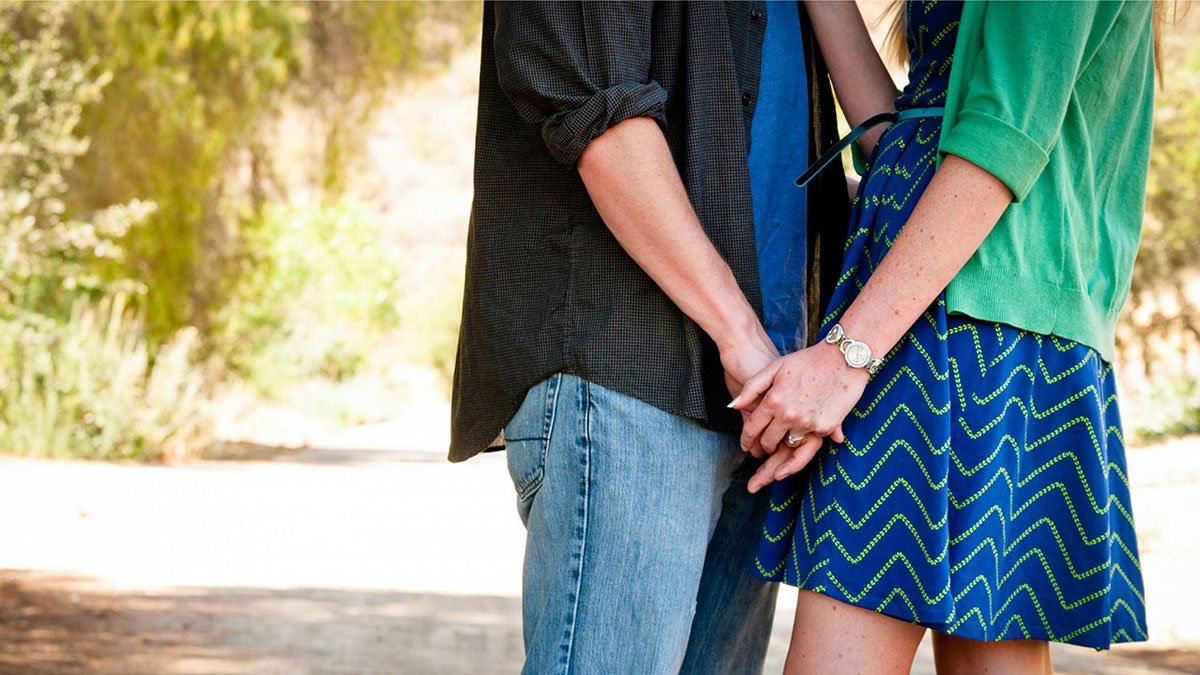 So you have a preference for partners of a certain race to the exclusion of other races? Maybe you like Asian guys. Maybe Latinas are more your thing. Maybe you prefer partners who look like you.
Do these sentiments make you a racist?
The evidence is compounding, and may now be fairly conclusive, that sexual racism is a form of racism and therefore indefensible by claims of "preference." While some people invariably have racially defined predispositions and tendencies, it seems self-evident that discriminating against certain races in romantic or sexual circumstances is actually categorically racist.
A recent study of gay and bisexual men in Australia found that racially discriminatory dating beliefs were inextricably connected to higher levels of racial bigotry in general. Titled "Is Sexual Racism Really Racism?" and published in Archives of Sexual Behavior, the study compared responses to questions about race and dating with a parallel questionnaire about general racial tolerance. There was an undeniable correlation linking those respondents who were discriminatory in their dating preferences to more obvious forms of racial bigotry. While the problem is usually understood as being concentrated in the gay community, it would be flippant to deny that sexual racism is an issue regardless of sexuality.
When someone expresses a preference for partners of a certain race they usually won't admit that their tendency has racist implications. The more odious corollary — excluding certain races outright — is a very questionable commitment to have. If one recognizes or confesses to a racially discriminatory approach to prospective romantic or sexual partners, then one is obligated to consider the origins of this discrimination. In Canada at least, our society does a comparatively decent job of condemning most forms of overt racism. If someone openly states their aversion to doing business with Arabs on a purely racial basis, a severe majority of us would be disgusted and say as much. But, if someone mentions in passing that a certain racial group is not their "type" most people don't bat an eye. Why does society fail to admonish racism when it happens to be cloaked in terms of "taste?"
There are preferences that are actually just that, preferences. You can prefer brunettes to blondes and not be racist. You can prefer men to women and not be racist. But the specific exclusion of people from your dating pool based on race can only be described by one word. At the distinct risk of sounding like a broken record about this, it's racist to take every member of an ethnic group (that you've somehow defined in your unyielding sagacity) and neatly set them on the shelf never to be considered as humans to be courted, dated, loved, fucked, married, whatever. Seeing it trite to suggest that anyone is under the obligation to increase their amorous diversity, I propose a humane compromise. See people as individuals before you see them as a caricature of some race you supposedly "don't date."