Sports
REPORTS: Golden Bears head coach Ian Herbers hired as Edmonton Oilers assistant coach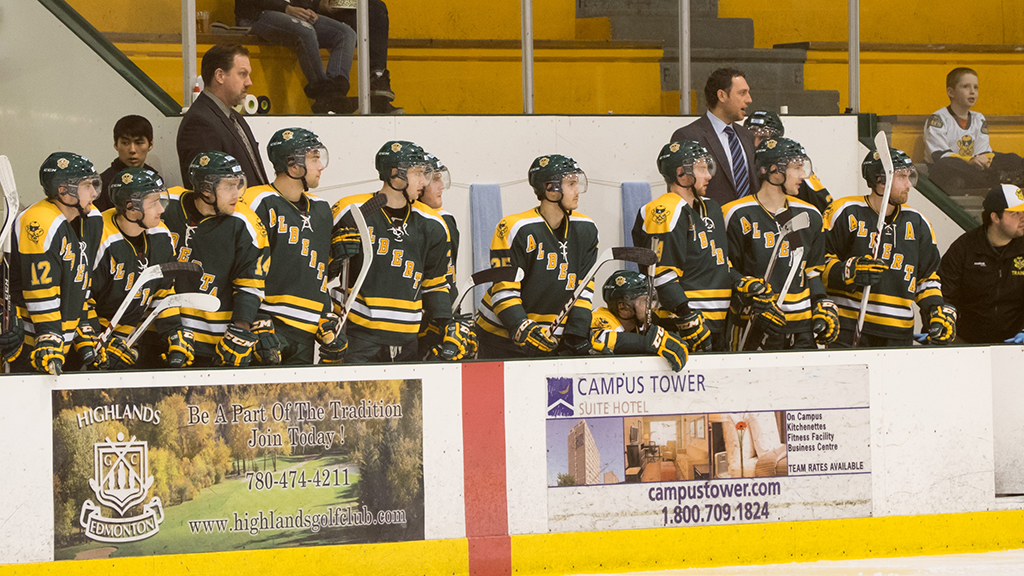 Two-time CIS University Cup winning head coach Ian Herbers of Golden Bears hockey has been hired by the Edmonton Oilers, reports say.
Larry Fisher of the Kelowna Courier says Herbers, who has commandeered the Bears since May 2012, will round out Oilers head coach Todd McLellan's bench this upcoming season.
Ian Herbers from University of Alberta has been hired by @EdmontonOilers as assistant coach to round out Todd McLellan's staff. #Oilers #NHL

— Larry Fisher (@LarryFisher_KDC) July 13, 2015
630 Ched's Bob Stauffer floated the the idea that Herbers could be on his way to the major league earlier this month, as Herbers played for McLellan in the IHL.
. @Bob_Stauffer suggests Ian Herbers as a possibility for an AC position w/ the #Oilers He played for Todd McLellan in the IHL in 2000-01.

— Jonathan Willis (@JonathanWillis) July 6, 2015
Herbers has also been spotted at Oilers orientation camp.
McLellan sitting in the stands having a chat with @GBHKY coach Ian Herbers.

— Reid Wilkins (@ReidWilkins) July 3, 2015
Herbers played for the Golden Bears between 1988 and 1992 before breaking into the NHL with the Oilers in 1993. He's coached the Bears for the past three seasons and also has experience coaching the Milwaukee Admirals of the AHL.
More to come.