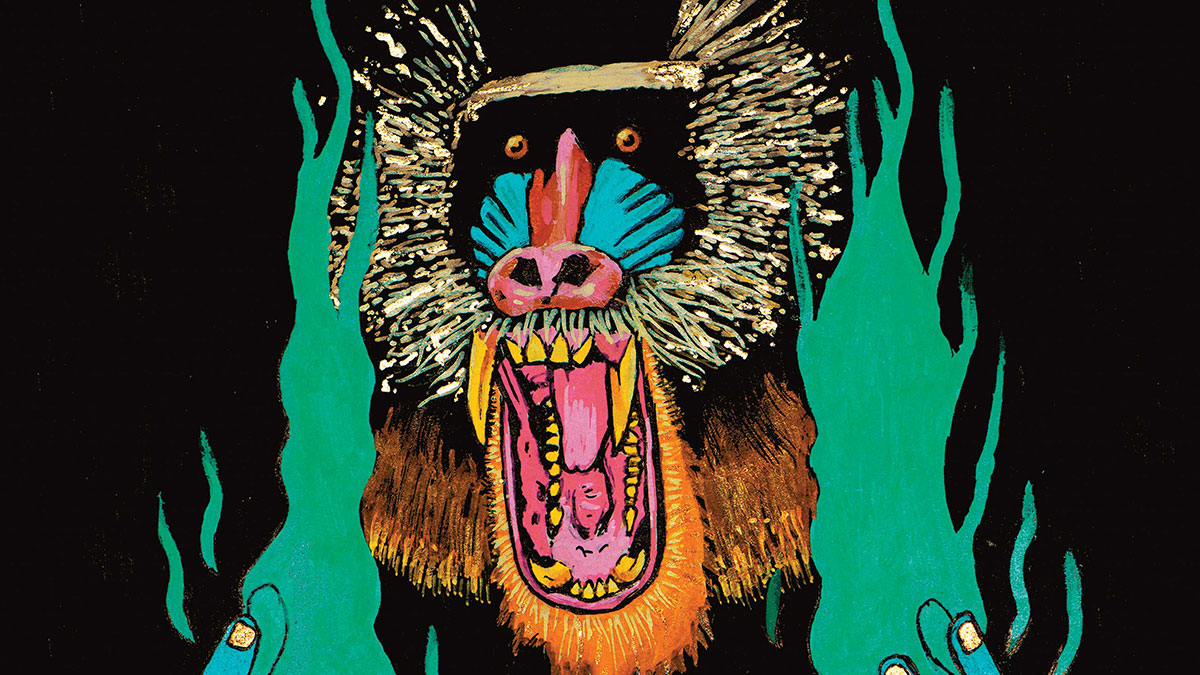 Choose Your Weapon
Hiatus Kaiyote
Sony Records
hiatuskaiyote.com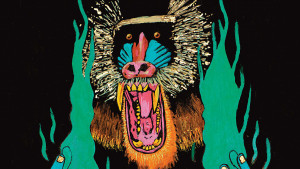 Fresh off of a genre-blurring debut LP and a Grammy nomination/performance for R&B record of the year, Melbourne-based 'future-soul' quartet Hiatus Kaiyote has launched Choose Your Weapon. The debut is an 18-track, 70 minute behemoth filled with brain-liquifying synth-grooves, arousingly-unsettling time signature shifts, and some of the most agile polyrhythms your ears will ever hear.
The album heartily laughs at any music genre that listeners try to impose upon the group: each track meanders through a hodgepodge of musical genres, including jazz, soul, R&B, West African funk, samba and latin – often in the same song and sometimes within the same verse.
The strength of Hiatus Kaiyote's sound is in their virtuosic musical talent. Tracks like "Molasses" and "Jekyll" bring deserved attention to vocalist/guitarist Nai Palm– who is most-certainly the life-force behind Hiatus Kaiyote. Nai Palm's energetic vocals on Choose Your Weapon combine an incredible command of timing, vocal range, and bebop-reminsicinet scatting– think Erykah Badu meets Frank Zappa. Drummer Perrin Moss also defines the group's sound with his frenetic octopedal drumming, the recurring middle-finger he aims towards all listeners expecting time-signature consistency, in efforts to match the limitless energy of Nai Palm's vocal delivery on a percussive manner.  
The omnipresent funk grooves carry from one track to the next– however the 18 track length does take away from the cohesiveness of the group's sound. Some of the album's interludes and a track or two were likely best left out of the LP. With that said, there is more than enough to appreciate this album, and their genre-bending pioneering will likely be appreciated towards the end of the year. There is no doubt in my mind that this will be one of the best albums of 2015.
Choose Your Weapon warrants five repeated listens: one for each individual musician's performance, and one more for the collective whole. Drop into this.