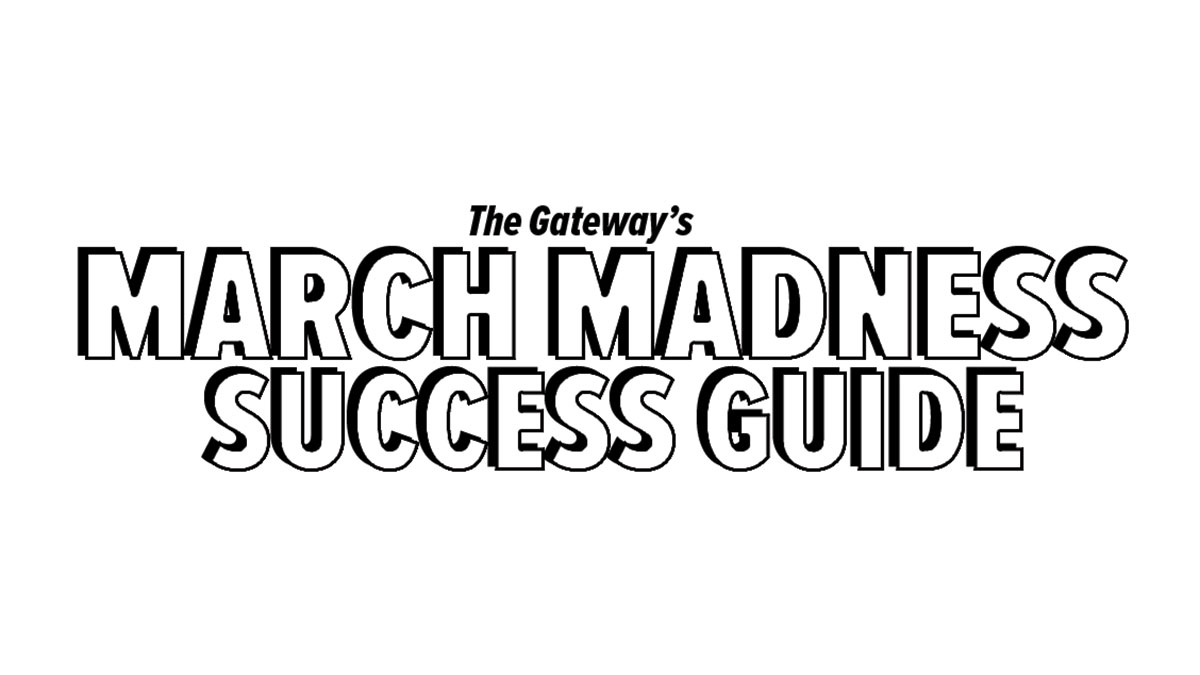 1. Use common sense
Plain and simple, don't pick any 16 seeds. Or 15 seeds. Or 14 seeds. And in most cases don't pick 13 seeds either. You know who those teams play? The teams that are among the favourites to win the championship. If you get one of these incredibly easy picks wrong, you run the risk of screwing up every round that those contenders will go through after beating your Cinderella story.
Games to use this tip: any game involving teams with seeds 14, 15 or 16.
2. Pick some upsets
With that said, outside of those near-guarantees there are a ton of upsets. Don't be afraid to be bold, and remember that a lot of the time these games end up being a crapshoot. In fact, these games can be toss-ups so often that 12 seeds win their games more often than 11, 10, or 9 seeds. Plus, it's no fun to only pick the favourites. Picking upsets gives you an excuse to cheer for the underdogs.
Teams to use this tip: 12 seed teams are the most common upsets, so feel free to sprinkle one or two of those into your bracket.
3. Have some fun with your bracket
Don't know who to pick? Choose the team with your favourite colours, or the coolest mascot, or whichever team from a city you really like. Frankly, no one follows closely enough to have an opinion on every team, so it's common practice to use non-basketball related ways to pick teams.
Teams to use this tip: I'm not going to pretend to know what your favourite colours or animals are, but if you're looking for a team with similar mascot and colours to the University of Alberta's, look no further than Baylor University, who also sports green and gold and is known as the Bears.
4. Pick the hot teams
If you don't follow college basketball until March Madness starts, then you probably aren't aware that every college conference has a tournament the week before. These tournaments, while with lower stakes, can be just as nervewracking as the big dance. Since teams will have to play three to four days in a row just to get a chance to make the final 64, teams can often either band together and gain some momentum just in time, or unravel and be well on their way to an early exit. How they do in the conference tournaments can often give some insight on how they will do in the National Tournament.
Teams to use this tip: The Wisconsin Badgers (just won the Big Ten in a dramatic, gutsy comeback) and the Notre Dame Fighting Irish (took down a couple of monsters in the ACC tournament) are good bets to go far.
5. Check for home court advantage
Playing at home is always an advantage in sports, but this becomes a much bigger deal for college basketball. Teams will be playing all around America, so no one usually gets this advantage, but some lucky teams get to play in a city very close to their campus. Since these teams are given a pseudo-home court advantage, it should be factored in where teams are from, and how far they are from their games.
Teams to use this tip: Wichita State and Oklahoma State both have first round games with similarly talented teams, but should have the upper hand given that they both don't have to travel far with games in Omaha.
6. Avoid inexperienced teams
Remember, this is college basketball. While some of these players will have successful NBA careers ahead of them, some just flat out won't be ready for the pressure. To put it in perspective, imagine yourself as a first year student, playing in front of millions with the future of your career in the balance as you're forced to continuously make snap-judgments. I bet you, just like the players, would do significantly better after having been through this a couple times as a 21 year old senior than as an 18 year old freshman doing it for the first time.
Teams to use this tip: Kansas starts four first or second year players, and choked early on last year. It would not be surprising to see them do so again.
7. If in doubt, pick Kentucky
The team is 34-0, and since March Madness expanded to 64 teams, no team has entered the tournament undefeated until now. They have six players expected to be selected in this year's NBA draft, including top three projected pick Karl Anthony-Towns, and have they one of the best coaches in the sport in John Calipari.
8. Don't take your bracket too seriously
It's always important to understand beforehand that you won't get a perfect bracket and you'd have to be insane to expect that you would. Some random team X will beat perceived juggernaut Y and bust the majority of people's brackets anyway. Sometimes fans will get so wound up that they forget to enjoy the incredibly entertaining basketball that they're watching.