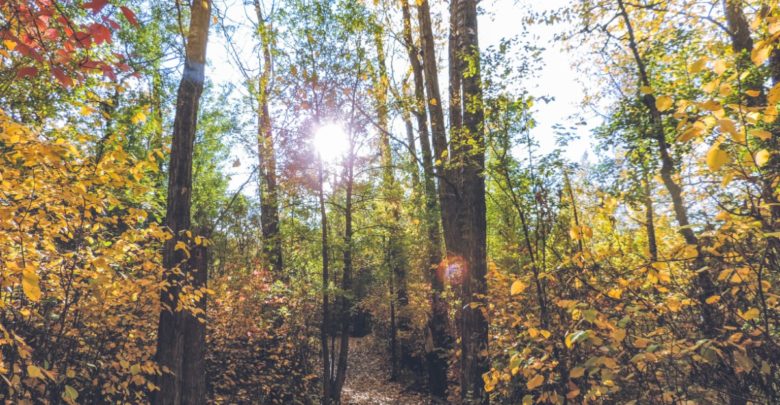 In our biweekly column Social Intercourse, we share our picks for notable things happening on campus and in Edmonton. Check out all these amazing local events!
---
What: Billie Marten
When: November 6 at 7:00 p.m.
Where: Midway Music Hall
Admission: $51.21
Billie Marten is coming to Edmonton to support Half Moon Run, a Canadian indie-rock band! Marten is on tour for her newest album, Drop Cherries. The British singer and songwriter has a talent for lyricism, and her new album has been internationally praised. Marten's tour has been sold-out in multiple cities including Toronto and Vancouver. Check her out when she stops in Edmonton!
What: Illia Ovcharenko in concert
When: November 20 at 7:30 p.m.
Where: Convocation Hall
Admission: $10 for students
Ukrainian pianist Illia Ovcharenko is the 2022 Honens International Piano Competition winner and Honens Prize Laureate. His inspiring performance at the University of Alberta will be split into three parts: "current times, memories and reflections, and hope for the future." Pieces played will pay homage to Ovcharenko's hometowns in Ukraine, Chernihiv and Kyiv, as well as his musical and cultural heritage.
What: Royal Bison Art & Craft Fair
When: November 24 to 26
Where: Old Strathcona Performing Arts Centre
Admission: Free entry
After 16 years, the beloved Royal Bison Art & Craft Fair is hosting its final season. This event is the first of two — the second one will be from December 1 to 3. The fair features local vendors and many wares, including ceramics, apparel, books, trinkets, and snacks. If you need to buy gifts for the holidays, or just want to treat yourself, visit the fair and help commemorate its last season!
What: Rutherford House Remembers
When: November 5, 12:00 to 4:00 p.m
Where: Rutherford House
Admission: $6 for students
Visit the provincial historic site to remember the fallen soldiers and reflect on the sacrifices made. Reflect on letters, poetry, and songs, and listen to presentations. As well, there will be an opportunity to try foods that soldiers ate at the front.
What: The Market off Whyte Holiday Show
When: November 11, 10:00 a.m. to 4:00 p.m.
Where: Old Strathcona Performing Arts Centre
Admission: Free entry
The Market off Whyte is the perfect place to buy holiday gifts and support local businesses! The indie craft and art show features numerous crafters, designers, and artisans. If you're looking for unique wares and items, this is the perfect opportunity!