Arts & Culture
Lifestyle
Playlist: The witching hour
If you feel like embracing the spooky season and need a soundtrack to match, this playlist has got you covered!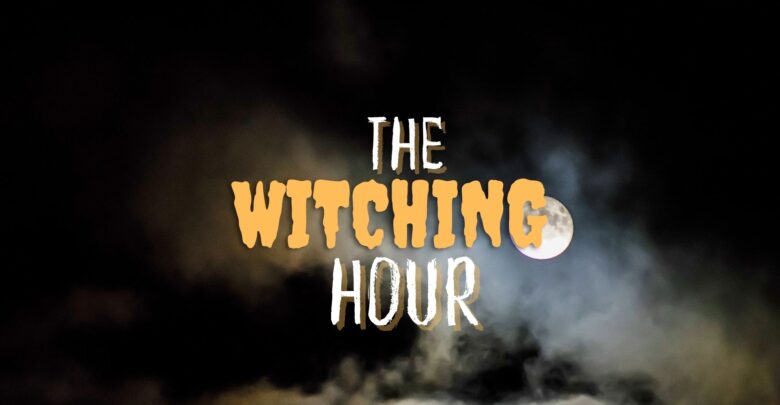 With the arrival of October comes the Halloween season, which brings back nostalgic activities. With classic horror films and frightening decorations being dusted off once again, it's always fun to amp up the moody aesthetic around you. From finalizing costumes to simply enjoying good old-fashioned autumn fun, this playlist can help you conjure your seasonal alter ego.
Autumn — and in turn, midterm season — doesn't have to be stressful. This playlist will help you get through any exam or assignment coming your way! Including various seasonal essentials, from Lana Del Rey's "Season of the Witch" to The Cure's "Lullaby," you can't go wrong with this haunting compilation of soft alternative rock.
If you want to create that perfect eerie atmosphere, make sure to give this playlist a listen!