News
Students' Union
One Students' Council vacancy filled, six elected to GFC in 2023 UASU by-election
Voter turnout in the 2023 fall by-election was 1.89 per cent.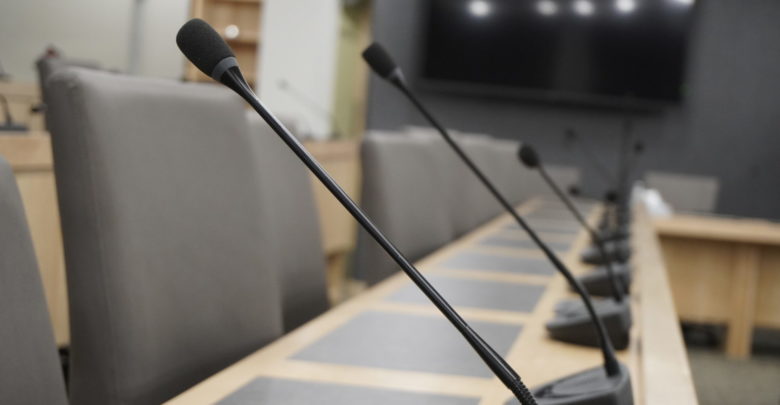 From September 27 to 28, students voted to fill vacant seats on the University of Alberta Students' Union (UASU) Students' Council and General Faculties Council (GFC). One new councillor was elected to Students' Council, and six representatives were elected to GFC.
Voter turnout was 1.89 per cent of the student body, with a total of 682 votes cast.
Students' Council fills one engineering seat
Students' Council oversees the UASU. Those elected to Students' Council are responsible for ensuring the UASU fulfills its mandate.
Prior to the by-election, Students' Council had seven vacant seats. Council now has six vacancies: agriculture, life, and environmental sciences (ALES); business; kinesiology, sports, and recreation; Native studies; open studies; and pharmacy. Aamir Mohamed was elected as an engineering councillor, filling the vacant engineering seat.
ENGINEERING: Aamir Mohamed
Six undergraduate student members elected to GFC
GFC is the highest academic decision-making body at the U of A, and is made up of 158 members. There are 39 undergraduate student members. Six students were elected to represent students from their faculties on GFC.
ALES: Bailey Dickie
ARTS: Layla Alhussainy
BUSINESS: Paige Boyer
BUSINESS: Julia Kloet
SCIENCE: Liam Richardson
SCIENCE: Gabriel Ayoku