Job Postings
GSJS Board of Directors vacancy: 2023-25 Ombudsperson
Help keep The Gateway accountable and transparent — apply to be the society Ombudsperson!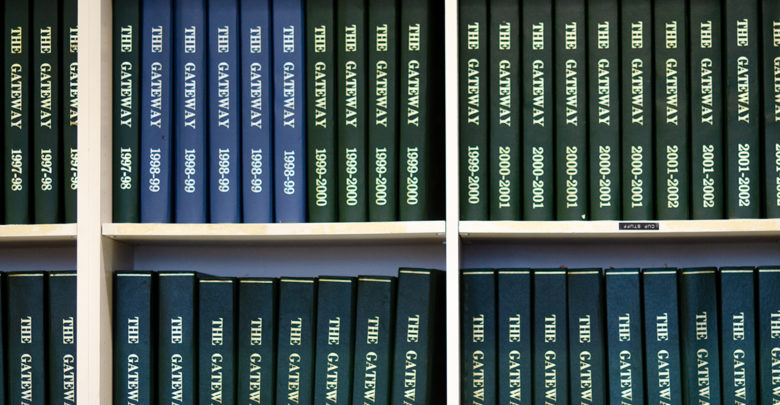 Do you have a passion for journalistic standards and practices?
The Gateway's Board of Directors currently has an empty seat for an Ombudsperson that requires filling. If you or anyone you know are interested in non-profit governance or media organization operations, consider submitting a nomination for this position.
Position: Ombudsperson
Reports to: The Gateway Student Journalism Society Board of Directors
Terms of Engagement: November 22, 2023 to November 22, 2025
Position Summary:
Like most other board positions, the Ombudsperson is an unpaid position. The Ombudsperson is in their position for a two-year term, and may not serve longer than three terms.
Duties and Responsibilities:
Investigate all complaints and appeals from external parties.
Assess The Gateway is compliant with journalistic ethics and standards when complaints are made from external parties are made against the GSJS.
If an investigation occurs, create a written report including all relevant considered facts, laws, GSJS policies, journalistic standards, and a list of final recommendations.
Create a written report for the Annual General Meeting to be given to membership, which may include recommendation independent of any specific appeal or investigation.
Launch independent investigations into journalistic practices at The Gateway when there sufficient evidence to believe that journalistic ethics or norms are being violated.
Notify all relevant parties within the GSJS of the existence, but not the contents, of an appeal or complaint.
Perform other position-related duties as required by the GSJS Board of Directors
Qualifications:
Have editorial experience that will help with their duties.
Be independent of current Editorial Staff.
Not have held a paid editorial position at The Gateway in the last five years
Assets:
Have experience with board governance.
Knowledgable about journalistic standards and ethics.
Please send nominations or questions to Board of Directors Chair Emily Williams via email ([email protected]) or fill out this Google Form by 11:59 p.m. (MDT) on Tuesday, November 14. Current members will vote on nominees during the board's next meeting.