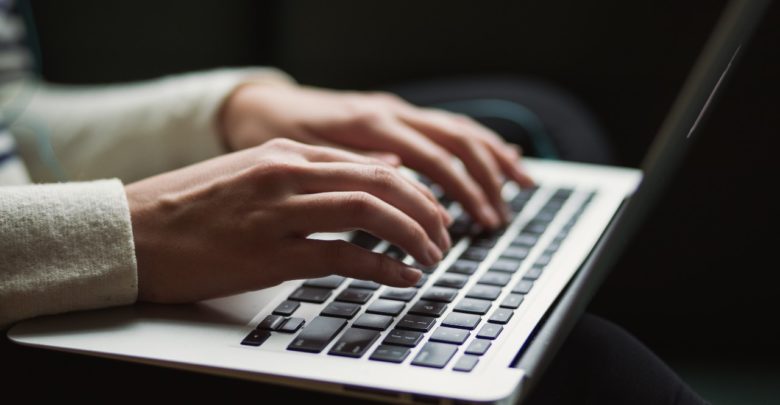 The lack of transparency in biomedical research can set back efficient treatment production, according to University of Alberta researchers. Findings are often deemed unfit to publish and data collects dust in filing cabinets and computer hard drives, while researchers use resources on repeated experiments.
U of A researchers plan to allow access to unpublished data through their new project. As a result, clinical treatment for spinal cord injury (SCI) could advance. SCI is an incurable condition that affects more than 86,000 Canadians.
Karim Fouad, a U of A physical therapy professor and Canada research chair in SCI, is working with Abel Torres Espin. Espin is an adjunct professor at the U of A and assistant professor at the University of Waterloo. They're enabling the use of data from past experiments by allowing users to both upload and access SCI research data on an Open Data Commons repository called ODC-SCI.
ODC-SCI is a database of all SCI research data, including unpublished studies with negative outcomes, or 'dark' data. Dark data makes up an estimated 85 per cent of all data collected in research.
The project is one of 13 U of A research proposals to receive a grant from the Canadian Institute of Health Research (CIHR). The project will receive $784,126 over five years from CIHR.
"[It's] very simple — [it allows researchers to see] what has been done and what has not been done," Fouad says
Research is "underpowered" in the SCI field, Fouad said. This means the number of subjects in studies are often not high enough to yield strong results. ODC-SCI allows researchers to study subjects from different SCI studies, and then compare outcomes.
Espin said that unlike research publications which present results in average values, the platform gives researchers access to raw scientific data — the individual data points behind scientific claims. This increases both transparency and data re-use in SCI research findings.
"Users can pick this historical data and integrate [it into] their analysis," Fouad said.
Fouad said this data could boost the statistical power of future experiments. This would help validate any new SCI research conducted.
"You're not wasting your time doing experiments someone else did [or] testing a dose that someone showed is not that effective. You have stronger statistical power and the chance that when you take [your study] to the next level through a clinical trial, you [may] actually succeed," Fouad said.
Data re-use cuts back on time and resources used in research, Espin says
Fouad and Espin have connected with researchers worldwide to collect SCI research data for their platform.
"It's a win-win situation. [If we] get more data, we can focus on specific models of SCI," Fouad said.
Streamlining SCI research on ODC-SCI through data sharing is also a sustainable approach, Espin said. He said it would cut back on both time and resources otherwise lost to repetitive research.
"As researchers, it is our responsibility to give back to society. Increasing transparency in science and reducing waste is a way to increase the value of the tax-payer money that goes into research."
Fouad and Espin think project reflects cultural change in life sciences
"A lot of educational initiatives are going on [in life sciences]. In my position, we are revamping some of the master's programs that we have to incorporate more data science into [them]," Espin said. Fouad thinks that this form of research is a cultural revolution in promoting transparency in research.
"It's different research than what I used to do [on the bench]. This is cultural change that we are introducing, so there's also a lot of outreach involved [in] educating others … in this new way of going about publishing research."
By reusing data, Fouad believes researchers can accelerate meaningful discoveries in the SCI field.
"We are big believers in this — that we need this increased transparency in research. People need to jump through this hoop. It's a little bit of work to get the data organized, but it will make a world of a difference."