Arts & Culture
Campus & City
Social Intercourse: September 6
Before you get settled into a busy, lacklustre routine of going to classes and studying, check out these events happening this month!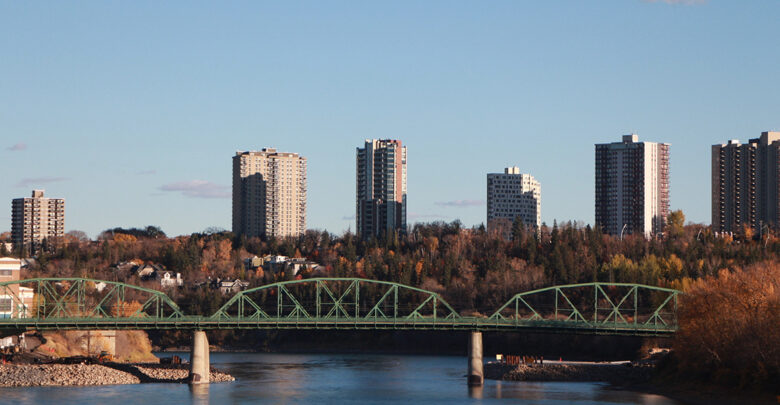 In our biweekly column Social Intercourse, we share our picks for notable things happening on campus and in Edmonton. Check out all these amazing local events!
---
What: Gateway to Cinema: Asteroid City
When: September 14 at 7:00 p.m.
Where: Metro Cinema
Admission: Free for students with valid ID
Gateway to Cinema is back for the school year, presenting Asteroid City at Metro Cinema! Asteroid City, a comedy-drama, is Wes Anderson's latest movie. Admission is free for all students that bring valid student identification!
What: Strathearn Art Walk and Music Festival
When: September 9-10 from 12:00 p.m. to 7:00 p.m.
Where: Strathearn Drive
Admission: Free to attend
Calling all art lovers, this festival offers the opportunity to purchase artwork while enjoying live music and local eats!
What: U of A Days Public Art Walk
When: September 21 from 1:00 p.m. to 2:00 p.m., September 22 from 11:00 a.m. to 12:00 p.m., and September 23 from 12:30 p.m. to 1:30 p.m.
Where: Information Tent, Main Quad, North Campus
Admission: Free to attend
U of A Museums is guiding a free walking tour that appreciates public art on North Campus, including murals, statues, sculptures, and some works that are not well-known. Anyone is free to attend and participants can register online or on-site.
What: Where Dark Things Dwell
When: July 6 to September 24
Where: Fort Edmonton Park
Admission: $30 (plus service fee and GST)
Experience Edmonton's largest outdoor escape room in a 90-minute immersive game! Players explore the town and its secrets in attempts to lift an ancient curse.
What: Week of Welcome
When: September 5-8
Where: North Campus
Admission: Free to attend
UASUevents is putting on the annual WOW to kickoff the school year! A free Pancake Breakfast will run each morning from 8:00 a.m. to 11:00 a.m. in Celebration Plaza. MainStage (18+) in Main Quad will run each day from 11:00 a.m. to 6:00 p.m., and the first bands will start at 2:00 p.m.. Satellite Stage in SUB Plaza, an alcohol-free space featuring a BBQ, live music, and pet therapy, will run each day from 11:00 a.m. to 4:00 p.m.. WOW Village in Main Quad, featuring Clubs Fair, a photo-booth, and games, will run each day from 10:00 a.m. to 4:00 p.m..
Ticketed events include a comedy night with Kelly Taylor, Taste of the U, Wayne Lee Hypnotist, and WOW's first-ever Drag Show. All ticketed events except Taste of the U are 18+.