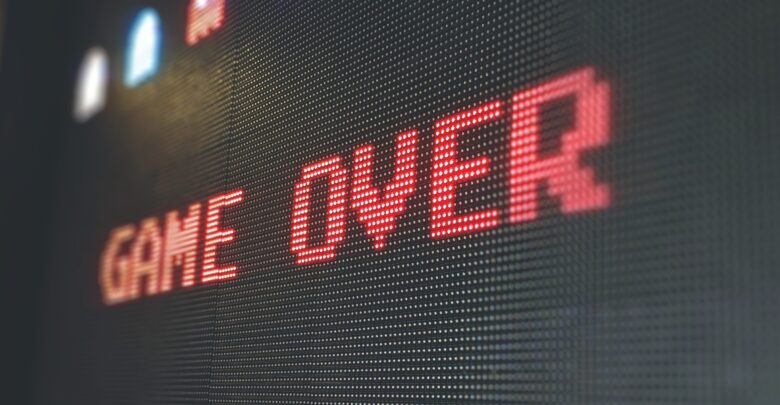 Is your favourite video game more than three years old? Then the people who designed it may have already left the game industry. Researchers want to figure out why people leave and how to change the industry so that people want to stay.
Researchers from the University of Alberta, Waterloo University, York University, and Western University are working on a project called The First Three Years. Kenzie Gordon, the project manager and a PhD candidate in digital humanities and media and cultural studies, wants to understand what factors lead to the amount of turnover.
"There's a lot of insecurity in employment in the game industry, and we know that there's a lot of equity issues. So we're interested in putting those pieces together and seeing what's going on," Gordon said.
The researchers will be tracking the experiences of video game program students as they transition to the workforce and begin their careers. They've surveyed and interviewed around 200 people. So far, Gordon said they're finding a "big range" of experiences as these graduates enter the game industry.
Research finds that burnout and economic barriers such as debt have been "recurring themes"
Economic barriers are proving to be challenging for some new graduates, according to Gordon.
"A lot of students are carrying a huge amount of debt and are going into careers that are not paying that well," Gordon said.
Students who have to work during their undergraduate years also don't have the same opportunities to advance their skillset. Gordon gave unpaid internships as an example.
"When people are in programs, there's an expectation that you'll go above and beyond what the program requires of you," Gordon said. "People who face financial barriers face more barriers at building a portfolio and making themselves hireable."
To prepare students for demanding and high-paced jobs which are common in the game industry, Gordon said that universities try to replicate that environment at the undergraduate level.
"We found that a lot of game programs encourage students to crunch or replicate the crunch development cycle. Game programs, oftentimes in trying to prepare people for how the game industry works, are pre-burning them out by [instilling students] in that practice," Gordon explained.
Gordon also mentioned cultural issues within the game industry that make marginalized people feel unwelcome. She referenced the lawsuit against Activision Blizzard, a company that has made games including Call of Duty, Candy Crush Saga, Overwatch, and World of Warcraft.
In 2018, the Equal Opportunity Employment Commission sued the company for "subjecting employees to sexual harassment" and "pregnancy discrimination." In 2022, Activision Blizzard settled for $18 million.
"It can be a very hostile work environment for people from marginalized backgrounds. A lot of people we talked to are quite worried about that" Gordon says
Although the researchers have just begun to gather data from the 200 interviewees, Gordon said a few outcomes stand out. For example, graduates who completed an internship have an easier time breaking into the industry.
"Having that on-the-ground experience and having a title on your [resume] really seems to have made a big difference for people," Gordon said. In addition, the type of job a graduate has impacts how happy they are with their work.
"People who are in a workplace where they feel like they have a little more creative control and autonomy seem to be happier than people who are just caught in a giant machine."
Gordon proposed a few solutions to improve turnover and burnout within the game industry. She believes unionization could help make a career in the industry more sustainable.
"There's a lot of exploitative labour conditions that simply are not making it a tenable workplace," Gordon said. "Unionization and the things that come with it — paid overtime, paid sick leave. All those things are pretty basic workplace conditions that often don't exist in games that can make it much more tenable."
As well, she thinks that the game industry needs to undergo a "culture shift." Gordon wants the game industry to start "embracing the diversity of who game consumers are and what games can be."
Despite challenges or potential resistance from giants in the industry, Gordon is optimistic about the industry's potential to change.
"I think the majority of people in the game industry want it to be a different and better place. It's just a matter of mobilizing that power towards it."