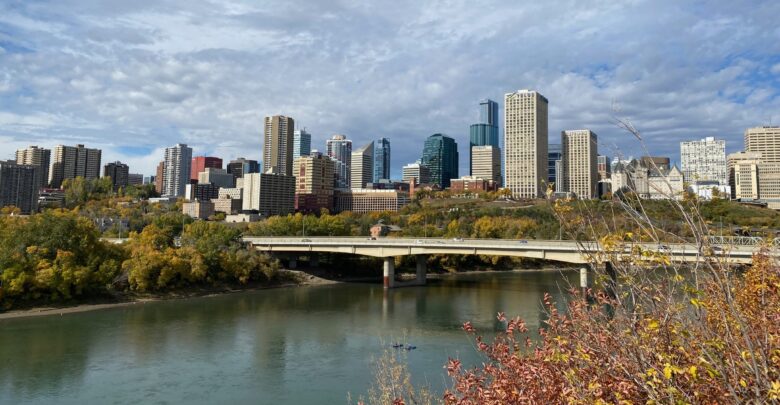 In our biweekly column Social Intercourse, we share our picks for notable things happening on campus and in Edmonton. Check out all these amazing local events!
---
What: Comic Sense: A Ludic Exploration of 3 Contemporary Comics
When: August 29 to September 1 from 1:00 p.m. to 5:00 p.m., September 5-23 on Tuesdays to Fridays from 11:00 a.m. to 5:00 p.m., and on Saturdays from 12:00 p.m. to 3:00 p.m.
Where: FAB Gallery second floor
Admission: Free admission
This exhibition features three contemporary comics, each by a different artist. Through the lens of a graphic narrative book, comic strip, and comic book, the artists ask questions about art and comics, the history of their nuanced relationship, artificial intelligence's role in the current era of comics, and more. Immersing the viewer in an undirected journey, the works occupy the floor, ceiling, and walls.
What: Disney in Concert: A Dream is a Wish
When: September 1-2 at 7:00 p.m.
Where: Sir Winston Churchill Square
Admission: Free to attend
At this free concert, the Edmonton Symphony Orchestra and vocalists will perform music from popular Disney animated feature films. There will be eight local food trucks, and the concert will last approximately two hours including an intermission. At the end of each show, there will be a fireworks display!
What: Edmonton Elks vs. Calgary Stampeders
When: September 9 at 5:00 p.m.
Where: Commonwealth Stadium
Admission: Tickets start at $21
The Edmonton Elks ended their 22-home game losing streak on August 27 against the Ottawa Redblacks! The last time the Elks won a game was on October 12, 2019. Attend the following home game and cheer on our city's team while enjoying a drink, a hot dog, and the ecstatic energy from fellow Edmontonians!
What: Explore the Expanse: An Outer Space Experience
When: September 23 from 7:00 p.m. to 11:00 p.m.
Where: Centennial Centre for Interdisciplinary Science (CCIS)
Admission: $20 per person, registration closes September 20
In this exciting and interactive event, participants will learn about space-related research at the U of A and hear from speakers about the exploration of space. Speakers include aspiring astronaut and U of A alum, Aleeza Batool, planetary scientist Chris Herd, and professor Robert Smith. Participants will be able to sample astronaut treats, navigate a Mars-style rover, touch authentic space rocks and explore the U of A's meteorite collection, get up close to a rocket, and more!
What: Shumaila Hemani and the Sufi Ensemble
When: September 3 at 2:00 p.m.
Where: Co*Lab
Admission: $15 for students
New Music Edmonton's 2023-24 season opener is a live performance from Shumaila Hemani, one of Alberta's most renowned artists! She'll be performing her debut album, Mannat, along with violinist James Watson and Sujeev Chohan who will be playing the tabla.