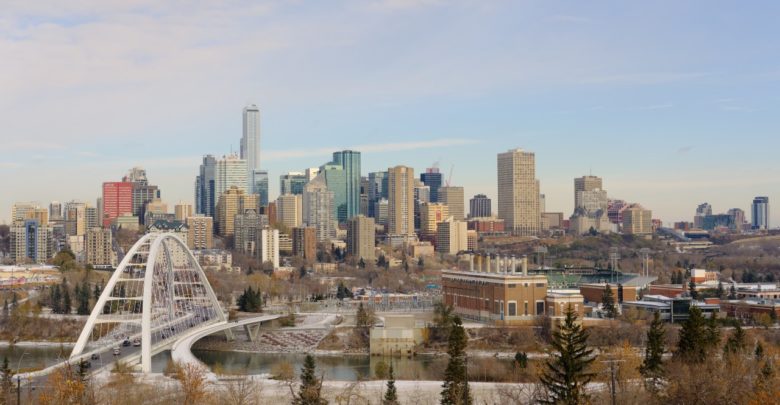 What: Storytelling Night
When: March 21, 4:00 p.m. to 7:00 p.m.
Where: Indigenous People's Experience in Fort Edmonton Park (7000 143 St NW)
Admission: Free to RSVP
This shared storytelling event is meant to provide a safe space and promote empathy between international and/or non-Indigenous domestic students with Indigenous students through food and sharing conversation. This event is hosted in partnership between the Indigenous Students' Union (ISU), the International Students' Association (ISA), and the Latin American Students' Association (LASA).
What: Gateway to Cinema: The Fabelmans
When: March 22, 6:30 p.m.
Where: Metro Cinema, Garneau Theatre
Admission: Free with student ID
After the pandemic, The Gateway and Metro Cinema have continued their partnership to screen a series of free movies for students every month. For the month of March, the Garneau Theatre will be showing the Academy Award nominated film The Fabelmans by Stephen Spielberg. The film is loosely based on Spielberg's childhood as he fell in love with the art of filmmaking while growing up in post-World War II Arizona.
What: Can Art (Re-)Act?
When: March 24 (7 p.m.) and March 25 (3:30 p.m.)
Where: Metro Cinema, Garneau Theatre
Admission: $11 per event for students, $20 for the discounted event pass (both days)
This collaboration between Metro Cinema and the University of Alberta's drama department explores works by Swiss‐German theatre and film director Milo Rau. Rau's documentary Milo Rau – In Search of William Tell will have its North American premiere on March 24. Then, The Congo Tribunal, his film about a six-day tribunal staged in 2015 in the Democratic Republic of the Congo and Berlin, will be screened on March 25.
What: Music for Piano 2–4 Hands
When: March 26, 3:00 p.m. to 5:00 p.m.
Where: Old Arts Convocation Hall
Admission: $10 for students and seniors, $20 for adults
As part of the U of A's music department Mainstage Concerts, pianists Viktoria Reiswich-Dapp and Sontraud Speidel reunite for the first time in more than a decade by performing duet pieces meant to be played on the same piano.
What: 2023 Bachelor of Design Graduation Show: in flux
When: March 28 to April 8
Where: FAB Gallery, Main and Second Floor
Admission: Free to attend
The FAB Gallery will be showcasing the work of this year's graduating design students at the U of A in celebration of their talents and artistry. This year's graduation show explores the never-ending change in identity of these graduating designers, growing from university life to the events beyond.
What: CLC Francophone Master Class with Chloé Savoie-Bernard
When: March 31, 1 p.m. to 2:30 p.m.
Where: Online via Zoom
Admission: Free
Centre for Literatures in Canada (CLC), in partnership with the Writers' Guild of Alberta, is hosting an online masterclass with Chloé Savoie-Bernard. Savoie-Bernard is a Francophone writer, translator, editor, and professor of literature at Queen's University. Her research touches on contemporary feminisms, women's literature in Quebec, Black studies and research creation.
---
Every year, The Gateway publishes hundreds of articles like the one you just read that are free for everyone to access. But The Gateway needs your support to continue publishing its award-winning journalism. Please consider donating today, even a small amount can help the University of Alberta's only newspaper continue serving the campus community. Thank you.