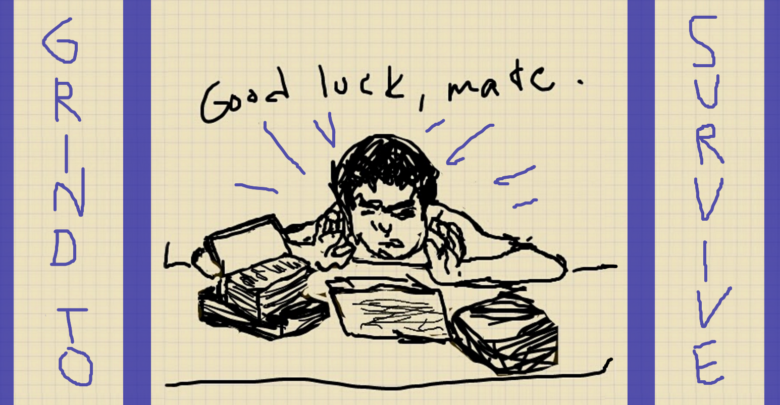 Are you in need of music to get you in the zone? Have no fear, I've got your back!
As finals are upon us, it might seem potentially hard to get yourself motivated to study after the burnout of the semester. With all the stress and adrenaline just pouring in, studying for finals is not easy.
As I curated this playlist, I thought about all the different genres and styles of music that people are interested in, including J-pop, K-pop, indie, and R&B. As I listened to this playlist, I found myself feeling motivated and driven to finish the work I had planned out for the day. So with that, I wish everyone the best of luck for finals, and I hope this playlist gets you in the zone as much as it did for me.