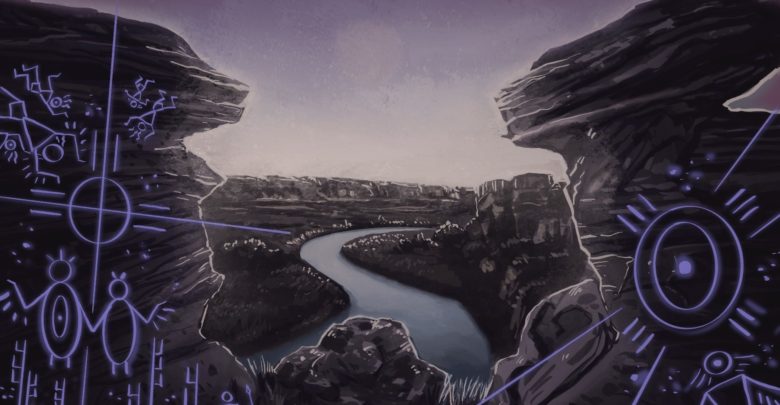 Who is archaeology for? The image of a discipline in metamorphosis was at the heart of U of A Days seminar Transforming the Past for the Future: Reclaiming Indigenous Cultural Heritage. The seminar envisioned a future where both Western and Indigenous knowledge and worldviews are utilized in archaeology for reconciliation.
On September 22, the University of Alberta's Institute of Prairie and Indigenous Archaeology (IPIA) presented the seminar at the Timms Centre for the Arts and livestreamed it virtually. The seminar highlighted current IPIA research work, and expanded on the institute's broader direction and mission.
The IPIA is an Indigenous-led Institute at the University of Alberta that aims to combine archaeological teaching and research with Indigenous perspectives and knowledge, reform cultural heritage policies, and encourage Indigenous engagement in research.
The seminar began, after opening remarks, with a prayer in Cree. Paddle Prairie Métis Elder, and U of A alumnus, Elmer Ghostkeeper delivered the prayer, which was intended to establish an "ethical space" where all worldviews are equal.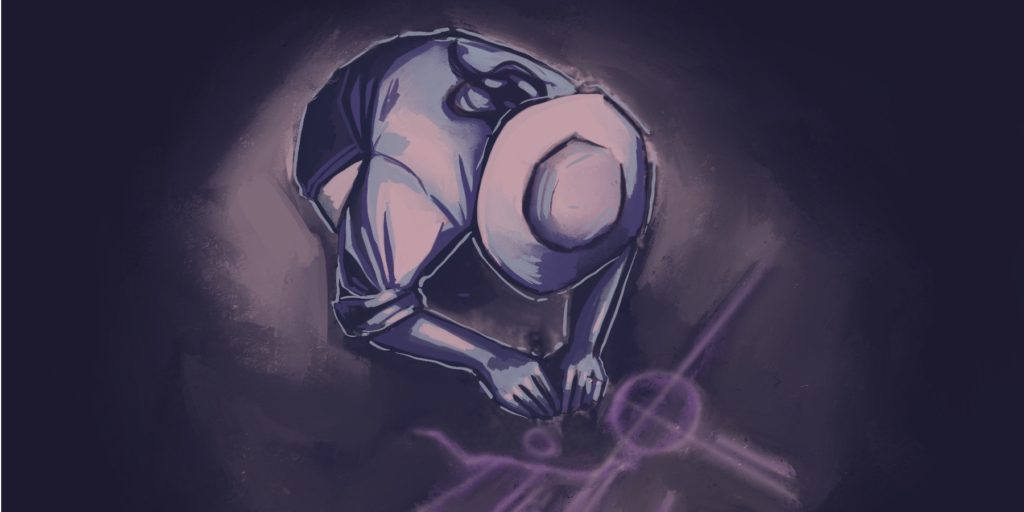 PhD candidate Stephanie Halmhofer gave the seminar's first presentation on pseudoarchaeology, covering phenomena from the 1920s Canadian cult leader Brother XII's Aquarian Foundation, to modern QAnon discourse. According to Halmhofer, her work explores how "pseudoarchaeology steals history and replaces it with … religious nationalism, white supremacy, xenophobia, and colonialist ideas."
Halmhofer illustrated that pseudoarchaeology often functions to justify colonial actions by constructing narratives that weaken Indigenous ties to their lands and monuments. By misrepresenting artifacts and data, the history of people of colour — and it is, by and large, people of colour that are singled out — is called into question.
PhD candidate Solène Mallet-Gauthier gave the second presentation, which centred on the role of food in the evolution of Métis identity in the late 19th century. Mallet-Gauthier explained that the study of food, "through its connection to the social self and everyday practices … allows for the study of ontologies and worldviews."
Focusing on plant and insect remains at overwintering hivernant sites, Mallet-Gauthier's work is part of the IPIA's Exploring Métis Identity Through Archaeology project. Mallet-Gauthier expressed a desire for her work to move beyond solely using artifacts to understand cultural identities — especially given that Métis artifacts often reflect more on colonial trade networks than Métis identity and expression.
Gauthier said that Métis cuisine came largely from their immediate environment and was dependent on the seasons. Understanding the sense of interconnectedness with their environment — wherein the land is viewed as a living relative — is fundamental to her work. She shared the important role that Métis women had in early Métis culture through food preparation and food-related practices.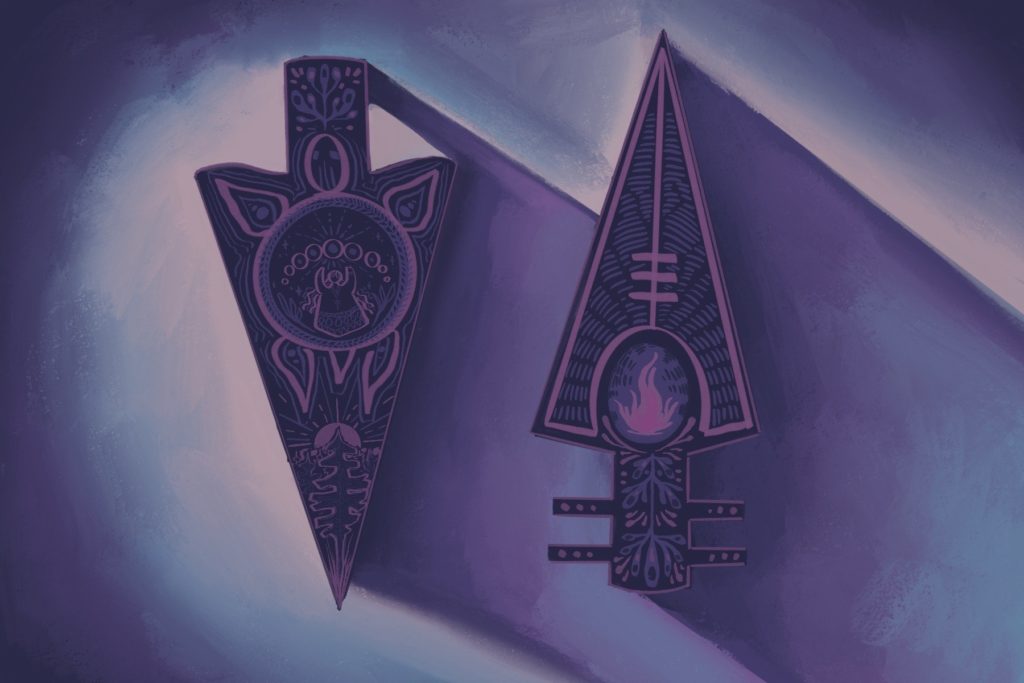 Kisha Supernant, Director of the IPIA, gave the keynote speech. Supernant is also a professor of anthropology and is of Papaschase, Métis, and British descent. In her opening remarks, she asked the audience to consider what archaeology is, and who it serves. Providing a wide overview of the institute's work, she began by discussing the role of archaeology in restorative justice.
This entails transforming the discipline from an exclusive, extractive practice — where both artifacts and knowledge are pulled from their context and institutionalized — to a restorative, holistic discipline. A discipline that works with Indigenous communities to direct research, and empowers them to be the custodians of their cultural and material heritage.
Supernant elaborated on the relational worldview expressed earlier — that Indigenous artifacts are considered relatives and need to be approached in a holistic manner that connects them to their living cultures.
To illustrate this, Supernant brought a piece of historical Métis beadwork on stage with her during her discussion. She also spoke on her continuing work in finding unmarked residential school graves using low-impact, nondestructive methods, such as ground-penetrating radar.
The seminar ended with a Q&A, where one noteworthy question asked what exactly "transforming the past" meant for archaeology.
"This is about equal space for knowledge systems," Supernant echoed the opening prayer. "It's the recognition of the plurality of ways of knowing and being in the world."