Arts & Culture
Campus & City
Cultural Affairs
Social Intercourse: November 29, 2022
Check out these U of A events before finals, ranging from theatrical and musical performances, to events that showcase local art and recipes.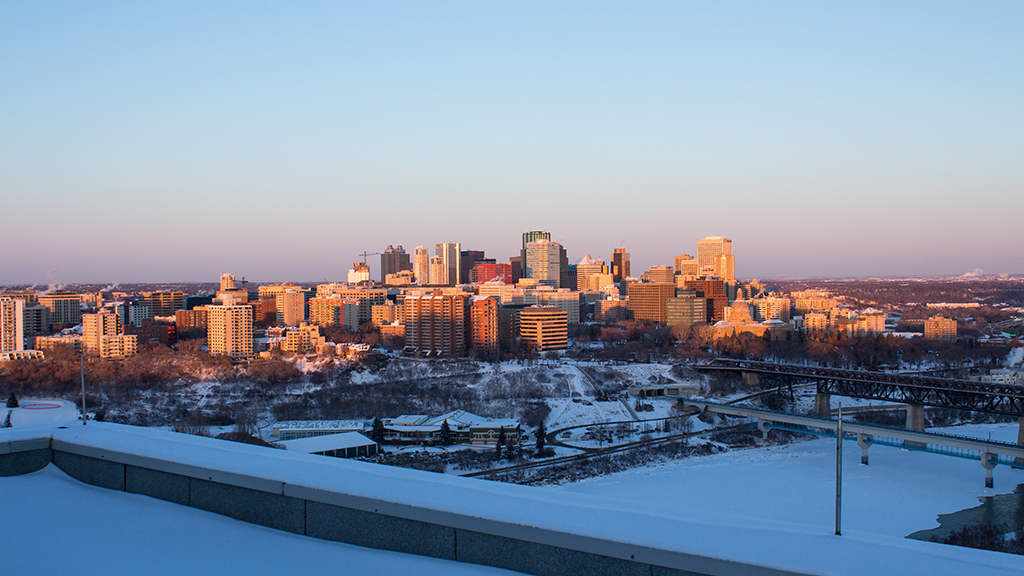 In our biweekly column Social Intercourse, we share our picks for notable things happening on campus and in Edmonton. Check out all these amazing local events!
What: U of A Studio Theatre: Ubu Roi
When: December 1-10
Where: Timms Centre for the Arts
Admission: Starts at $5 for students, see website for more details
Alfred Jarry's 1896 comedy Ubu Roi follows Père Ubu and his violent — and somewhat lucky — conquest of other nations. The play warns against the powers of an "ever-hungry despot," a warning that is relatable to our current climate. This is Studio Theatre's second play in their four-play 2022-23 season.
Content Warning: This production contains material of a sexual nature, depictions of violence, depictions of drug use, loud noises, flashing lights, latex, and atmospherics.
What: University of Alberta Concert Choir's performance An Hour to Dance
When: December 2, 7:30 p.m.
Where: Old Arts Convocation Hall
Admission: $10 (students & seniors), $20 (adults)
This performance, directed by Adam Robertson and accompanied by Shawn Grenke, features the various colours of sound and mood that can be evoked by the human voice. The collection of choral music ranges from "'instrumental' to operatic," celebrating what it means to be human. 
What: Converse and Cook's Edmonton Comfort Food Cookbook Launch Party
When: December 4, 12:00 p.m. to 3:00 p.m.
Where: Strathcona Community League
Admission: Free
This is an Edmonton-wide cookbook made after their campus-wide cookbook "Our Stories, Our Food" from 2019. Converse and Cook is a non-profit created by U of A alumni Mishma Mukith and Juanita Gnanapragasam.
What: U of A Opera Theatre: It's Fine (we're fine)… A Musical Theatre Cabaret
When: December 4, 7:30 p.m.
Where: Old Arts Convocation Hall
Admission: By donation at the door
Students from the U of A Opera Theatre will perform musical numbers from Stephen Sondhiem's Assassins, the Sherman Brothers' Mary Poppins, Lisa Lambert and Greg Morrison's The Drowsy Chaperone, and more.
What: Sean Caulfield's art exhibit Found Anatomies
When: November 17 to December 10
Where: Peter Robertson Gallery
Admission: Free
This mixed media exhibition is inspired by Andreas Vesalius' 16th century book De Humani Corporis Fabrica Libri Septem (On the Fabric of the Human Body). Anatomical references combine with both "organic and architectural forms" to represent the interconnectivity of ecosystems. Caulfield is a centennial professor at U of A's art and design department.