Arts & Culture
Campus & City
Lifestyle
Eating Edmonton: Fuwa Fuwa
Despite the long wait time, Fuwa Fuwa's Whyte Avenue location delivers on their specialty Japanese soufflé pancakes.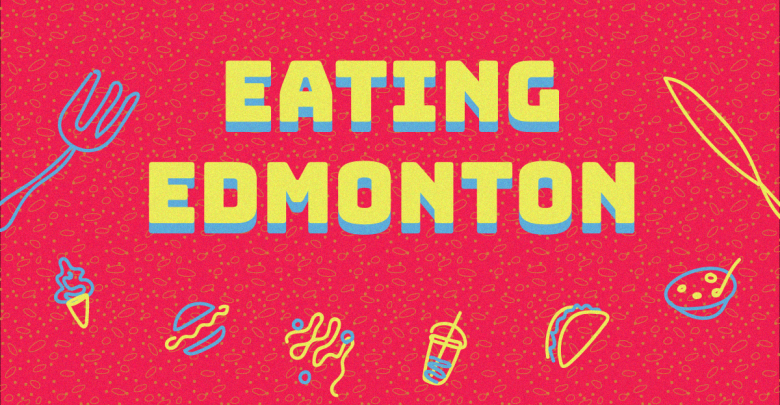 On a warm Saturday morning, my friend and I decided we wanted to go out for bubble tea. Seeing that Gong Cha was closed, we decided to check out Edmonton's newest pancake place next door.
Since we went to Fuwa Fuwa about two weeks after it opened, the wait was considerably long. Despite us standing in line for almost an hour and waiting for our food for another hour, the fluffy soufflé pancakes were worth the wait. Fuwa Fuwa's Whyte Ave location is ideal, especially when you want to grab a quick dinner before tasty pancakes for dessert.
We decided to order two pancakes: the cookies and cream and the crème brûlée soufflé pancakes. By a simple glance, they both looked divine, with a scoop of vanilla ice cream on the side. The ice cream was super creamy and rich.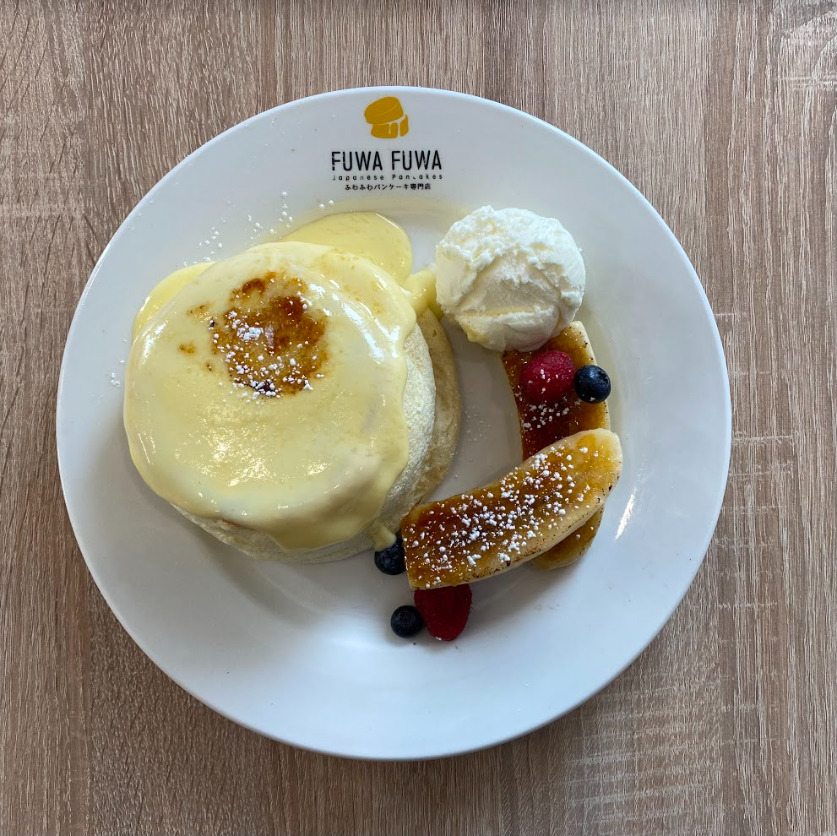 The cookies and cream pancake came with a smooth, melt-in-your-mouth Oreo cream and Oreo on top. It was exactly what we wanted in an appetizing dessert: it wasn't too sweet, and the Oreo cream canceled out the pancakes' eggy aftertaste.
The crème brûlée pancake was slightly better than the cookies and cream because the toppings were more balanced. The assorted berries, caramelized bananas, and sugar gave an intense feeling to my taste buds.
The whole restaurant experience was memorable, considering how long we waited to order our food and get our seats. The experience was elevated thanks to the two-hour wait to get the food, as waiting in the hot sun made us crave the pancakes even more.
Apart from the amazing food, the gold cutlery placed alongside the creamy goodness definitely added to the experience. And the bright yellow interior and the iconic yellow entrance doors gave the restaurant a very homey feeling.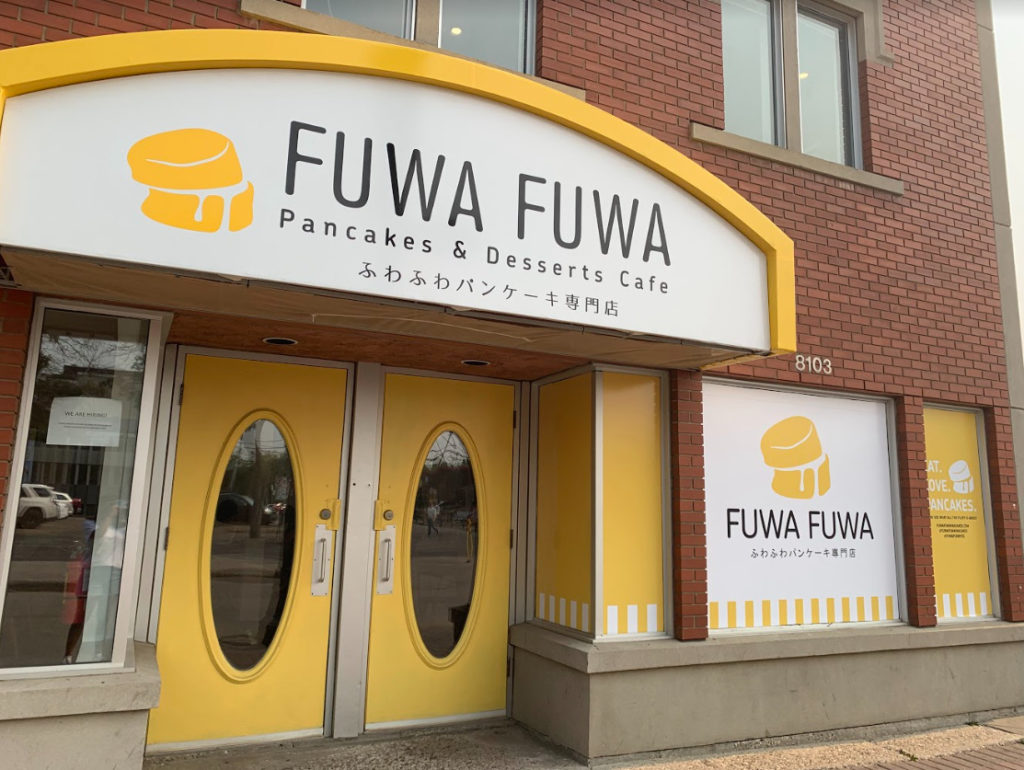 The friendly and welcoming staff looked like they were having as much fun as the guests who dined in. Watching the other customers enjoying their food, snapping pictures, and simply chatting with each other added to the very comforting atmosphere that the restaurant gave.
Even though Fuwa Fuwa specializes in soufflé pancakes, they have various other options, ranging from cheesecake to gelato and macaroons. Their prices are affordable, with my meal being under $15, and it was, to say the least, a very scrumptious pancake. It is also a short bus ride from North Campus, making the spot super convenient!
Fuwa Fuwa is for sure a must-try if you are ever in the mood for anything sweet!