Arts & Culture
Playlist: Sad girl autumn
Whether you have a flair for the dramatic, or like to moodily wait for the bus, this gloomy autumn playlist is for you!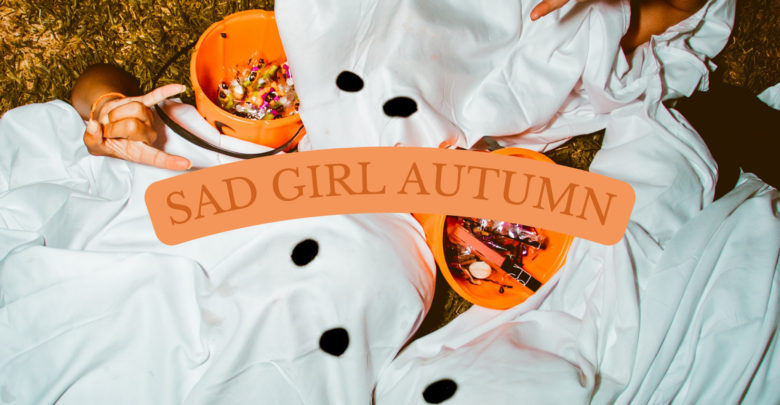 Something about autumn makes everything feel that much more dramatic. The crisp air, fallen leaves, and changing weather can make everything feel gloomy and moody. Sometimes, all you want to do is sit in those autumn feelings. There isn't anything quite like those moody walks to campus, or when you're dramatically waiting for the bus.
Of course, if you have a flair for the dramatic, you need a soundtrack to match your vibe! Well, look no further! This playlist will carry you through your moodiest fall days, when you really just need to lean into that autumnal vibe. As long as you're feeling moody, this playlist will fit any and all activities! Walks to campus, study sessions, and even car rides can improve with this set of somber tunes.
If you love a good melodramatic autumn day, make sure to tune into this playlist.