Golden Bears
Sports
Golden Bears Volleyball welcomes six recruits
The defending national champions have picked up six new athletes.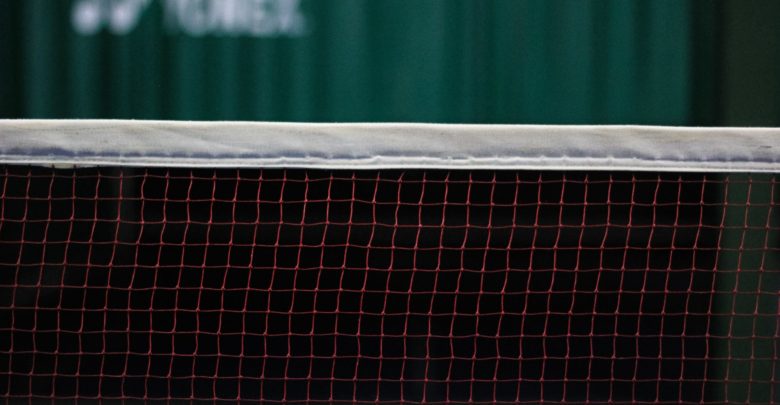 After placing second in the Canada West Championship and first at the U Sports National Championship, Golden Bears Volleyball is gearing up for this season with six new recruits. Brock Davidiuk, head coach of the Golden Bears volleyball team, said he was excited about the new recruits and described the incoming talent.
Davidiuk was proud to welcome the recruits, who he believes will enhance the roster. He also emphasized the importance of the cultural aspect of the team.
"I'm really excited about this group as they are all going to be very big contributors to our culture and I think they are all athletes of great character," Davidiuk said.
The head coach briefly outlined what stood out to him from each of the six recruits. Davidiuk said Jack Semonis, playing left side, is a "very skilled ball control player with a soft touch of the game making him quite impressive."
Matt Shand, playing outside, had an "extraordinary physicality" accompanied by a "big" jump and a "cannon of an arm."
Enis Besirevic, an incoming transfer from Australia, is playing middle. Davidiuk stated that Besirevic's reblocking ability and physicality stood out during the recruitment process.
Davidiuk described the new setter, Luke Weddell as "probably the most physical setter in the country for his age" and pointed out his quick ability to learn.
Marek Edwards, the libero, has an "exceptional feel for the game."
"[He] is one of those athletes that do so many things well, efficient, right," Davidiuk said. "He's been in a volleyball gym since a really young age and he's just starting to scratch the surface of being a high-level libero."
Finally, Jacob Sargent playing the left side, is "one of the most powerful attackers in the country."
Davidiuk mentioned that although Sargent, Edwards, Weddell, and Semonis are new recruits, he does not want to highlight one player in particular.
"We expect big things from anyone who comes to our program but we also want to give them a big shot at either meeting expectations or exceeding them."
Davidiuk said the team will continue with their competitive philosophy of "trying to win games against whoever [they are] playing against." He also acknowledged that the team received the short end of the stick with scheduling, which creates challenges for road routines and travel.
"We have to be road warriors, be really good on the road with our routines in our travel and our preparation."
The coach concluded that he is looking forward to "all the students on campus coming out to watch."