Campus Life
News
Students' Union
Middle-income students no longer eligible for Alberta Student Grant for Full-Time Students
New changes to the Alberta Student Grant for Full-Time Students means middle-income students will no longer be eligible.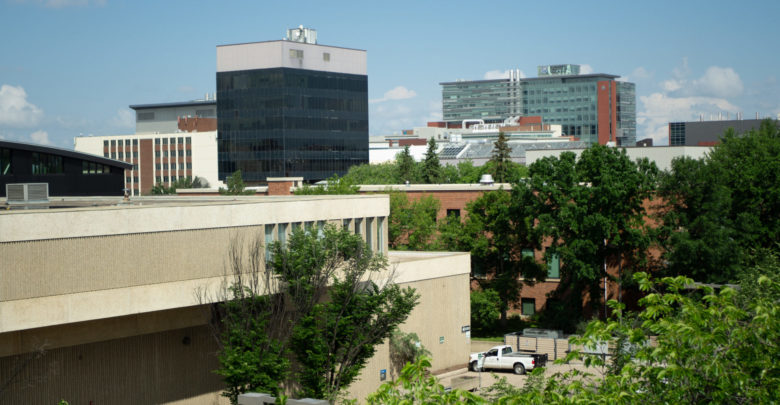 Changes made to the Alberta Student Grant for Full-Time (ASG-FT) were mailed out to students last week, including a one-third cut to the maximum amount available to eligible students.
The ASG-FT previously offered between $100 and $375 per month for students; the new maximum is $250. This reduction is accompanied by a change to the thresholds eligible for the grant.
For example, a student living in a two-person household was previously eligible for at least $100 of grant funding if their combined income was below $89,004. And they could receive the maximum amount of $375 from the grant if their income was below $45,399. Now, a two-person family must have $46,923 or less in combined income to be eligible for any funding from the ASG-FT.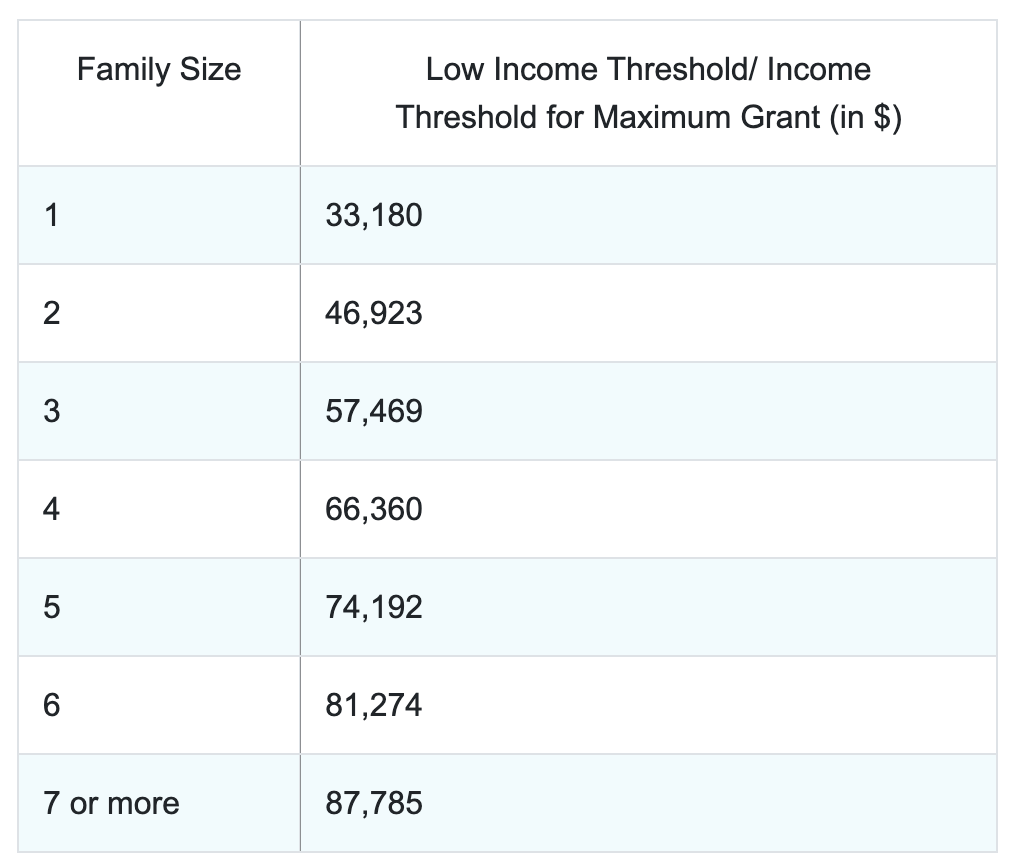 UASU president raises concerns that "no one knew" about the grant changes
Abner Monteiro, University of Alberta Students' Union (UASU) president, called the change "extremely upsetting." Monteiro mentioned that this change follows a trend of recent cuts Albertan post-secondaries have seen.
"We're extremely frustrated that it's [a] continued pattern of funding that is being cut from post-secondaries [and] from students who rely on it heavily to be able to get through university," Monteiro said.
"Grants like this enable us to be able to go out there, make sure that we can put all of our effort into our studies, be successful in university, and not have to worry about our finances. Getting them cut means that there's more stress on students to not only have to excel in the classroom, but also to get an extra job or cut other expenses that they may have, like paying for groceries. It only compounds another problem that students are already facing."
The total amount of funding available in the grant has not changed from $54.4 million.
Monteiro noted that the UASU only recently found out about the changes to the grant — at a New Democratic Party (NDP) announcement yesterday. Additionally, when asked how much consultation the UASU had received, Monteiro answered, "none."
"One of our biggest concerns and criticisms … is that no one knew. We're finding out about at the last minute, and students deserve to know how much money they're going to be getting," he said. "Students planning for funding in this cycle are now finding out [they're receiving] less before the semester starts."
"I don't know how they're supposed to plan their budget, and be able to make do when they've had no time to even think about what could be done as a contingency."
The UASU is currently in contact with the Council of Alberta University Students (CAUS) and the U of A's Graduate Students' Association (GSA) to discuss how to respond to these changes. They also plan to speak with the university to ensure that in the short term, students in need are able to access emergency funding, and in the long term, there is improved communication with the provincial government.
Office of minister of advanced education says new changes allow for more students to benefit from grant
Sam Blackett, press secretary for the minister of advanced education, explained that the changes to the grant allows for more low-income students to access funding.
"These changes ensure that the Alberta Student Grant is available to those that are most in need and that significant funding can be awarded to the greatest amount of students possible," the comment reads. "The change in the monthly amount allows the grant to service more students, providing them with the support they need to attend post-secondary."
This change in the grant eligibility now means that the ASG-FT is only available to low-income students, whereas in the past it had been accessible for both middle and low-income students.
While the total amount of grant funding available has not changed, an additional $12 million has also been allocated towards existing scholarships, and $15 million towards starting the New Beginnings Bursary, which provides support to low-income students in qualified in-demand programs.
CAUS calls on provincial government to increase overall grant funding
Following the release of the grant changes, the Council of Alberta University Students (CAUS) released a letter on August 4, noting they are "deeply concerned" about the news.
In their statement, CAUS also raised concerns about the level of consultation with student advocacy groups prior to the change and student affordability in a time of economic inflation, noting that funding for low-income students "should not come at the expense of other, slightly higher income students."
"Instead of pitting struggling students against students who are struggling just slightly less, why isn't the Government of Alberta doing more to actively invest in our post-secondary system?" asked Tera Cardinal, vice-chair of CAUS.
Instead of changed eligibility and grant funding, CAUS notes they would encourage the ministry of advanced education to increase access to non-repayable grants for all students, and hopes the ministry will "reconsider the decision."
"If the current $54.4 million grant is not enough to sustain the needs of all applicants, CAUS would request an expansion of funding, versus increased eligibility restrictions," the statement reads.
---
UPDATE: This article was updated at 11:47 a.m. on August 4 to include a statement from CAUS.