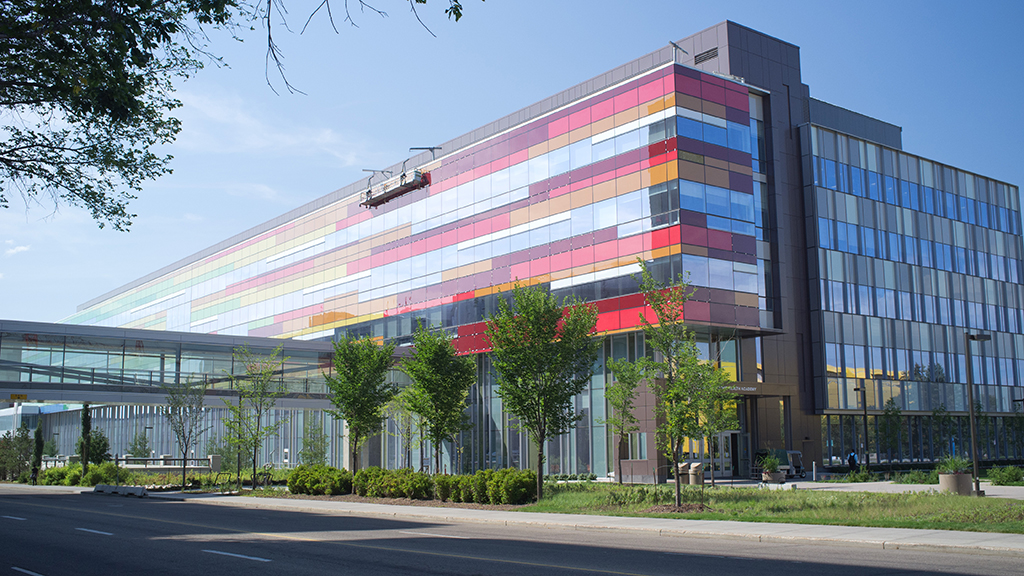 On June 15, the University of Alberta announced that it is suspending the remaining Safety Measures General Directives, to be replaced by recommended measures.
This change is in alignment with the Government of Alberta transitioning into the final stage of lifting COVID-19 public health measures. The province no longer requires individuals with COVID-19 symptoms or who test positive for COVID-19 to isolate — these measures are now a recommendation. This provincial change to the public health measures also includes recommending masking on public transit. 
The university continues to advise the U of A community to follow recommended safety measures. Getting vaccinated, wearing a mask, and isolating are still encouraged by the university.
The U of A Public Health Response Team will continue to monitor the progress of COVID-19 and adjust measures accordingly.
UPDATE: This article underwent an update June 16 at 9:30 a.m. to clarify that isolation requirements are provincial jurisdiction.