Arts & Culture
Nation & World
Travel Diaries: Vancouver to Comox through the Sunshine Coast
There are a lot of great travel opportunities that aren't just Victoria and Vancouver Island!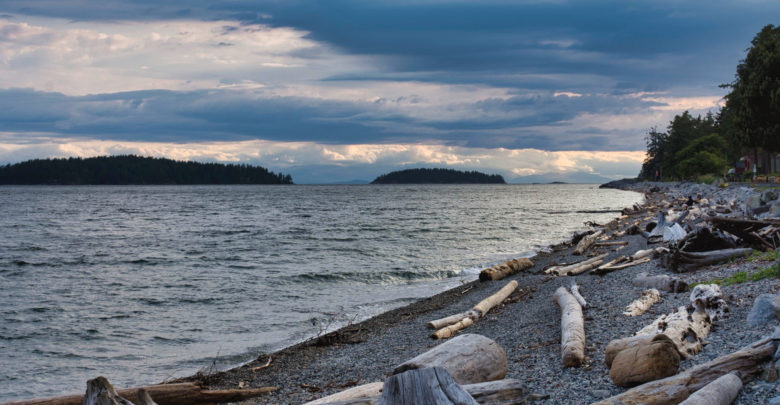 If you find yourself on the West Coast, there are so many things to do that it often feels like the days just aren't long enough. In Vancouver alone you can spend the entire day visiting some cool spots such as Stanley Park, Granville Island, or even the waterfront area where the 2010 Winter Olympics were held. If you like to ski or mountain bike, you can even drive up the sea to sky highway and visit Squamish or Whistler.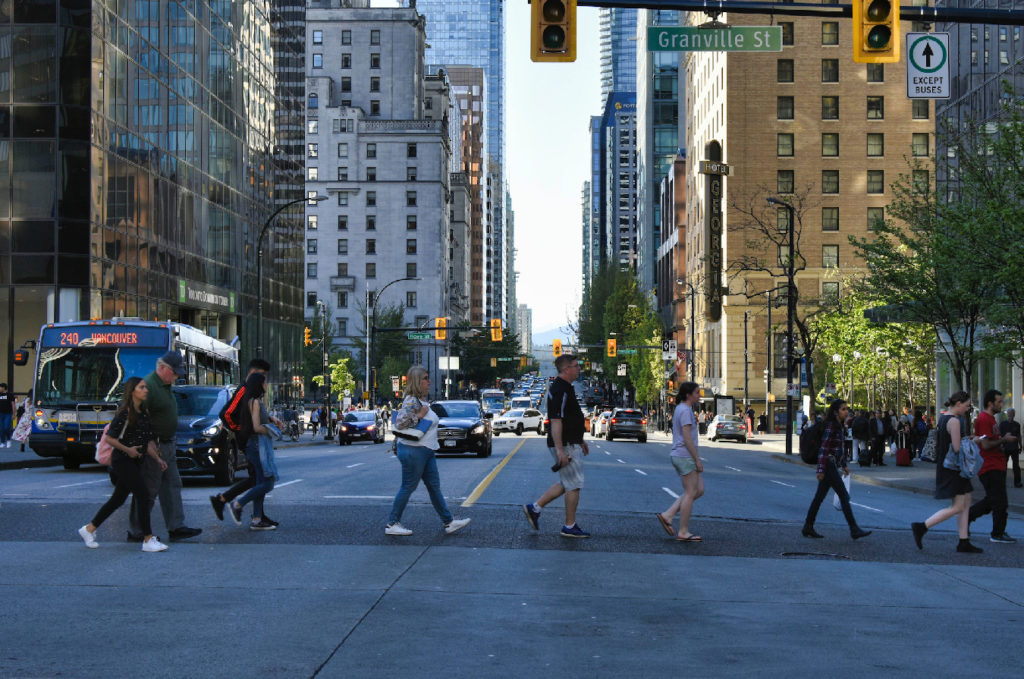 However, this summer I wanted to take the path less traveled. In June I decided to take a road trip up the Sunshine Coast with some good friends. We all loaded up in our buddy's electric car and over two days, drove north, took two BC Ferry rides up the Sunshine Coast starting in Vancouver, and ended our trip by taking the third and last ferry over to Comox on Vancouver Island.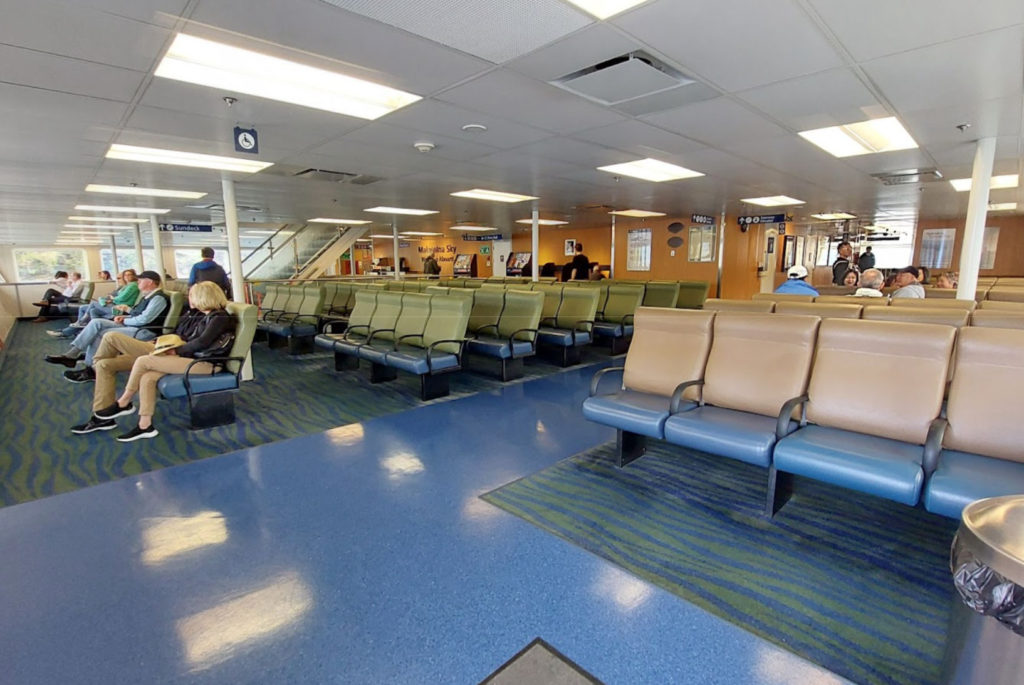 The Sunshine Coast is undoubtedly one of the lesser-known areas of the West Coast despite being accessible straight from Vancouver. You've probably heard of Whistler, Victoria, and Tofino and the vast majority of tourists flock to the aforementioned areas. That said, the Sunshine Coast is an 180 km-long rural coastline that begins in the small town of Gibsons, travels through Sechelt, and ends at Powell River. The Sunshine Coast is full of beautiful inlets and mountains and because of that, the entire area is punctuated by ferry crossings.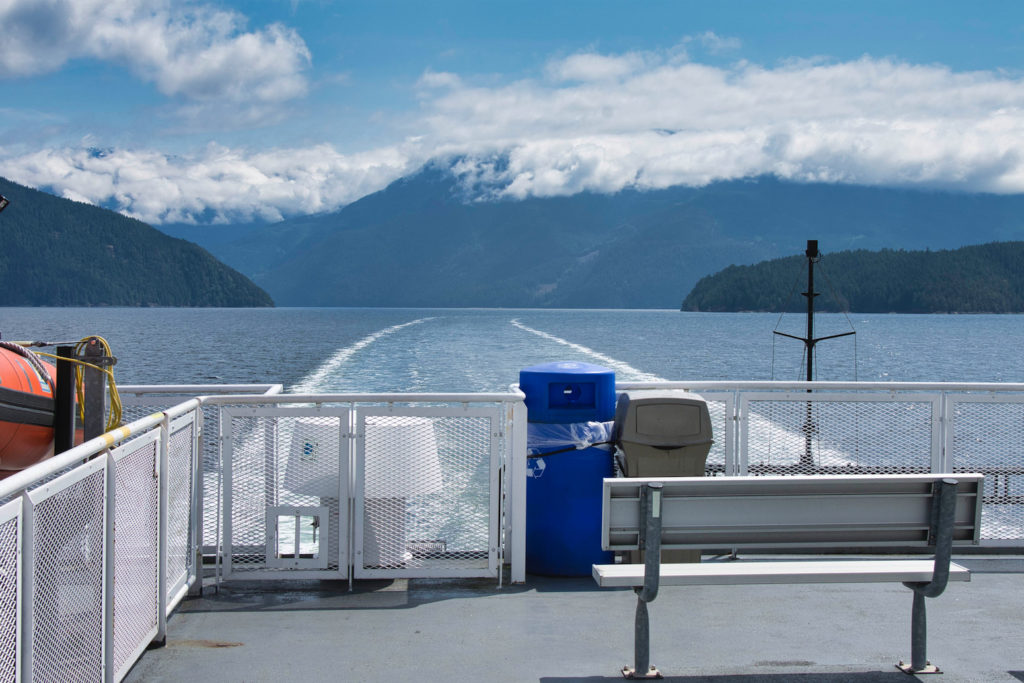 It takes about six hours to go from Vancouver to Powell River and you will need to take two ferries to get there. If you want to take the "slow" route to Vancouver Island or you just want to soak up the very best of what the West Coast has to offer, I would definitely recommend you visit the Sunshine Coast. The first ferry I took is the Queen of Surrey which is a two-deck, full-size car ferry that has a restaurant on board as well as passenger amenities like a sundeck and seating. The ferry ride lasts around 40 minutes taking you between two smaller islands from Vancouver to Langdale harbour, which is the first stop of the trip.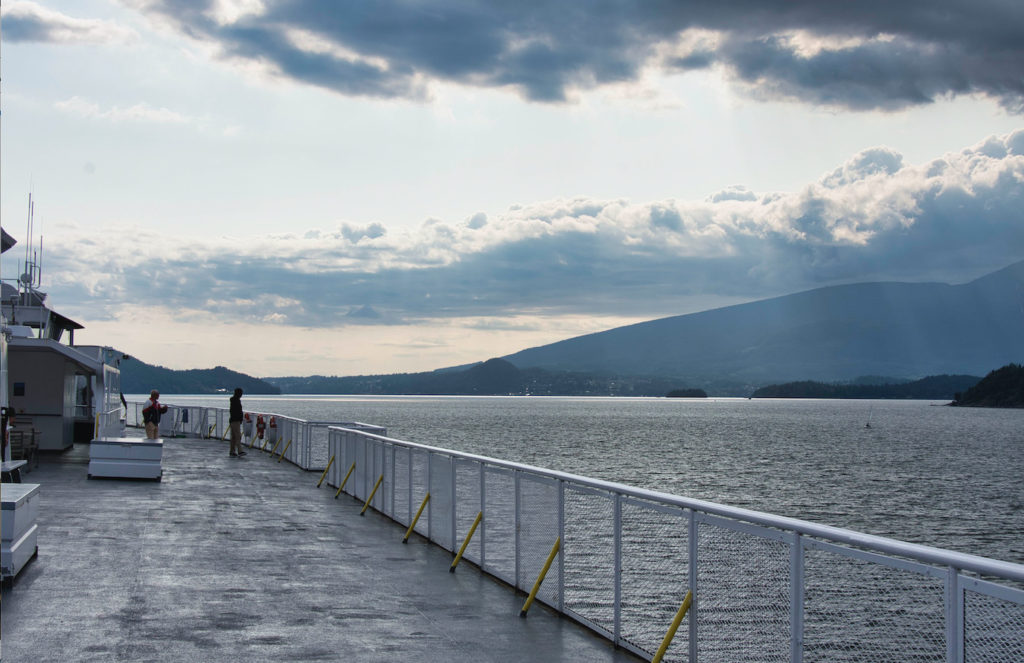 Once you arrive in Langdale it's only a short drive to Gibsons. The town of Gibsons is home to around 5,000 people and it's a popular spot for musicians, artists, and recently-remote workers who live in the area but work in Vancouver. Gibsons and most of the West Coast once heavily relied on the forestry industry for employment but forestry's decline forced the local economy to transition to tourism. If you like artisanal crafts and small local businesses, Gibsons is the place for you.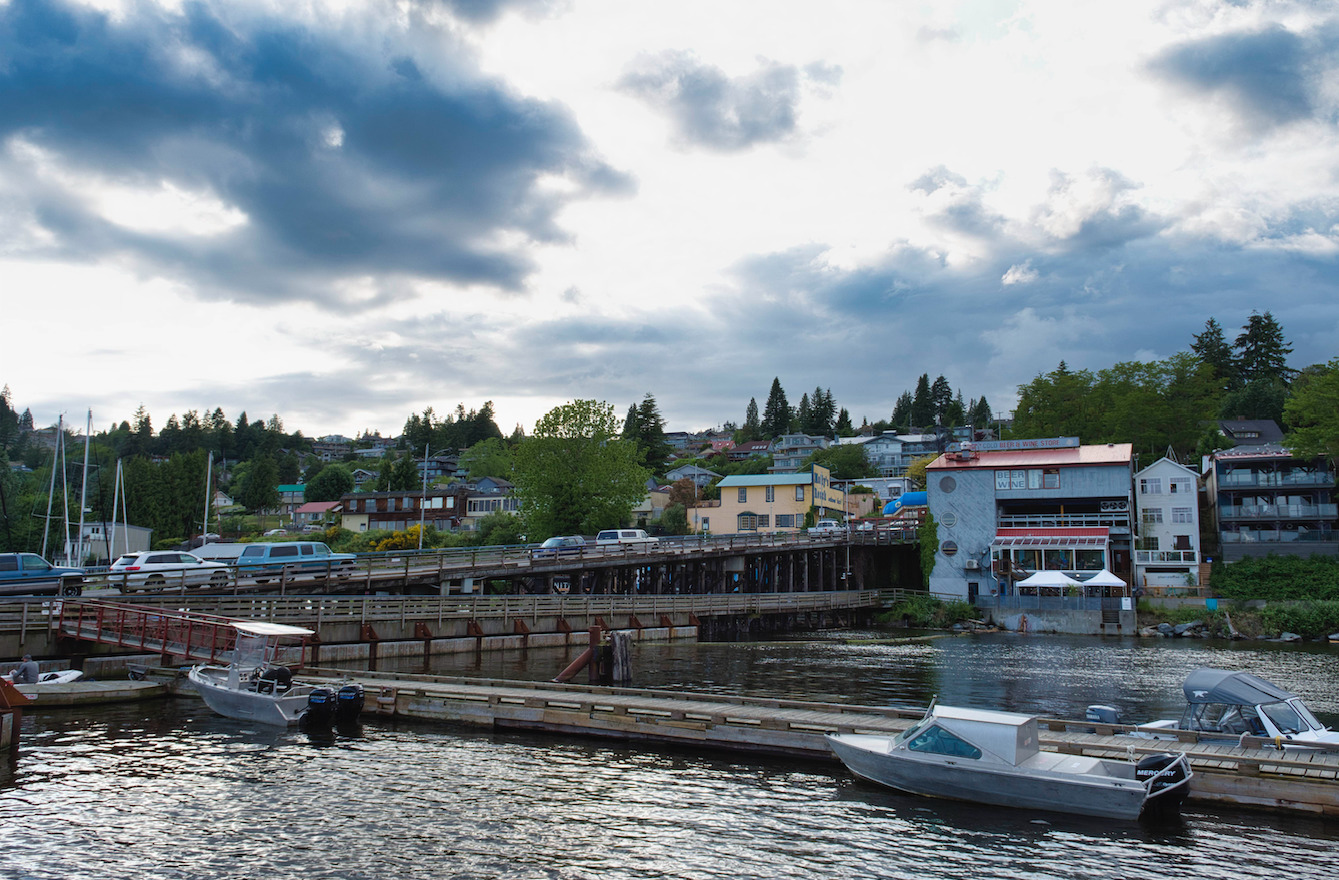 We stayed at a local motel in Gibsons for the night before continuing up the Sunshine Coast to Sechelt which was around 30 km north. Sechelt is another coastal town and it's the administrative hub of the Sunshine Coast where most of the municipal and regional governments are located. Sechelt is home to around 10,000 residents and much like Gibsons, it has lots of small businesses where you can buy local arts and crafts or dine at quaint restaurants.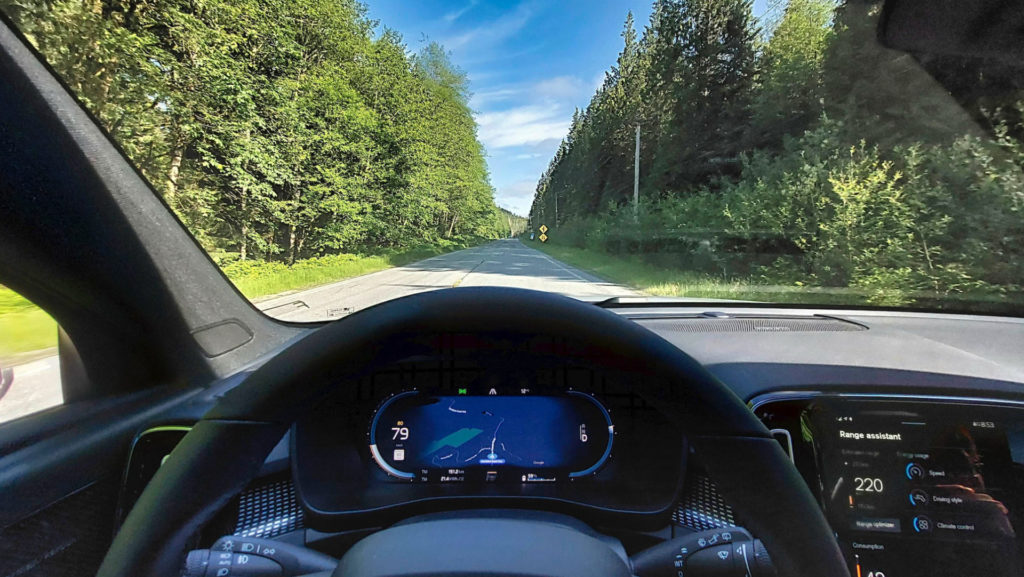 The drive from Sechelt to the Earls Cove ferry terminal takes around an hour and you will be driving through forests and seaside beaches along the Sunshine Coast Highway. There are numerous lakes throughout the Sunshine Coast such as Ruby Lake.
The next ferry is called the Malaspina Sky and it is an open air deck ferry with the journey taking around 50 minutes. You will arrive in Saltery Bay and it's around a 25-minute drive to Powell River.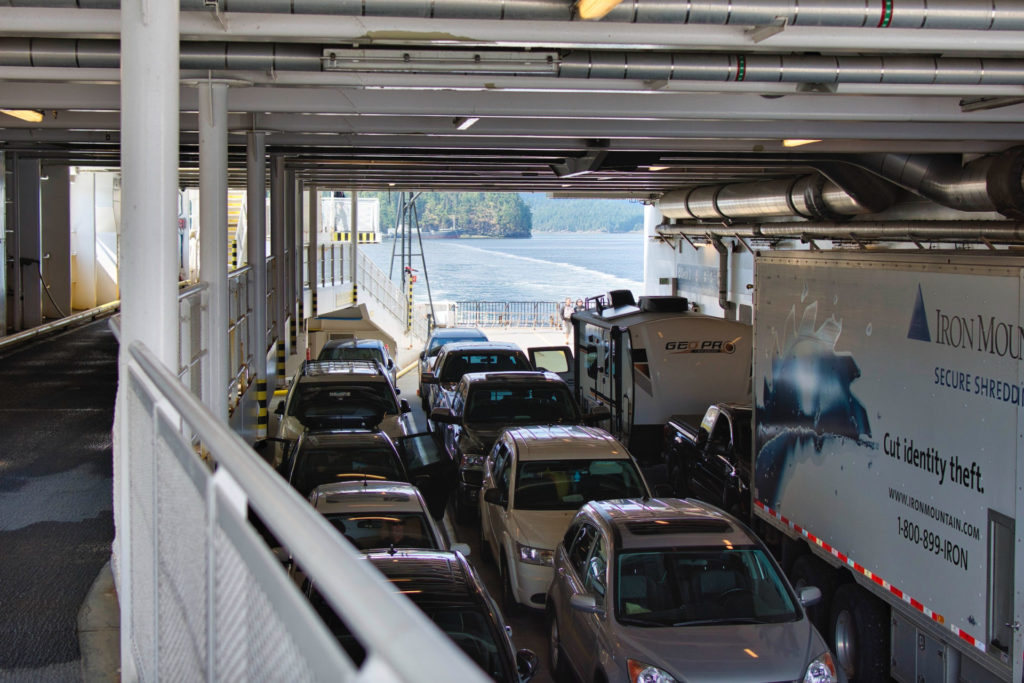 My friends and I spent around a day in Powell River. Much like Sechelt and Gibsons, there were a lot of shops, bookstores, and restaurants. We set up a grill and had a meal right on the beach which was definitely one of the highlights of the trip. By the time we got to Powell River, we knew we weren't in Vancouver anymore. The atmosphere was really laid back and a lot of the stores were actually closed since it wasn't full tourist season yet.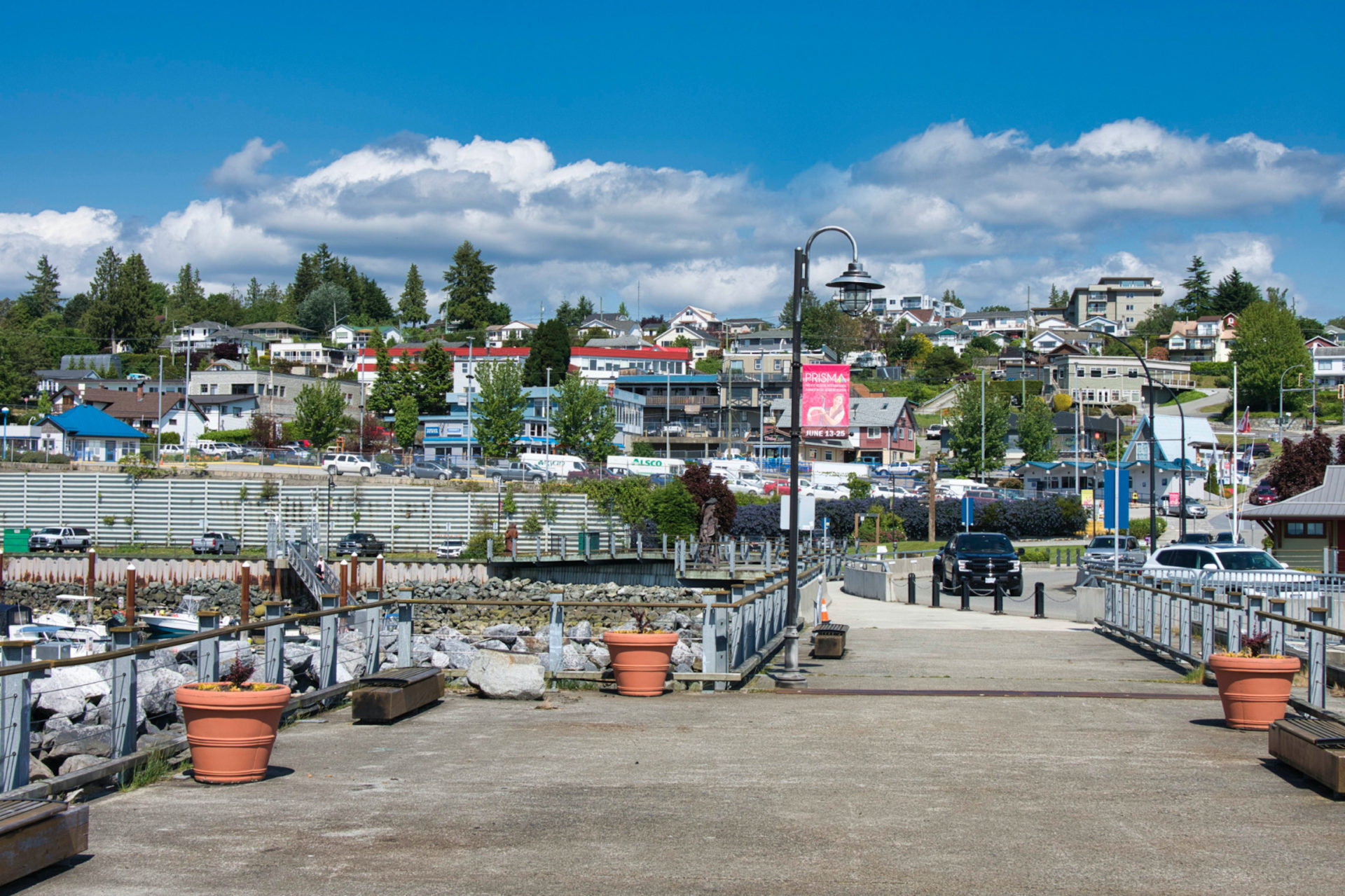 The last part of our trip was taking the third and last ferry over from Powell River to the Little River ferry terminal in Comox. The ferry ride lasted 90 minutes which was by far the longest ferry ride of the three.
Overall, my trip through the Sunshine Coast was a memorable one. However, I think I now know why the Sunshine Coast is less popular than the main ferry routes that connect Vancouver with Victoria and Nanaimo. It takes around six hours to go to Powell River from Vancouver and if you miss just one ferry along the way, it's going to be a long wait at the subsequent ferry terminal. If you want to soak up the very best of the West Coast and you have time on your hands, you definitely should visit the Sunshine Coast but if you're in a rush, I'd recommend taking the normal ferry to Vancouver Island instead.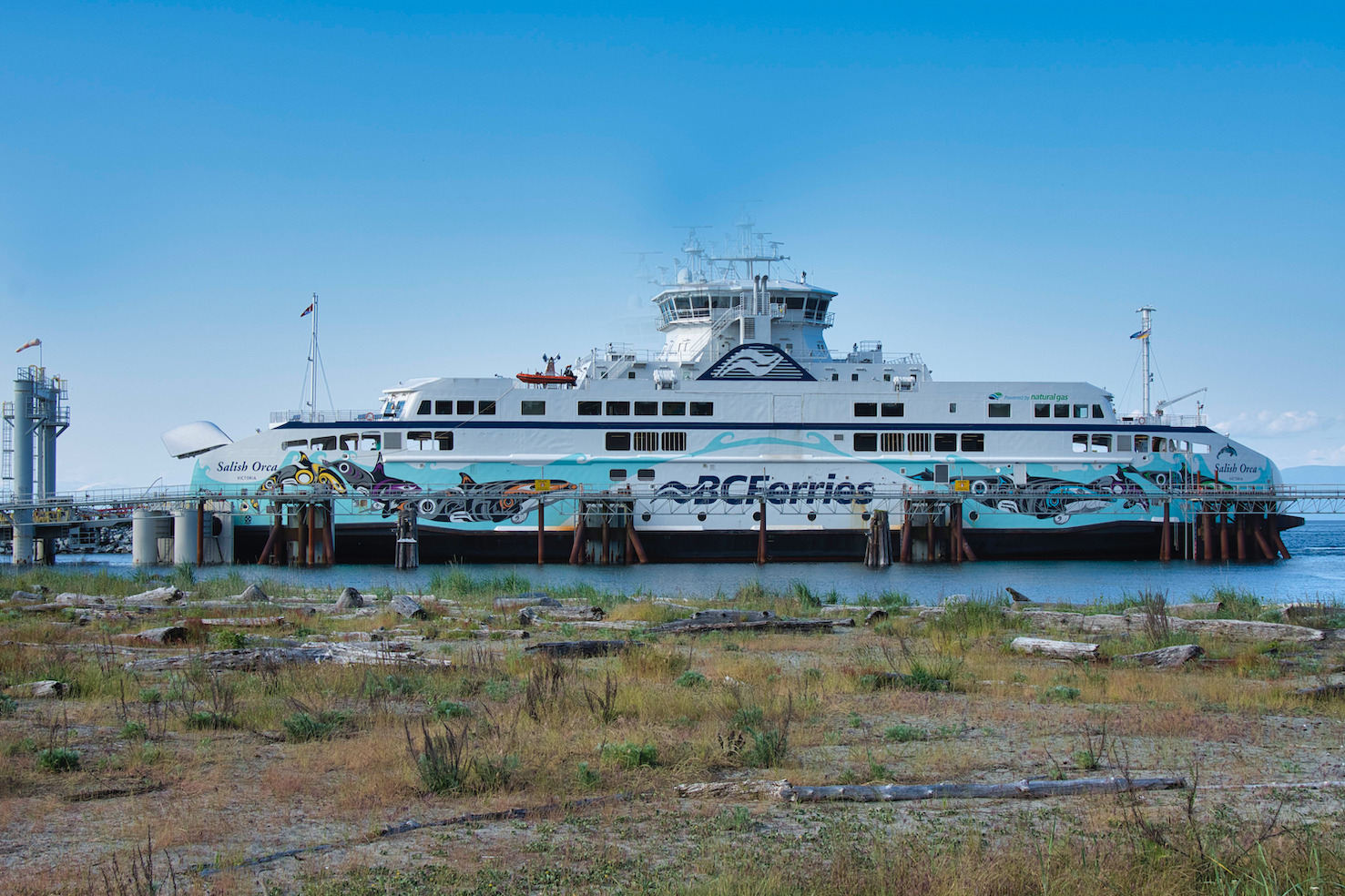 Acknowledgements: Big thanks to Daniel McIntosh of BC Ferries for helping us with getting reservations for some ferry routes and answering all our questions!