Golden Bears
Sports
Golden Bears Volleyball 2021 – 22 Season Recap
The Bears placed second in the Canada West Championship, and won the gold at the U Sports National Championship.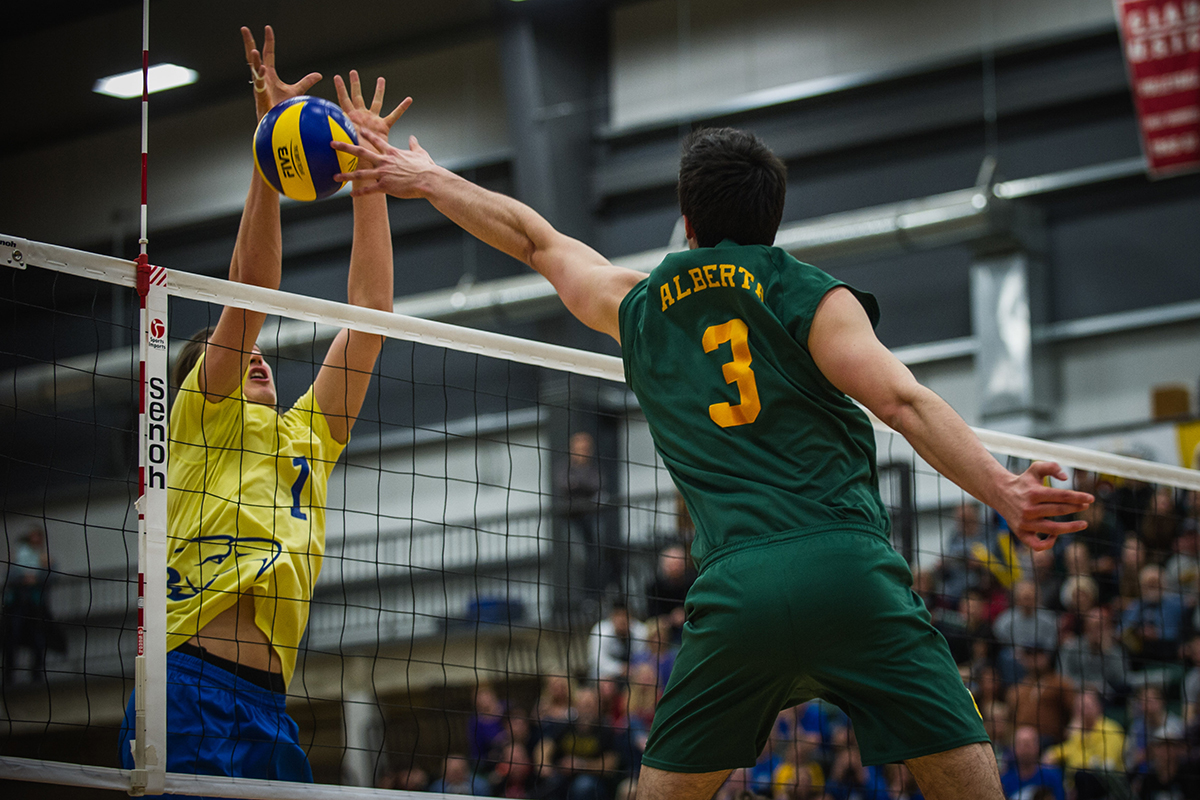 The Golden Bears volleyball team had a 15-3 regular season, winning a silver medal at the Canada West Championship, and the gold medal at the U Sports Championship.
During the regular season, the Bears team had a strong record of 15 wins and three losses.
At the Canada West Championship, the Bears won the silver medal as they were defeated by the Trinity Western University (TRU) Spartans in the finals.
At the U Sports Volleyball Championship, the Bears faced the TRU Spartans once again in the finals. The Bears defeated the Spartans to win the gold medal. The medal is their first U Sports gold medal since 2015.
Brock Davidiuk, head coach for the Golden Bears Volleyball team, said that it was a special year.
"The guys, the way they came together was really special … I think our culture really allowed us to play especially well at the end of the season."
Davidiuk will continue into the next season as head coach for the team and hopes to continue to compete for the national championship.
"Our expectation every year is to contend for the national championship," he said. "That's not influenced by our performances last year; I think that's what people expect when they play for our team." 
Due to the pandemic, the Bears team was placed in a division where they only played MacEwan University, Mount Royal University, and the University of Calgary during the regular season.
"It got pretty redundant this year in playing MacEwan, [Calgary], and Mount Royal each six times [when] normally we only play them two times," Davidiuk said.
The next season will be restructured back to a normal regular season where the Bears team will play all other 12 teams.
"It'll be a lot better to be able to play the variety of Canada West, but there'll be some more challenging opponents in those other areas of the West."