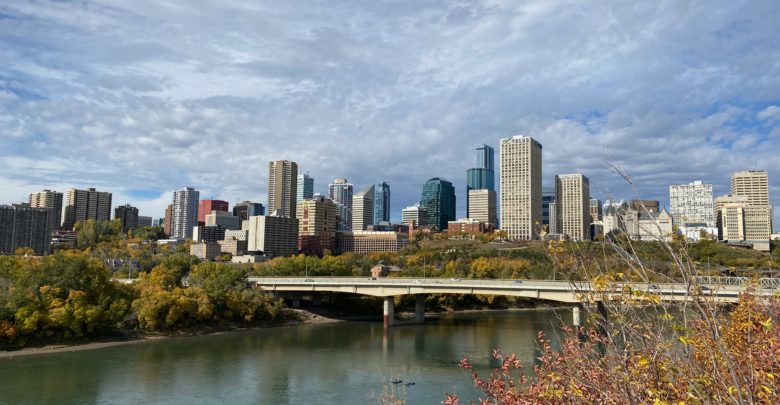 In our biweekly column Social Intercourse, we share our picks for notable things happening on campus and in Edmonton. Check out all these amazing local events!
What: Voluntary Detours book launch
When: May 28 at 2:00 p.m.
Where: Facebook Live
Admission: Free
Voluntary Detours: Small-Town and Rural Museums in Alberta is Lianne McTavish's newest book, inspired by visiting hundreds of local museums in rural Alberta. McTavish is also a professor at the University of Alberta. By visiting rural museums, McTavish explores how local museums and collections shape communities.
What: Afrika Day
When: May 28
Where: 107 Ave. and 105 St.
Admission: Free
Africa Day is a day of celebration for Africans and people of African descent, and this event hopes to build communities between residences, businesses, and grassroots youth sports. Edmonton's Afrika Day will be hosting food trucks, local artists and businesses, and will also provide space and mentorship for youth soccer in the hopes of creating a club!
What: Together Apart
When: May 30 at 7:30 p.m.
Where: Zoom
Admission: Pay-what-you-can
Rising Sun Theatre is an organization that provides people with cognitive disabilities opportunities to practice theatre. Together Apart is a virtual theatre performance that highlights their members' experience throughout the pandemic and the joy of connection.
What: Life After University Conference
When: May 30 to June 3
Where: Virtual
Admission: Free
This week-long conference seeks to give students and graduates the skills to transition from campus to the workplace. Sessions during this conference will include networking as well as protecting your mental health. Microcredentials are also available for attendees that attend at least three of five sessions!
What: Nuit Ranch
When: June 1 at 7:00 p.m.
Where: Metro Cinema
Admission: $20
Nuit Raunch is a touring adult film festival that features 12 short films, three to 12 minutes each, that aims to increase representation in this genre of films. It will be hosted by Kate Sinclaire, who will give introductions and content warnings for films as well as breaking the ice. This event is limited to those aged 18 and above.
What: PRIDE Reunited
When: June 3 to 5
Where: The Grindstone
Admission: Free
Presented by Fruit Loop, this is the first of two weekends of Pride programming. This first week features a free and family-friendly street fair that will include live performances, drag shows, dancers, food trucks, photo booths, and so much more!