Arts & Culture
Campus & City
Social Intercourse: May 16, 2022
As the weather heats up, there's a variety of events to attend both inside and outside!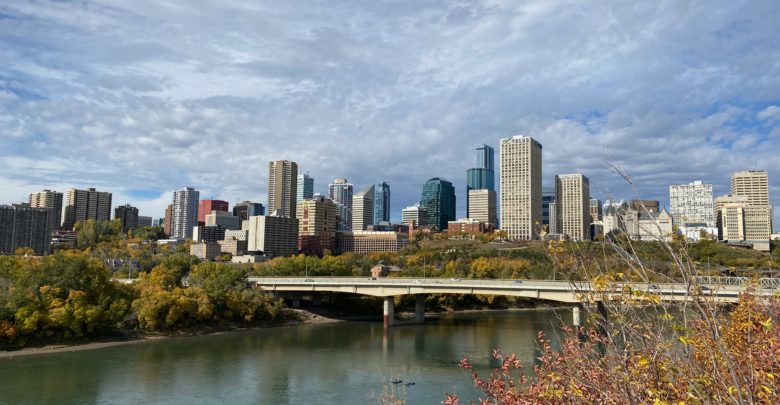 In our weekly column Social Intercourse, we share our picks for notable things happening on campus and in Edmonton. Check out all these amazing local events!
What: Innovation Week: Satellite Imagery
When: May 19 from 12:00 to 1:00 p.m.
Where: Virtual
Admission: Free
To celebrate Innovation Week at the University of Alberta, Wyvern, which is a company founded by U of A alumni and students, has been invited to speak. Callie Lissinna, Wyvern's COO and co-founder, will be talking about their space telescope's innovative technology and how it makes satellite imagery commercially accessible.
What: Eric J. Hanson Lecture 2022
When: May 19 at 4:00 p.m.
Where: Alberta School of Business 2-09
Admission: Free
This year's lecture focuses on the benefits and disadvantages of applying psychology to public policy changes. The lecture features Professor Paul Ferraro who works with change-makers to develop evidence-based programs for societal problems.
What: The Shean Piano Competition
When: May 20 to 21
Where: Muttart Hall, Alberta College Campus
Admission: $10 per day
The Shean Piano Competition provides competitors the opportunity to win $8,000 in prize money and play with the Edmonton Symphony Orchestra at a later date. If music is up your alley, this is for you!
What: UABSA Soccer Tournament: May Madness
When: May 21 from 12:00 to 8:00 p.m.
Where: Lister Hall Field
Admission: Free
This is a soccer tournament being held by the U of A Black Students' Association to fundraise. Even if you aren't a fan of soccer, or sports in general, there will be other entertainment that's sure to please — like barbecue, carnival minigames, and concession stands!