News
Students' Union
Notes from Council: New speaker voted in, councillor resigns
On the May 10 Students' Council meeting, a new speaker was chosen.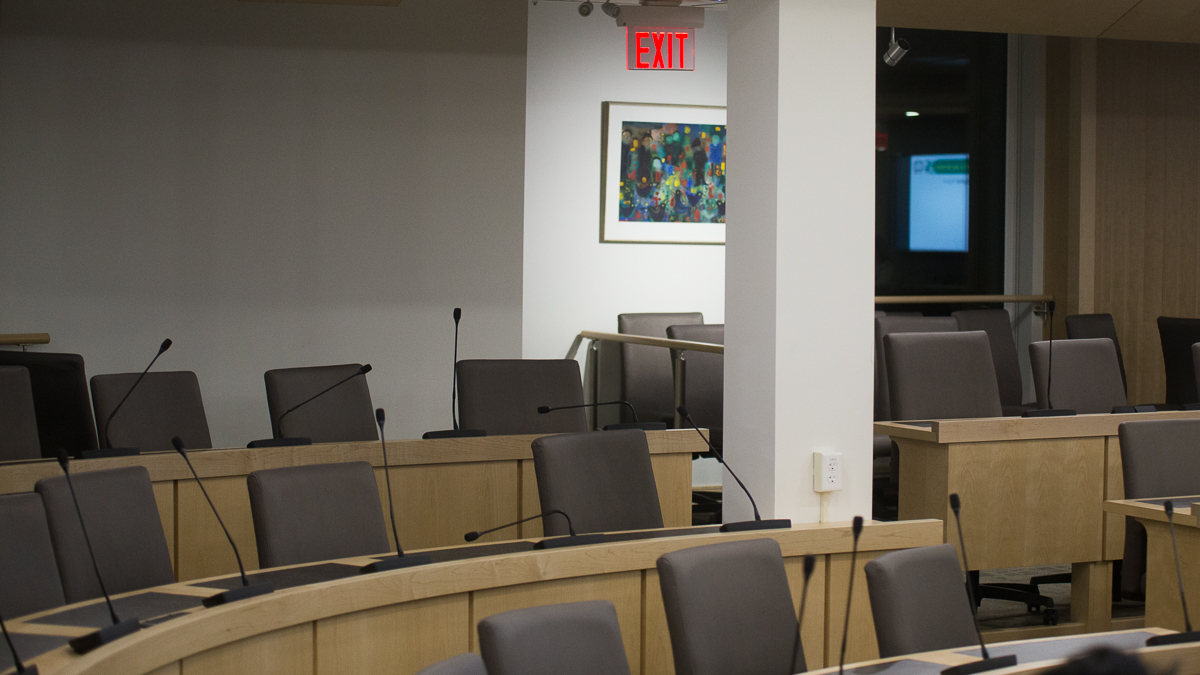 "Notes from Council" is The Gateway's ongoing series of recaps of noteworthy items from Students' Council meetings.
---
In the first meeting of the 2022 – 23 year, Students' Council introduced a new chief returning officer (CRO), voted in a speaker, and accepted a councillor's resignation.
The Students' Council meeting on May 10 began with a land acknowledgment. Craig Turner, director of (business operations in administration) filled in as speaker for the meeting. Turner was filling in for University of Alberta Students' Union (UASU) President Abner Monteiro, who was absent from the meeting in person.
Turner introduced Matin Koohkan, the new CRO. The CRO manages UASU elections and referenda.
Koohkan shared his objectives for the summer as CRO.
"My objective for the summer is mostly to work with councillors … to have bilingual nomination passes for English and French," Koohkan said. "[I would] also [like] to fill out the vacancies that we have in council."
There are nine vacant seats in council from faculties including agricultural, life, and environmental sciences (ALES), education, law, medicine and dentistry, Native studies, open studies, and pharmacy.
Council received a resignation letter from Sarah Opeña-Sakar, an arts councillor. Opeña-Sakar resigned due to "personal concerns."
Speaker candidates interviewed, Christian Zukowski voted in
In accordance with Bylaw 500, the selection of the speaker was dealt with in a closed session. Julia Villoso, vice-president (operations and finance) motioned to move in-camera, and this was seconded by Levi Flaman, a business councillor.
Shortly after, council entered into another in-camera session to deliberate on speaker selection. This was motioned by Haruun Ali, an arts councillor, and seconded by Alex Dorscheid, the Board of Governors representative.
Out of five total candidates, Christian Zukowski was voted in as the next speaker for Students' Council with 26 first-place votes, out of a total 38 votes.
Lastly, council approved the meeting schedule. The next Students' Council meeting will be held on May 17.