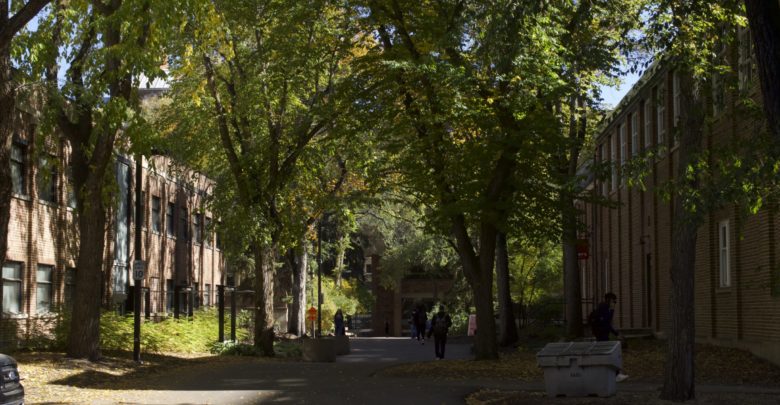 After slogging away for months with sleepless nights and coffee-infused thoughts, you surely need some time to relax. Most people have already planned how they will spend their free time travelling, catching up with friends, or simply working. But if you don't have your spring all planned out, here are a few things you can do now that exams are over.
1. Rest
After those late nights spent studying, it is important to take a few days to recover. Whether that be spending the next few days in bed, reading a good book, or simply just sitting back and watching television, you know yourself best so be sure to take the necessary time to recuperate after exams before all the wild and fun nights.
2. Celebrate
Another thing you should do now that the semester is over is celebrate! A great way to do this is enjoying a drink with your friends. Go out or stay in — it doesn't matter as long as you're together, so order takeout and have a movie night or dress up all fancy and head to the club; it is time to get the party started.
3. Try new hobbies
There is something beautiful about nature. I would recommend taking up gardening because while you can grow your own food, it is also a spectacular way to get some exercise and do something that will also reward you in the end (hopefully). It is important to have fun while doing it so don't be discouraged if your plants don't grow the first time! It's a long process that takes time and patience to figure out.
Naturally, after gardening, it's time to rest and get something to eat. I enjoy cooking but I don't usually follow the recipe. But like my dad says, "eat it while it's hot and you're hungry — then it's guaranteed to be amazing." It is also fun to experiment with food from different cultures, so invite a few friends and show off your skills in the kitchen!
4. Explore Edmonton
As an international student, I have no idea what Edmonton has to offer but with the help of my trusty friend, Google, I have already decided on places I would like to visit before going back home. At the top of my list is the Muttart Conservatory, one of Canada's largest indoor botanical collections. I would recommend going with friends and viewing their "Making Memories" exhibit which ends on June 19. 
5. Attend Cultural Festivals
I have not been to any festivals for two years so I think cultural festivals are a great opportunity to get in touch with other cultures and my own, while making friends, all while ensuring that my stomach stays full.
The Heritage Festival is a three-day festival which starts on July 30 that celebrates cultural diversity and heritage. It is a great place to sample foods from other cultures and shop around.
As an international student from the Caribbean I will also be attending the Cariwest Caribbean Arts Festival because apart from having delicious food (and rum) there will also be a parade and performers. Although I don't know who is performing yet, I am hoping to see someone from back home.