Campus Life
COVID-19
News
BREAKING: U of A confirms return to in-person learning on February 28
In-person learning will resume with previous safety measures in place.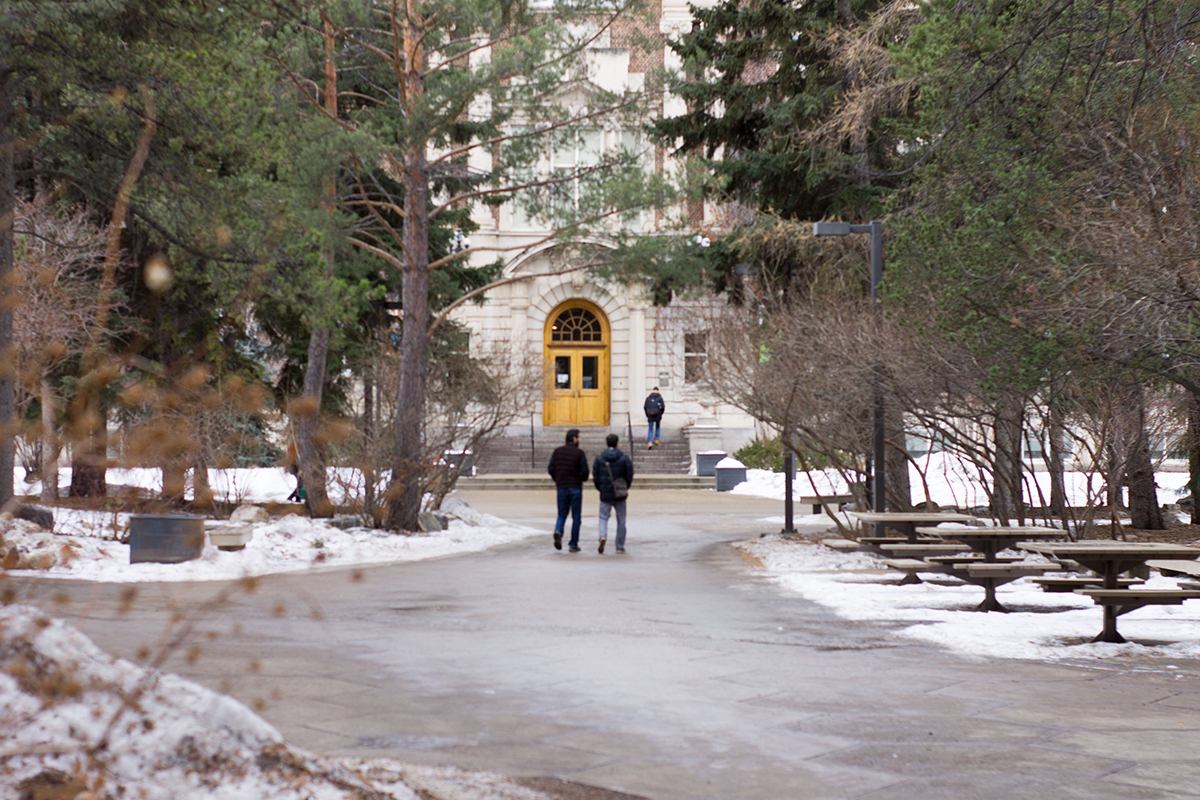 Following almost a month of online learning, the University of Alberta confirmed that students will return to in-person learning on February 28.
Steven Dew, provost and vice-president (academic) of the U of A, made the announcement in a statement released on the evening of February 4. In an earlier statement, the U of A expressed a "high degree of confidence" that community members would return to campus at the end of February. The University of Alberta Students' Union (UASU), however, recently called on the university make a firm commitment to returning in-person by February 28 to provide students with more certainty over their education.
In his statement, Dew said that all classes previously scheduled to be in-person for the Winter semester will return in-person on February 28. This return will be supported by pre-existing safety measures on campus including masking, proper ventilation, and usage of CampusReady passes to provide proof of vaccination on campus. Safety measures will be updated as per provincial health changes, City of Edmonton bylaws, and "the needs of our community."
Additionally, the statement provides resources at the university available to students. These resources include financial support provided by the Office of the Registrar, health and wellness support, and those offered by the Dean of Students Office.
"We have heard from students who are facing challenges with the remote experience this term, and the Office of the Provost is reviewing these reports to see what actions we can take," the statement reads.