Arts & Culture
Lifestyle
Gateway to Gastronomy: Kale chips
A healthy alternative to potato chips that's quick and easy!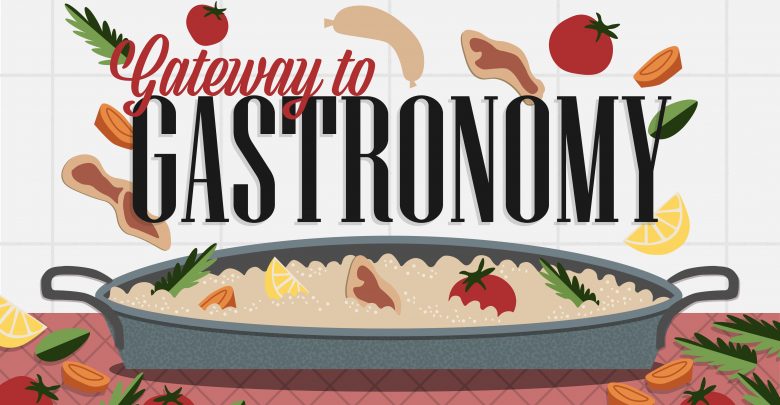 I'm not big on eating vegetables, especially not my leafy greens, and I'm sure that could easily be the case for most people. They're just so… leafy… and green. Yes, you could blend them into a smoothie, or hide them in some blended pasta sauce, but what if I told you there was a way you could eat them straight, and still enjoy them?
Kale chips — leaves with the satisfying crunch of a potato chip, and all the good flavour, too. The recipe is super easy and doesn't take very much time either, so it's perfect for a quick snack.
Ever since my culinary teacher way back in junior high taught us this recipe, there was just no going back.
Ingredients:
Kale
Olive oil
Any sort of seasoning (I like to use seasoning salt, but if you're someone who's got a better handle on flavours — go crazy, spice them up!)
Directions:
You can make these in the oven, or an air fryer (the air fryer isn't ideal though, since leaves are so lightweight, but it's doable in small batches). Preheat your oven to 325 F.
Wash and dry your leaves thoroughly. Rip them up into chunks and spread them out on a baking sheet.
Drizzle your olive oil, add your choice of seasoning, and mix it up; make sure everything is coated evenly.
Bake for 10 to 15 minutes, or until crispy, making sure not to burn them!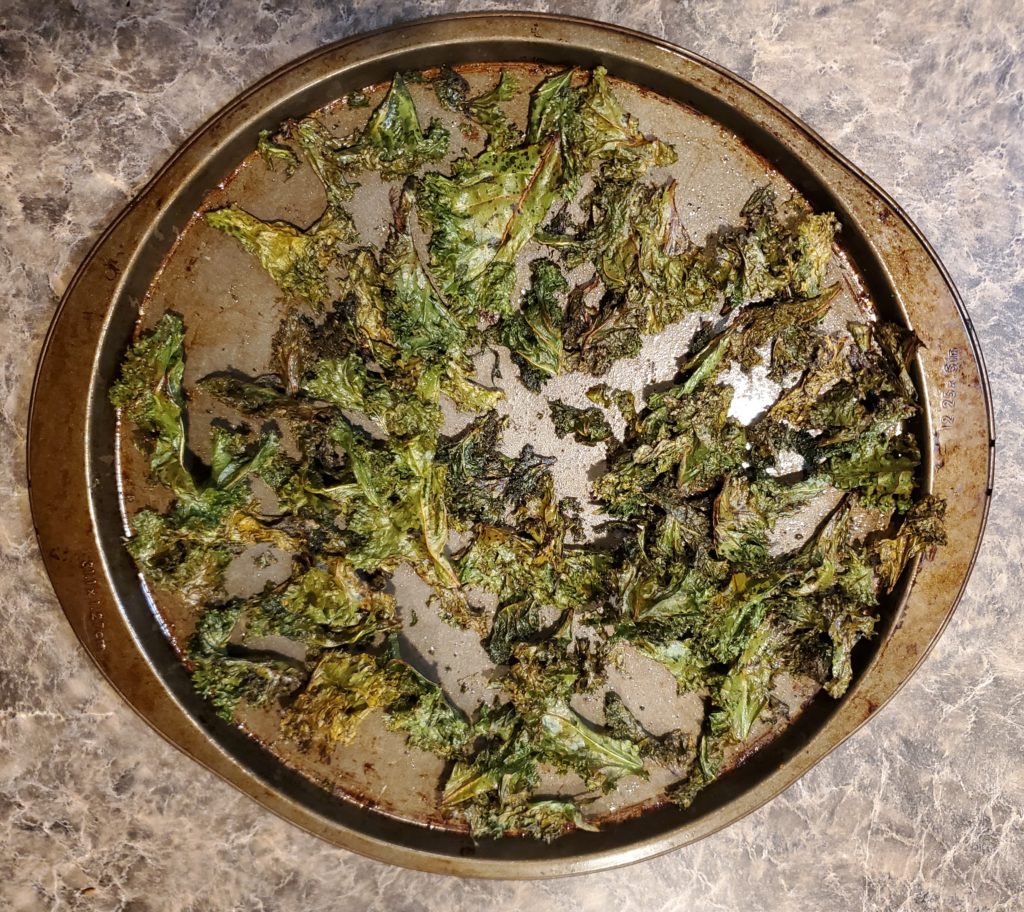 That's it! The recipe doesn't take many ingredients and is quickly made. It's the perfect healthy snack in between studying! Enjoy, and try changing up the flavours every time you eat this (I'm almost confident you'll be hooked)!