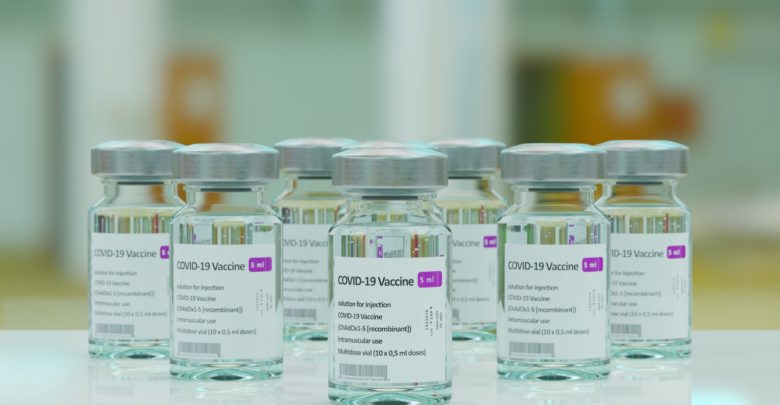 Alberta has opened up eligibility for the third dose of COVID-19 vaccine to everyone 18 and older.
The booster shot must be taken at least five months after the second dose of vaccine. Appointments can be booked starting immediately through the Alberta Health Services (AHS) online booking portal, by phoning 811, or by contacting a physician's office. More details are to come at a COVID-19 update this afternoon at 3:30 p.m..
Previously, the third dose was only available to those 50 and older, six months after their second dose. This expanded eligibility is intended to help address the rapidly spreading Omicron variant, which jumped over the weekend, with 1,925 newly reported cases over three days.
In a press release, Premier Jason Kenney encouraged Albertans to get their booster in light of the threat of this new variant.
"There is still a lot that we don't know about Omicron. But one thing we do know is that the most powerful protection from this highly contagious variant is to get a booster shot. I urge all Albertans to step up and protect themselves and the health-care system with a booster as soon as they can."
In a statement from Dr. Deena Hinshaw, Alberta's chief medical officer, she raised that vaccines remain our best source of protection. "Third doses are especially important to protect against the Omicron variant," she said.
"With the highly transmissible Omicron variant, I encourage all eligible Albertans to book their first, second and third doses as soon as they are eligible."
Free rapid antigen tests are also being distributed at select Alberta pharmacies while supplies last, in an effort to mitigate spread over the holiday season. The province is moving to restock after many pharmacies ran out supply last week. There are two million more tests being distributed in the next few days, with an additional million coming later this month.